Evi is a Siri 'competitor' for Android -- if you like slow, non-answers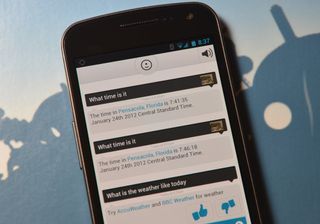 We've talked before about what it takes for an app to truly be a competitor to Apple's Siri.
It needs to be easily accessible, and launch quickly. Very quickly.
It needs to actually understand what you're saying.
It needs to return results quickly.
We're going to add one more reqiurement to that list: It needs to actually be on iOS. Otherwise, it's not a Siri competitor. It's just an alternative. On another platform.
Anyhoo. That brings us to Evi, the latest app to attempt Siri-like functionality on Android. That is, you ask it a question or give it a command, and it responds with audio and text. Maybe.
Evi's user interface isn't too shabby. Clean lines and all that, and you've got a nice, prominent microphone button, so you know what to hit. You don't get the same home button metaphor that you do with Siri on the iPhone, but then again most Android smartphones don't have dedicated home buttons. That's not a big ding, just noticeable. Evi uses Google's voice-to-whatever UI and is powered by Nuance, so that looks familiar, and it's quick enough in listening to what you're saying.
But that's when things pretty much go off the rails. In even just our handful of tests, Siri was much quicker at returning results. It's pretty obvious for some things, Siri already knows the answer -- it's looking them up in the background. Evi needs a minute, though typing your question may speed things up a tad -- but that kind of defeates the purpose here.
And once again we see diametric differences in the presentation of results. Siri is simple, both in audio and visual answers. Evi's voice is decidedly robotic, and the answers are too long -- almost engineerish. Oh, and telling me to go look up the weather myself? That's really not acceptable. On the other hand, you get to give each answer a thumbs up or thumbs down. Guess which one I've been using more.
Does Evi have Siri-like functionality? Sure. Is it a Siri "competitor?" No. It's just not as good -- and it's not on the iPhone, therefore it can't directly compete. (Update: Ah, it's on iOS, too.)
Check out our video walkthrough after the break. And note that we're not dinging Evi too badly for having server problems. When you're a new app that gets a bunch of attention in a short amount of time, this can happen, we suppose. But that doesn't mean we're willing to put up with it for very long. After all -- if your app doesn't work, it doesn't work.
Youtube link for mobile viewing
Have you listened to this week's Android Central Podcast?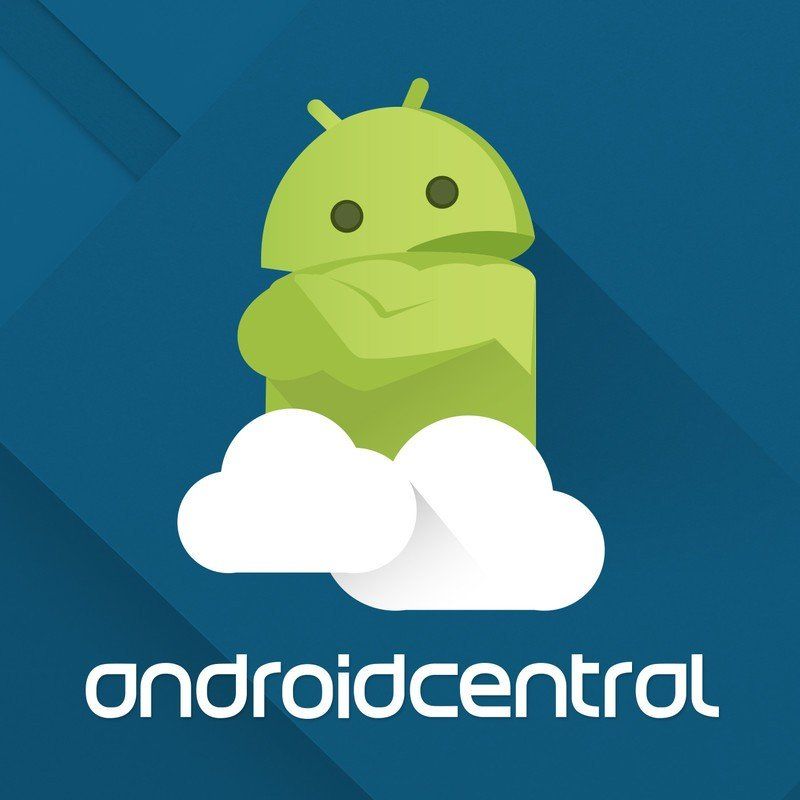 Every week, the Android Central Podcast brings you the latest tech news, analysis and hot takes, with familiar co-hosts and special guests.
Be an expert in 5 minutes
Get the latest news from Android Central, your trusted companion in the world of Android