AC Podcast 556: Galaxy S22 Spec Leaks; OnePlus Nord 2T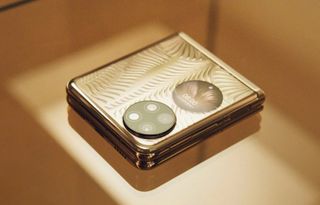 (Image credit: Huawei)
Smartphone season is nearly upon us, which means we have a metric boatload of leaks and rumors to share. Tune in and learn what's coming this year along with other news for Google and Android fans.
Listen now
Links:
Sponsors:
Surfshark: All you need in a VPN — and more. Go to Surfshark.deals/ACP and use code ACP to get 83% off plus 3 extra months for free when you sign up!
Indeed: Choose Indeed and join 3 million companies worldwide who use Indeed to hire great people and help grow their teams faster. Get started right now with a free $75 sponsored job credit at indeed.com/acp. Offer valid through March 31. Terms and conditions apply.
Android Central Newsletter
Thank you for signing up to Android Central. You will receive a verification email shortly.
There was a problem. Please refresh the page and try again.