Best free Android games 2023
Good gaming IS possible without paying money; you just have to look for it.
The best Shooters
It's easy to see why shooters are so massively popular; it's just so darn fun to rack up those kill streaks! From first-person immersion to third-person top-down, these games are filled with action and bullets. What else do I need to say? Now get out there and click some heads, champ!
Apex Legends Mobile
FPS battle royale fans around the world rejoiced when Apex Legends Mobile finally landed on mobile in May 2022. Apex Legends is the dark horse that snuck up on some of the biggest players in the field, taking a serious bite out of Fortnite, PUBG, and even Call of Duty's pie.
For the uninitiated among us, Apex Legends Mobile is a character-based competitive shooter packed into a 60-player battle royale pressure cooker, featuring multiplayer squads of up to three players.
In addition to the standard battle royale mode though, Apex Legends Mobile also introduced a fantastic mobile-exclusive 6v6 deathmatch mode, along with other mobile-only features like the perk system.
There are, of course, a few things that are more of a struggle on mobile, like long range weapon accuracy, limited features compared to PC/console, and the learning curve of getting used to the virtual controls (ALM's controller support still has a lot of room for improvement), but that likely won't stop you from having a total blast in this fast-paced, competitive shooter.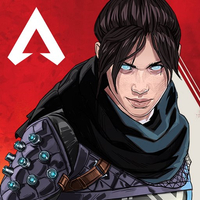 Apex Legends Mobile
One of the best battle royales is finally available for mobile devices, so get in there, click some heads, and reign supreme with your team.
Download from: Google Play Store
Call of Duty: Mobile
Call of Duty: Mobile is a free-to-play game buoyed by a premium Battle Pass system and in-app purchases. The good news is you don't need to spend any money to enjoy the best of Call of Duty action on your phone. The even better news is that the gameplay is top-notch and will feel familiar to veterans of the series while remaining accessible for more casual players.
Choose between 5-on-5 battles on your favorite CoD maps or dive into a 100-player Battle Royale mode in a first- or third-person perspective. CoD Mobile is perfect for a quick game on the bus, metro, or waiting somewhere. The 5v5 matches go by pretty quickly since they have a lower point threshold than the full Modern Warfare experience. Controller support comes standard, even if it feels like cheating sometimes.
Not only is this one of the best freebies on the Play Store, but it's the best shooter for Android. From the different control schemes to the ease of play, CoD Mobile is a surprisingly good Activision product. I haven't spent a dime in the hours I've played, and you don't have to, either.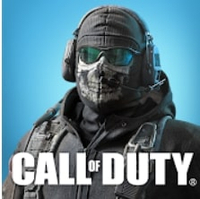 Call of Duty: Mobile
The quintessential shooter experience on Android, Call of Duty: Mobile is easily accessible to all while providing a lot of fun for CoD and FPS veterans.
Download from: Google Play Store
Modern Strike Online: PRO FPS
Modern Strike Online offers a pure online FPS experience packed with many great quick-match options. You earn experience as you play, which levels you up to unlock new game modes. There are six in total, including most of the standard fare you'd expect — free-for-all, team deathmatch, seek and destroy, and a hardcore mode.
In-game currency can be bought via in-app purchases or earned via daily rewards, crates, and generally kicking ass, which can then be spent on new weapons, armor, and accessories for your character. There's a decent amount of customization available for kitting, with over 30 types of weapons available to rent or buy.
If Call of Duty: Mobile isn't to your liking, but you're still wanting some awesome shooting action, then be sure to check out Modern Strike Online.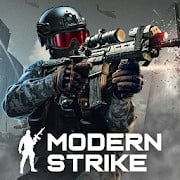 Modern Strike Online: PRO FPS
This is another great shooter. Modern Strike Online packs a ton of content, customization, and excellent progression for a free title.
Download from: Google Play Store
PUBG Mobile
PUBG Mobile's main attraction is its massive PvP Battle Royale mode, which pits 100 players against each other on a massive island loaded with weapons, ammo, tactical gear, and vehicles. Thanks to Tencent Games continuing to add new content to the game, there are multiple maps and more arcade-style modes to choose from for shorter sessions.
Like many similar games, there's a tiered progression ladder with a free game pass and a premium one that offers more cosmetic rewards. Every 6-8 weeks, the game pass resets. It's a fairly typical monetization method popularized by Fortnite, so it's no surprise to see it here. If you loved PUBG on PC, then be sure to check out PUBG Mobile for that battle royale experience.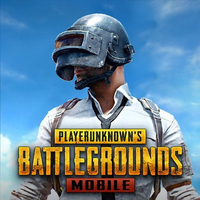 PUBG Mobile
PUBG, thought by many to be the game that made the battle royale genre popular, is available on Android. It gets regular updates and sports a battle pass.
Download from: Google Play Store
Sign up for Black Friday email alerts!
Get the hottest deals available in your inbox plus news, reviews, opinion, analysis and more from the Android Central team.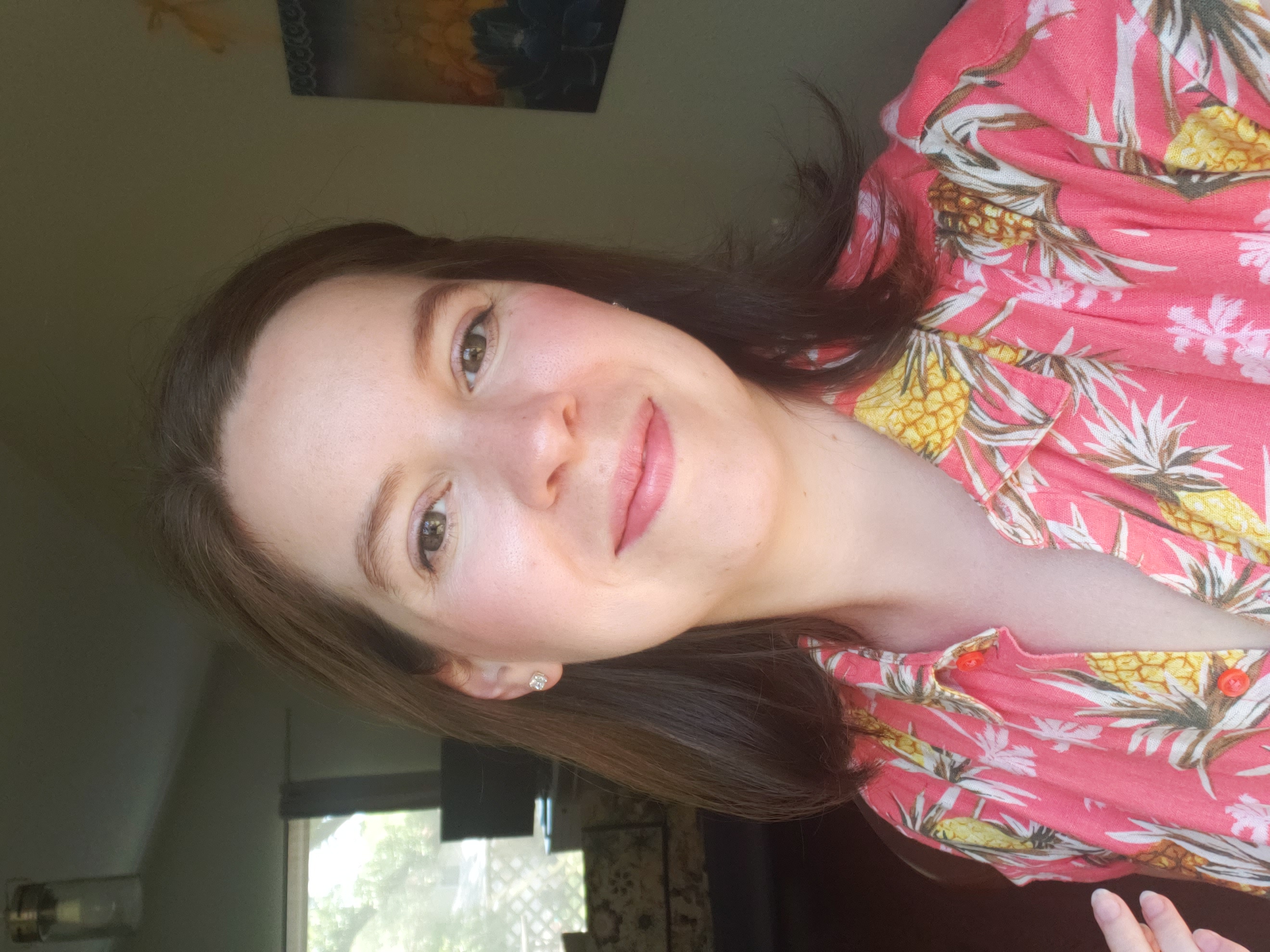 A lifelong gamer, Mogan has had a controller in hand since the PlayStation 1 ruled the world and Neopets seemed eternal. She loves to play new and old games alike, especially if it's something weird and charming. Puzzlers, JRPGs, adventure, and rhythm games are her favorites.