Best free Android games 2023
Good gaming IS possible without paying money; you just have to look for it.
The best Racing games
Asphalt 9: Legends
Asphalt 9: Legends is the latest entry in this celebrated mobile racing game franchise and brings more of the frantic arcade racing action you love. The Asphalt series has always skipped over all pretensions of realism — outside of the photo-realistic car renders — to provide an over-the-top, high-octane experience with all the fixings.
Players can work their way through career mode, where they unlock new rides and upgrades for your garage and cars, or take the competition online in multiplayer. The incredibly polished graphics and outstanding soundtrack make Asphalt 9 an adrenaline trip you won't soon forget.
Of course, it has the usual Gameloft trappings, like a stamina meter and plenty of microtransactions for in-game items (including refreshing that stamina meter). Still, you can get by without spending any cash, so from that standpoint, Asphalt 9 is a great free game. If you love cars, this is a great game for you.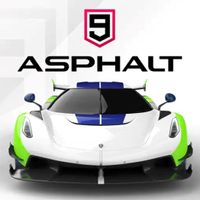 Asphalt 9: Legends
Now a legendary mobile racing franchise, Asphalt 9: Legends continues with the high-powered supercar races you love.
Download from: Google Play Store
Data Wing
Another delightful game that's 100% free with no-nonsense. Data Wing is a racing adventure through pure neon style. It's perfect for that 80s/retrowave fan in your life, even if that's you. The visual styling is striking for sure, and I love every minute I've spent with Data Wing, and I just had to tell you all about it.
There's a fun story behind Data Wings, a bit like the original Tron in some ways. This is quite apt, given the visual style of the game. Touch controls are on point, too, and the levels are awesome to look at. You'll probably finish Data Wing pretty quick, but it's really fun to go back and do it all over again. There's high replay value here.
That soundtrack is pretty great, too. I love everything about Data Wing, and it lacks the downsides and caveats I usually have to note before I send you off to try it out. I wish I could do that more often, but alas. At least we have excellent games like Data Wing to keep that dream afloat.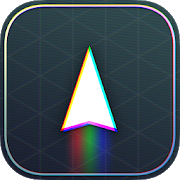 Data Wing
Another excellent freebie, Data Wing is a gorgeous racing adventure that takes obvious cues from Tron's neonscape. It's a brilliant little game and worth playing.
Download from: Google Play Store
Tofu Drifter
Playing Tofu Drifter feels like being an Uber Eats driver without any speed limits. As a local tofu delivery driver in this low-poly world, your job is to take orders and get those hungry bean curd enthusiasts their soy-based products as quickly as possible — through the power of sick drifting!
It's a very silly premise for a game, but not every racing game needs to have a serious, flashy, or "cool" premise to be fun. In addition to the fun drifting gameplay, you also use your profits from deliveries to upgrade your tofu supply chain and maximize your gains.
If you're tired of the same old Asphalt clones out there, give Tofu Drifter a try.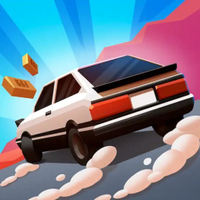 Tofu Drifter
There are hungry people out there and only YOU can save them — by delivering tofu with the power of sweet drifting!
Download from: Google Play Store
No money? No problem!
Free games might often be some of the worst games you can find on mobile, but there are also some absolutely stellar choices out there. Some have a heavy emphasis on microtransactions or intrusive ads, but that's not always the case, like with Piffle and Sixit.
If you're willing to stomach a little more in the way of IAPs, Disney Mirrorverse is a fun new entry in the action RPG genre and, of course, Apex Legends Mobile is a must-have for any fan of mobile shooters.
There's a whole world of free games out there to explore, but these are the ones we think are most worth your while.
Updated July 2022: Added Disney Mirrorverse, Apex Legends Mobile, and Tofu Drifter to our list!
Sign up for Black Friday email alerts!
Get the hottest deals available in your inbox plus news, reviews, opinion, analysis and more from the Android Central team.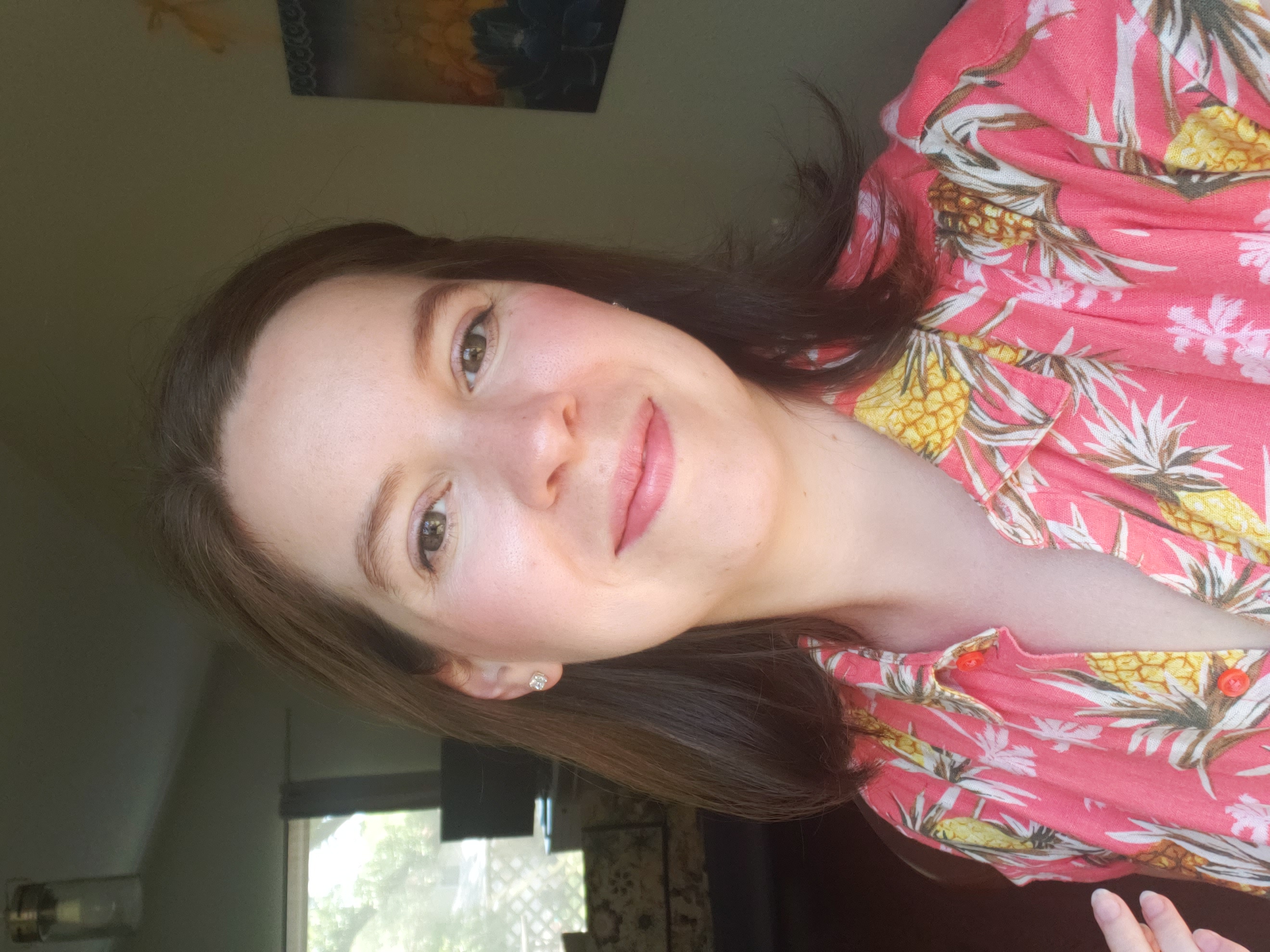 A lifelong gamer, Mogan has had a controller in hand since the PlayStation 1 ruled the world and Neopets seemed eternal. She loves to play new and old games alike, especially if it's something weird and charming. Puzzlers, JRPGs, adventure, and rhythm games are her favorites.