Best free Android games 2023
Good gaming IS possible without paying money; you just have to look for it.
The best Puzzle games
The best puzzle games do their best to break your brain and yet keep you coming back for more pain. Infuriating, entertaining, and challenging, there are few things as satisfying as getting that AHA! moment when you finally find the solution. Puzzle games are especially well-suited to mobile, often maximizing their minimalistic designs and execution to great effect.
There are many free puzzle games out there, a good chunk of which are, frankly, garbage; so over-monetized and/or drowning with ads that they're nearly unplayable. Thankfully, the lovely puzzlers we've assembled below don't fall prey to those pitfalls. Read on to discover some of the best free puzzle games you can find in the Play Store right now.
Chessplode
Chessplode is an interesting game, and it's here on our list because of how unique a take it is. Take one guess what this game is about. I'll wait.
Figure it out? It's chess with explosions! Yeah, it's as fun as it sounds. It also drastically changes the way you'll play chess. So if you're a chess master, you actually might be at a disadvantage over someone who isn't as skilled. Vive la révolution and all that. Anyway, Chessplode is massively fun.
When you capture a piece, the whole row or column goes boom, except if there's a king in the way. This game changes up the whole chess paradigm to the point where it's unrecognizable from the original game except for the pieces. Even the boards can be weird (even user-generated). The game also throws different challenges at you, multiplayer, and that level generator I just mentioned.
It's a blast of a game and perfect for chess noobs or veterans alike. However, it contains IAPs to add undos, with infinite undos being a one-time purchase of $1.99.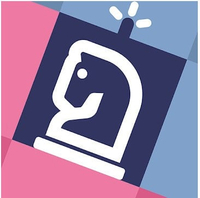 Chessplode
Chessplode completely changes the way traditional chess is played, and I think it's for the better. It does come with IAPs, but they're really not too bad.
Download from: Google Play Store
Piffle
When it comes to value, Piffle is a tough one to beat. This ultra-charming puzzler has it all: adorable, punchy art style, user-friendly interface, small file size, and gameplay that can keep you entertained for hours on end. You play as a little person on a quest to recover their beloved dog from a sinister robotic villain. To get to your precious pooch, you'll have to blast your way through levels of blocks using your geometric wits and your piffles.
What's a piffle, you ask? Why, it's a bouncy kitty cat head, of course! Blocks have to be hit a certain number of times to break, so you'll have to plan your piffles' trajectory carefully to maximize each shot and keep the blocks from reaching the bottom of the screen. As you progress, new blocks and power-ups are introduced to keep things interesting, making this the kind of game you'll want to come back to again and again.
Best of all, it's totally free. There are optional in-app purchases, but you'll likely never need them. There are also ads, but they're shockingly non-intrusive and also optional: you only need to watch an ad if you want to double your rewards after beating a level. In short, Piffle is fun, free, and very well made. Play it today!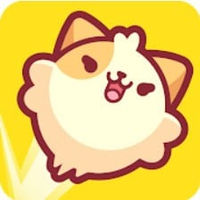 Piffle
Cute, quirky, and best of all, free, Piffle is the adorable block-breaker you need to play.
Download from: Google Play Store
Sixit
I love a game with interesting gameplay mechanics and Sixit does a great job of taking its deceptively simple premise to the next level in some really clever ways. In Sixit, you play as Pep, a mammal of unknown species who must wake a dragon to save its village from a sentient storm. The story is wonderfully absurd and the plot plays out like a mystery with some excellent writing and a bevy of hilarious NPCs for you to chat with.
The art style is simple but attractive and the soundtrack is just as charming to match the game's cozy vibe. The real kicker here though is the way you play the game. Through acquiring various artifacts, Pep gradually gains up to six abilities that help it navigate the world. These six abilities can be things like jump, talk, push, and more.
So what's the catch then? You can only use your abilities up to six times per "run" and once you've used up your six turns you have to return to village headquarters to refresh your abilities back up to six. But wait, there's more! On top of that, you must use your six abilities in the order in which you added artifacts to your inventory, so if you added jump, talk, and push in that order, then your next six moves must be jump, talk, push, jump, talk, push.
The puzzling aspect of the game is fantastic thanks to the constraints around using your moves. You have to think through your next run very carefully and occasionally experiment with your moves to see if there are any other more creative ways to progress that you might not have thought of. Best of all, Sixit is completely free and barely even has any ads. You can, however, choose to pay $1.99 to remove all ads and support the developer. A small price to pay for a very good quality game.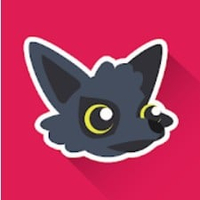 Sixit
Clever, hilarious, and charming, Sixit combines good storytelling with fantastic puzzling for an unforgettable experience.
Download from: Google Play Store
Be an expert in 5 minutes
Get the latest news from Android Central, your trusted companion in the world of Android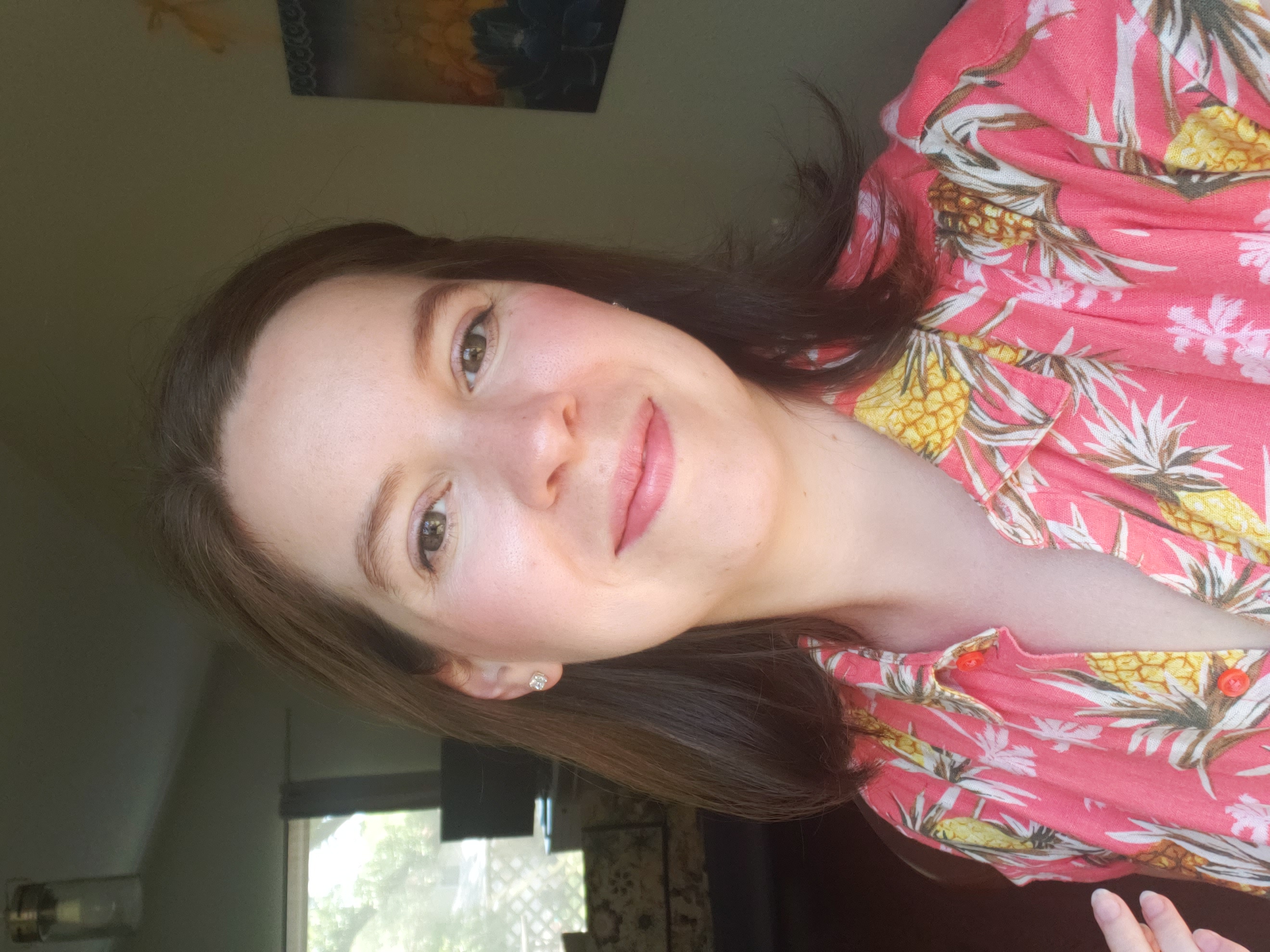 A lifelong gamer, Mogan has had a controller in hand since the PlayStation 1 ruled the world and Neopets seemed eternal. She loves to play new and old games alike, especially if it's something weird and charming. Puzzlers, JRPGs, adventure, and rhythm games are her favorites.