Best free Android games 2023
Good gaming IS possible without paying money; you just have to look for it.
The best free RPGs
Expansive and immersive, many of the best games ever made fit into the RPG category, but similar experiences can often be challenging to do well on mobile. Creating an immersive environment, memorable characters, and having it all run smoothly in the palm of your hand is quite a mountain to climb, but we've got a few solid choices here for your perusal.
AnimA
If you liked Diablo II (and aren't a fan of Diablo Immortal's wild monetization), then there's a clone on Android for you. AnimA is an action RPG hack-n-slash that evokes many memories of Diablo, right down to the font. It features the classic isometric camera angle, loot, and dark fantasy setting.
I just started playing this week, but I'm already hooked; this suggestion came from our own Daniel Bader, and I jumped on it immediately. This is a free-to-play game with microtransactions, but it seems to be similar to Path of Exile, where they're not in your face, and you can play through the game on your own terms.
I love ARPGs, so AnimA is right up my alley. It helps me get in that fix when I'm away from my PC (and thus Grim Dawn). Give it a try and see if you like it; you have nothing to lose.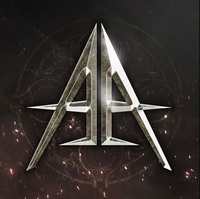 AnimA
An excellent ARPG experience for Android, AnimA takes obvious cues from the Diablo franchise while free-to-play. It's an enjoyable time if you like this kind of game.
Download from: Google Play Store
Disney Mirrorverse
Disney Mirrorverse is Disney's version of a hero-collecting action RPG with gacha mechanics and microtransactions galore. Its monetization is truly egregious, even for a free game, but even with that being said, I have personally logged on to play Mirrorverse every. single. day. since launch (and I was also in the beta).
I haven't missed a single day, and I think that has to do with how much joy I get from managing and upgrading my Guardians.
The combat is basic, but fun, and can be set to auto-mode to help you grind up rewards later down the line. You'll spend a lot of time in menus, but for me that's a pro, as I greatly enjoy playing around with balancing out my teams' abilities, maximizing buffs and debuffs, and unlocking new characters.
There are many modes to keep players busy, from the hefty Story mode (which has three difficulty levels for replay value and greater rewards), Tower mode, Dungeons, Supply Runs, and loads of Event quests.
There are also Alliances (Mirrorverse's attempt at guilds), which lend a solid feeling of community to what is otherwise a single-player experience. You should absolutely join an Alliance to improve your experience and get great Alliance rewards on the regular, too.
Plus, there are no ads, so as long as you can stomach the IAPs and the grind at higher levels, you'll probably have a good time with Disney Mirrorverse.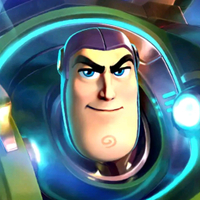 Disney Mirrorverse
Disney's attempt at a mobile hero-collecting action RPG has a lot going for it, from the great graphics, excellent character designs, and fun gameplay...IF you can get past the heavy focus on microtransactions.
Download from: Google Play Store
Eternium
Eternium is an ARPG designed from the ground up for mobile, so the touchscreen controls are awesome. The game took obvious inspirations from classics like Diablo and Torchlight and is currently my favorite ARPG on Android, besting even AnimA and Titan Quest.
There are three classes to choose from, loot to discover, companions to rescue, and worlds to see as you pursue your foe. Though free-to-play, you can play the whole game without spending a dime. You can earn premium currency, Gems, with gameplay, or you can buy a bunch at once. Ads were removed in an update some time ago, so you have just an honest-to-goodness ARPG here.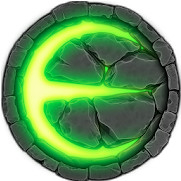 Eternium
Experience another fantastic ARPG for Android as you pursue your foe across the worlds. Eternium offers plenty to do, has a decent endgame, and good gameplay variety.
Download from: Google Play Store
Genshin Impact
Genshin Impact is an action RPG with fantastic elemental combat and a fun party system. It takes obvious cues from Breath of the Wild with a gorgeous open world to explore, plenty to do, and lots of characters to collect.
It suffers from some monetization pitfalls, including a very grindy endgame, and it's centered on gacha mechanics to collect new characters and items. Even so, this is a game to try out just to experience the world and characters. This game is a big deal right now, so give it a try on your phone or computer (or PS4, but you don't get cross-save) and see what you think.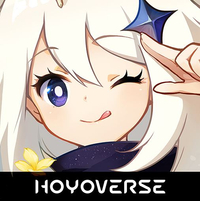 Genshin Impact
Take on the world in this excellent action RPG. Enjoy the beautiful art, character models, and the ability to cross-save between PC and mobile.
Download from: Google Play Store
Be an expert in 5 minutes
Get the latest news from Android Central, your trusted companion in the world of Android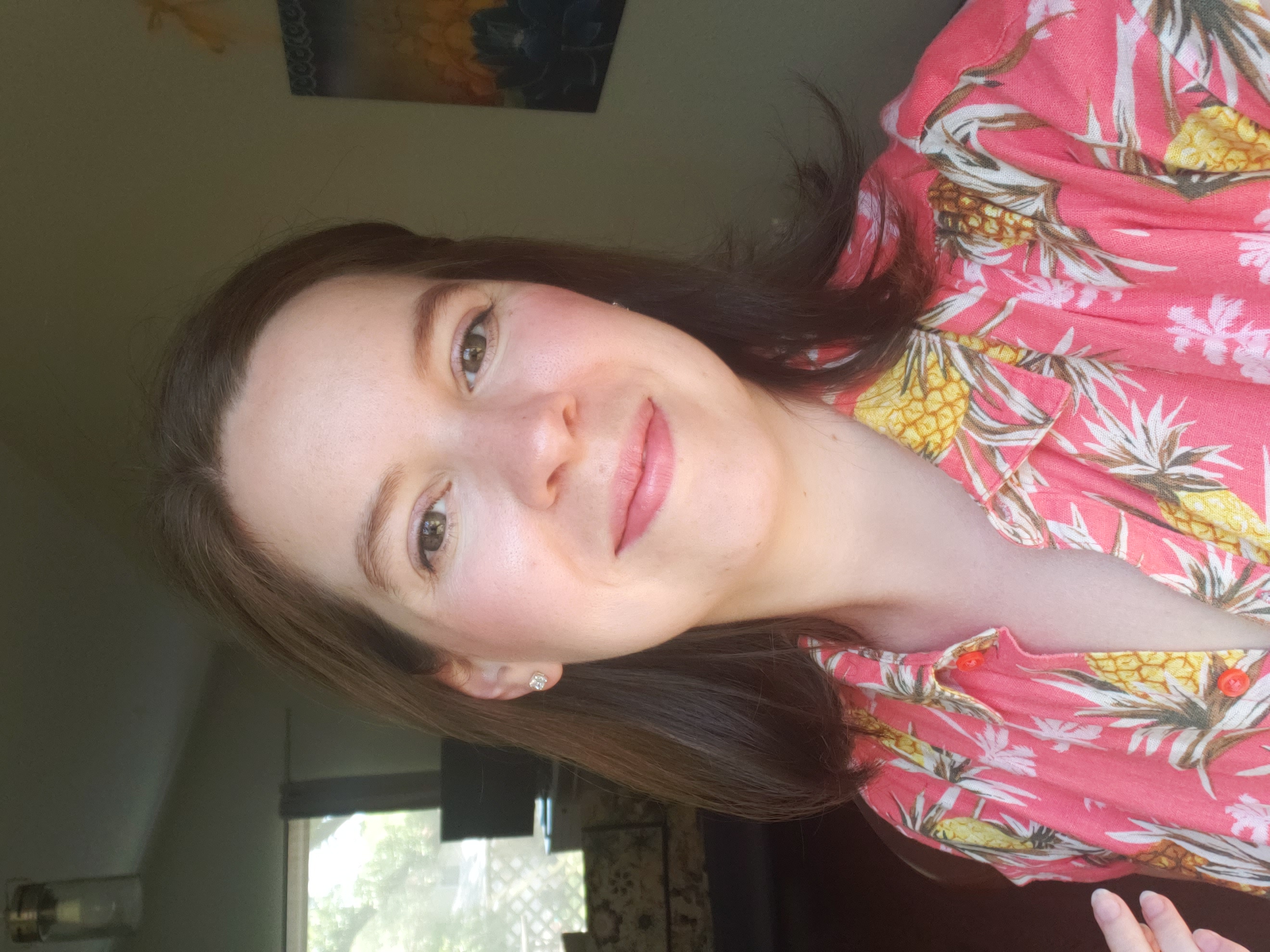 A lifelong gamer, Mogan has had a controller in hand since the PlayStation 1 ruled the world and Neopets seemed eternal. She loves to play new and old games alike, especially if it's something weird and charming. Puzzlers, JRPGs, adventure, and rhythm games are her favorites.