Sony Ericsson buyout approved by the European Commission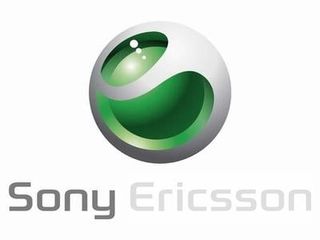 The European Commission has given Sony the OK to take full control of Sony Ericsson, three months after Sony paid €1.05 billion for Ericsson's share of the partnership. Along with the entire company, the hefty sum also earned Sony an IP cross-licensing agreement, as well as ownership of five patent families. If you'll recall, upon announcement of the buyout, Sony said that the acquisition was fueled by the need to integrate SE smartphones into its existing network-connected devices, including TVs and tablets. The European Commission's approval is a major stepping stone in the acquisition process, which will likely be finalized in the coming weeks.
What does the buyout mean for consumers? As Sony said, it will likely begin focusing on how its smartphones can mingle with its current line of products. Back at CES, Sony showed off its idea of a "connected home", an environment in which its line of smartphones will almost certainly thrive. Who knows, is a smartphone that acts as a Playstation controller too much to ask for?
Source: Reuters; via Xperia Blog
I'm now more inclined to buy an Xperia just on the basis that their is no Ericsson labeling. You get more street cred when saying I have a SONY. Think about it. Would you buy a PS3 if it was a SONY ERICSSON PS3?
Android Central Newsletter
Get the best of Android Central in in your inbox, every day!
Thank you for signing up to Android Central. You will receive a verification email shortly.
There was a problem. Please refresh the page and try again.