Best Android games 2023
Play your favorite games in your pocket with the best Android games available today.
The Best Strategy Games
Similar to puzzle games, strategy games require your attention and willpower to succeed. Whether you're managing a kingdom or battling seemingly impossible odds, strategy games can certainly push you. Approach cautiously and you'll be just fine.
Among Us
To say that Among Us has exploded in popularity would be underselling the game. I see tons of memes that originated from it and many people looking for others who also play. It's a cute, fun, and interesting multiplayer game that supports 5-10 players where not everyone is as they seem.
Your group is meant to complete various space-y tasks, but amongst you is an imposter hell-bent on killing everyone. They will use sabotage things to sow chaos and throw you off. This chaos can mask the murders and/or create alibis for the imposter.
Winning in Among Us depends on if you're a regular crewmate or the imposter. All you need to do for the former is complete the tasks at hand or figure out the imposter and vote them off the ship. If you're the imposter, you need to kill everyone undetected successfully. Among Us is a ton of fun to play, though the very deceptive nature might strain some friendships.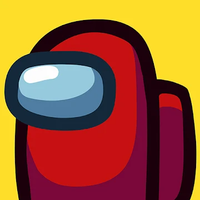 Among Us
This co-op game is a blast. Survive the imposter who's determined to kill the entire crew or use stealth and chaos to slaughter everyone without being caught.
Download from: Google Play Store
Gwent
Gwent has been around for a few years now. First starting as a mini-game in the video game masterpiece The Witcher 3: Wild Hunt, Gwent became a favorite pastime for many players. CD Projekt Red eventually spun Gwent out into its own thing, complete with some nice visual overhauls and online matchmaking. And now it's available on Android. Although it's a substantial download from the Play Store, boy, howdy is it worth it.
Card games could technically be classed as their own thing, but one could also argue that most of them involve a lot of strategy. Gwent is one such example, requiring you to pay attention to your cards, their abilities, their placement on the game mat, and your score. That's not to mention keeping in mind what your opponent is doing and what they've played. All told, Gwent has a lot going on and requires your utmost attention.
Here's how it works. You go against another player using your chosen deck, from which you draw cards at the beginning of a round. You have the option to redraw up to three cards. Each match consists of three rounds, and the player who wins two of them is the victor. Success is determined by having the highest score, which comes from the point values assigned to each card in play. Some cards also have unique abilities that can help you or hinder your opponent. And sometimes, victory requires you to throw a round to be ready for the next one. There's a lot more to it than that, but the nuance is simply too much for this list.
This is one of those great free-to-play games that I highly recommend you try out. There are microtransactions, sure, but CD Projekt Red has built enough of a good reputation with the gaming community that I don't think many people mind. Overall, it's an excellent and very addicting game. The Android version also has cross-play with iOS and PC players, greatly expanding the pool of people against whom you can play.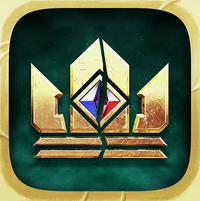 Gwent
Gwent is a fun and addicting card game that recently landed on Android. Best two out of three wins, but it takes a lot of strategy to get there.
Download from: Google Play Store
Hearthstone
Ah, Hearthstone. It's a massively popular card game, partly because it's free to get started and partly because it taps into Blizzard's beloved Warcraft universe. Hearthstone pits you against another player in 1v1 combat, where your goal is to knock down their health pool to zero before they do the same to you. With all of the expansions, there's a lot of variety and deck build diversity to be had.
Casual online games, ranked matches, wacky weekly Tavern Brawls, and grueling Arena games appeal to varying levels of player commitment as you build your deck and your best strategies.
Hearthstone is without a doubt the king of free card games on Android, going head-to-head with Legends of Runeterra and Gwent. It's been around long enough to have a ton of content for newer players to discover, although many in-app purchases are unlocking new card expansions. Even so, it's a fun game for players of all skill levels and worth the time to play.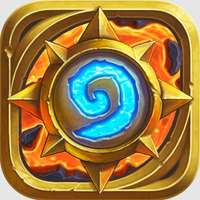 Hearthstone
Hearthstone is one of the biggest digital card games you can play on Android. The Warcraft universe has a really high skill ceiling while being accessible for new players.
Download from: Google Play Store
Legends of Runeterra
Legends of Runeterra is to League of Legends like Hearthstone is to Warcraft. It's another turn-based card game based on a wildly popular universe. Though I've never played League of Legends myself, I can understand and appreciate the excitement behind this game's launch.
Like its Warcraft and Witcher counterparts, Legends of Runeterra centers around your deck. Defeating your opponent requires you to whittle down their main health pool while defending your own. It's quite simple and isn't a best-two-out-of-three situation like Gwent. Each player gets an attack turn while the opposing person gets a chance to defend themselves as best they can. Each card has its own attack and health stat, and many have special abilities. There are also spell cards with varying speed levels (some are instant, others take a turn or two). These can be healing spells, barrier spells, and so on.
Cards break down into offense, defense, and support. The latter buffs nearby allies with barrier boosts to health, attack, etc. You have a mana system that determines what cards you can play. It builds up with each turn, and some cards take several mana units to play.
Even if you're not into League of Legends, Legends of Runeterra is a nice break from Hearthstone while still feeling familiar. The tutorial introduces the game well, so give it like half an hour, and you'll be good to go.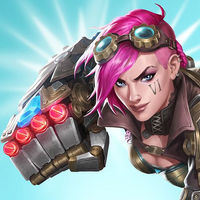 Legends of Runeterra
Dive into Riot Games' answer to Hearthstone, set in the League of Legends universe. Outwit your opponent to claim victory.
Download from: Google Play Store
Marvel Snap
Marvel Snap is the hot new card game on the block, which might come as a surprise to gamers who are familiar with Marvel's other recent, questionable efforts in the video game space. This fast-paced card battler pits you against other players in a fight to the death to control the playing field.
Over the course of just a few short rounds, players deploy their chosen heroes and villains to one of three zones to deal damage and score points within that zone (which might sometimes affect other parts of the playing field, too). The player with the most points in a zone at the end of the game wins that zone and the player who controls at least 2 zones wins.
Cards come with their own cost, abilities, and attack power, which must be carefully weighed within your decks to maximize their value. The titular "snap" comes into play when you want to raise the stakes. If you think you've got a game in the bag, you can choose to "snap" and wager your rank that you'll win. If you pull it off, your rank goes up more than it would have had you not snapped. But if you snap and then you lose, you fall farther as a result.
It's a very simple game to pick up and quickly understand but becomes more strategic as you come to learn the different types of zones and collect more cards with unique abilities and synergies to play around with. Marvel Snap is free-to-play and monetized through in-app purchases. To its credit, Marvel Snap is surprisingly relaxed about its monetization and doesn't put undue pressure or restrictions on players who don't pay up.
It's free, it's fun, it's easy to learn, and hard to master. In short, everything you could want from a sleek, modern mobile card game.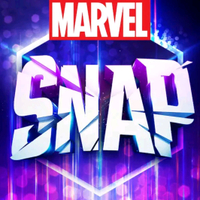 Marvel Snap
Marvel Snap is the rare example of a popular media franchise's mobile game that's actually good instead of just being a shameless cash grab. Assemble your team and battle it out in this fast, gutsy, bombastic PvP deckbuilding card game.
Download from: Google Play Store
XCOM 2 Collection
XCOM achieved legendary status with its in-depth gameplay, challenge, and interesting style. That same spirit arrived on Android somehow with the XCOM 2 Collection. There are new soldiers, maps, enemies, abilities, and more for you to try out.
Once again, you're defending earth from aliens, and victory is not guaranteed. You have to build the right squad for the circumstances as you head into turn-based combat. New threats will challenge your tactics and your skills, pushing you to work hard for success.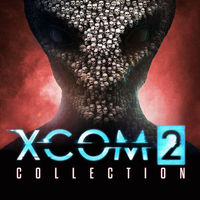 XCOM 2 Collection
Take on the classic XCOM gameplay with new soldiers, abilities, maps, and enemies. Fans of the franchise should find a lot to like here, especially since the port is fairly well done.
Buy from: Google Play Store
Sign up for Black Friday email alerts!
Get the hottest deals available in your inbox plus news, reviews, opinion, analysis and more from the Android Central team.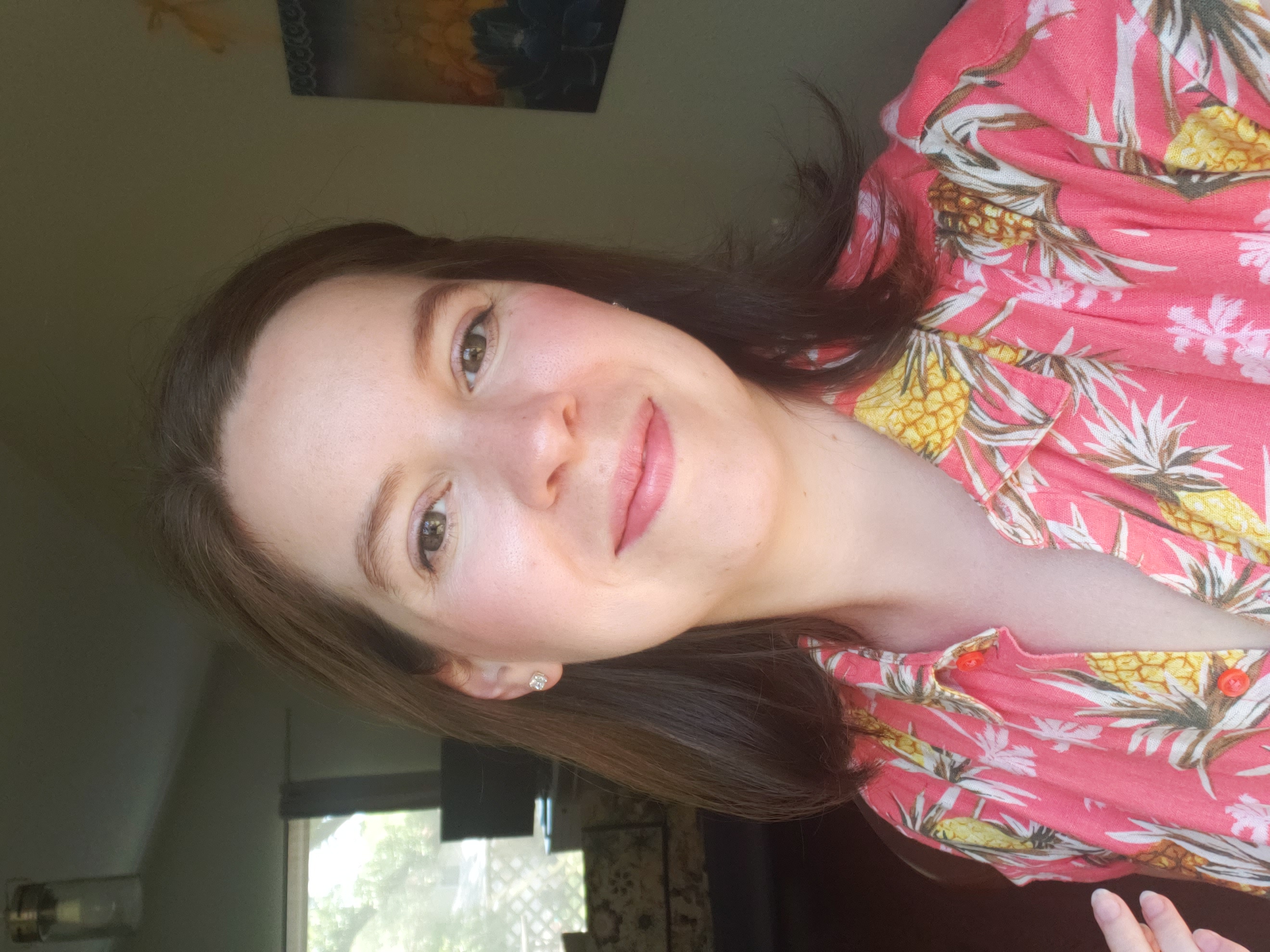 A lifelong gamer, Mogan has had a controller in hand since the PlayStation 1 ruled the world and Neopets seemed eternal. She loves to play new and old games alike, especially if it's something weird and charming. Puzzlers, JRPGs, adventure, and rhythm games are her favorites.