Best Android games 2023
Play your favorite games in your pocket with the best Android games available today.
The Best Sims
Much like puzzle and platformer games, the term "sim" defines a wide variety of titles. The gist is that you're simulating something, be it you, god, or farmer. For the most part, these types of games are as relaxing and enjoyable as time-wasters or time-sinks.
Animal Crossing Pocket Camp
Animal Crossing Pocket Camp is a miniaturized and simplified version of its older siblings. You play as a campsite manager, and your job is to design the best possible campsite to attract adorable animal campers. A mix of open-area combined with fixed "amenities," like a pool, a treehouse, or even an entire castle, make up your campsite's customizable spaces. The open area allows you to place furniture and other decorations to your liking, all of which have different types associated with them.
Amenities, items, and even campers — also known as Villagers in other AC titles — can be Cute, Sporty, Cool, and many other types. These types dictate what items and amenities campers will like at your campsite. Fulfilling their requests is how you forge a greater friendship with them and, in turn, unlock bigger and better items and amenities. Most of your daily play-time will be spent doing typical Animal Crossing things like fishing, bug-catching, and collecting fruit to fulfill camper requests.
Like any good sim game, Pocket Game is a vicious but delightful cycle — get more campers, to get more materials, to get more amenities to get more campers.
Unfortunately, there are a few caveats to consider here. Pocket Camp certainly isn't the worst offender when it comes to microtransactions, but it does give the player ample opportunity to make in-app purchases in the form of buying Fortune Cookies (loot boxes with a chance of giving you rare, themed items) and in-game cash that you can spend to jump the line and make progress on certain objectives more quickly.
That being said, you can still make tons of progress in Pocket Camp without ever spending a dime of your own money. The only end goal of Pocket Camp is to pack your campsite with your favorite villagers and then customize the heck out of it. This game is a perfect casual time-suck and a great choice for resource management junkies.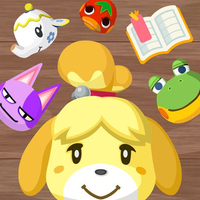 Animal Crossing: Pocket Camp
A relaxing, adorable sim game that allows you to build your perfect campsite and then fill it with your favorite Animal Crossing villagers.
Download from: Google Play Store
Fallout Shelter
Ever wonder what it was like to live in a Fallout Vault after the bombs fell? The main series paints a grotesque picture of the experiments that went on, but Fallout Shelter actually allows players to become an Overseer and run their very own Vault.
While the creepy experiments are put on the backburner, that doesn't make life in a Vault easy. Players will need to manage the population's happiness, food supply, water supply, and electricity.
This simulation spin on the classic RPG formula has a lot going for it and is perfectly suited for mobile phones, no matter if you want to just put in 5 minutes here or there or decide to play it for hours at a time. It's addicting. And when that Vault life gets a tad "boring," you can send out your Vault dwellers into the unknown to forage for supplies.
Yes, radroaches and deathclaws are liable to attack at any moment, but where would the excitement be without them?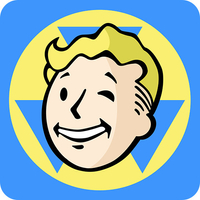 Fallout Shelter
Fallout may be known for its RPGs, but Fallout Shelter is a surprisingly competent simulation game that series fans and newcomers should enjoy.
Download from: Google Play Store
Graveyard Keeper
Graveyard Keeper is a cemetery management sim that you can easily sink hours into while enjoying the dark humor of the rather grim subject matter. You may think a game that has you play the role of a town's gravedigger would be depressing and drab, but Graveyard Keeper's bright and colorful art style coupled with the open world and deep crafting mechanics keep things really interesting. You're also rewarded for cutting corners and getting creative. For example, you can start selling ground-up dead bodies to the local butcher, host witch-burning parties, or try and poison some local townsfolk to drive in more business.
That's the difference between a premium mobile title like Graveyard Keeper and most other free-to-play mobile sim games — collecting resources isn't time-restricted for hours, and you're able to craft anything you need in the game just by foraging, completing quests, and maintaining your graveyard. You'll enjoy the extended play of exploring dungeons and completing quests to find rare supplies and other treasures.
As you can see from the trailer, this game is absolutely gorgeous with a concise and detailed art style and beautiful animations. Because this is a direct port of a PC/console game, you should prepare to sink many, many hours into this game, including just figuring out the different menus and controls as you work out how to be the best Graveyard Keeper you can be.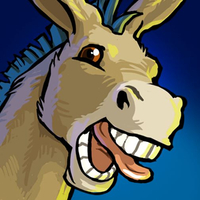 Graveyard Keeper
Graveyard Keeper is a gravedigger simulator with a dark sense of humor where you've got to come up with creative ways to drum up new business.
Buy from: Google Play Store
Minecraft
Minecraft is one of those cultural phenomenons. Utterly recognizable even by many non-gamers, Minecraft built a reputation based on simplistic yet complex gameplay, a unique visual style, and endless replayability. Though many years old at this point, it's a game that's still going strong, and it's an obvious addition to this list.
Feature-rich and fully supported, the Android version of Minecraft is as complete as any other. It sports full cross-play with Xbox One, PlayStation 4, Switch, Windows 10, and iOS. It also gets the latest updates so that you can enjoy everything your friends on other platforms can. Controllers are also an available option. And with over three million reviews on the Play Store alone with an average of 4.5 stars, Minecraft is definitely a worthy purchase.
You can unleash your creativity in Creative Mode or go hardcore in Survival Mode, where you're forced to delve deep for resources to craft protections for yourself. Minecraft truly is a mind-boggling game in its scope and execution. At $7, it feels a bit on the pricey side for an Android game, but our resident Minecraft expert assures me that it's so worth it.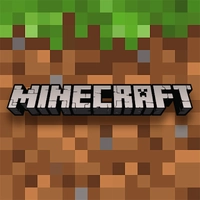 Minecraft
Minecraft's Android version is as complete as any other platform variant. Explore, dig, build, craft in this wildly popular sandbox.
Buy from: Google Play Store
Papers, Please
Papers, Please isn't your typical cutesy life or farm sim. Instead, this satirical game takes place in a fictional dystopia, where a Communist country has just ended a six-year-long war.
As you can imagine, just because the war has ended doesn't mean everything is all sunshine and rainbows. Papers, Please tasks players with helming a border crossing as an immigration officer, and it'll be your job to approve or deny incoming passports.
Players will need to carefully examine each and every document to make sure criminals aren't gaining entry into the country. If something looks off or gives you pause, then it's time to start using the tools at your disposal to determine whether they should pass.
But not everyone without proper documentation is a criminal, and when it becomes clear that there are people who want to take down the oppressive regime, you'll need to decide whose side you're on.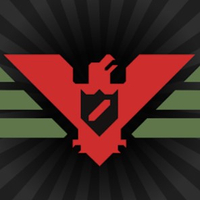 Papers, Please
Though the war has ended, tensions remain high. It's up to you to carefully inspect passports and ensure that border security remains tight.
Buy from: Google Play Store
Stardew Valley
If you've never heard of or played Stardew Valley before, it's basically a farming simulator built atop a robust 16-bit open-ended RPG that lets you play and develop your character and farm as you choose. The story begins with your character's arrival in Pelican Town, where you have decided to take over your grandfather's simple family farm.
What makes Stardew Valley such a joy to play is the freedom granted to the player to make the game your own. If you focus on building up your farm, the game is mostly about crop and resource management, which will certainly scratch a certain itch for mobile gamers given how popular that genre of RPG is on mobile — but with Stardew Valley, there's so much more for the player to explore.
Between planting and harvesting your fields, you can work to level up your character's skills with different tools by going fishing or foraging in the woods, head to town to socialize, and build relationships with the townsfolk (and even get married, if you choose), or go off on a more traditional combat-based RPG adventure complete with quests to complete and monster-infested mines to explore.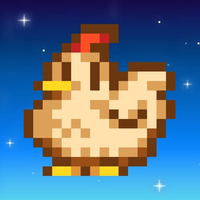 Stardew Valley
One of the most celebrated RPGs of the last decade has been optimized for mobile and is a must-play for gamers of all ages.
Buy from: Google Play Store
Sign up for Black Friday email alerts!
Get the hottest deals available in your inbox plus news, reviews, opinion, analysis and more from the Android Central team.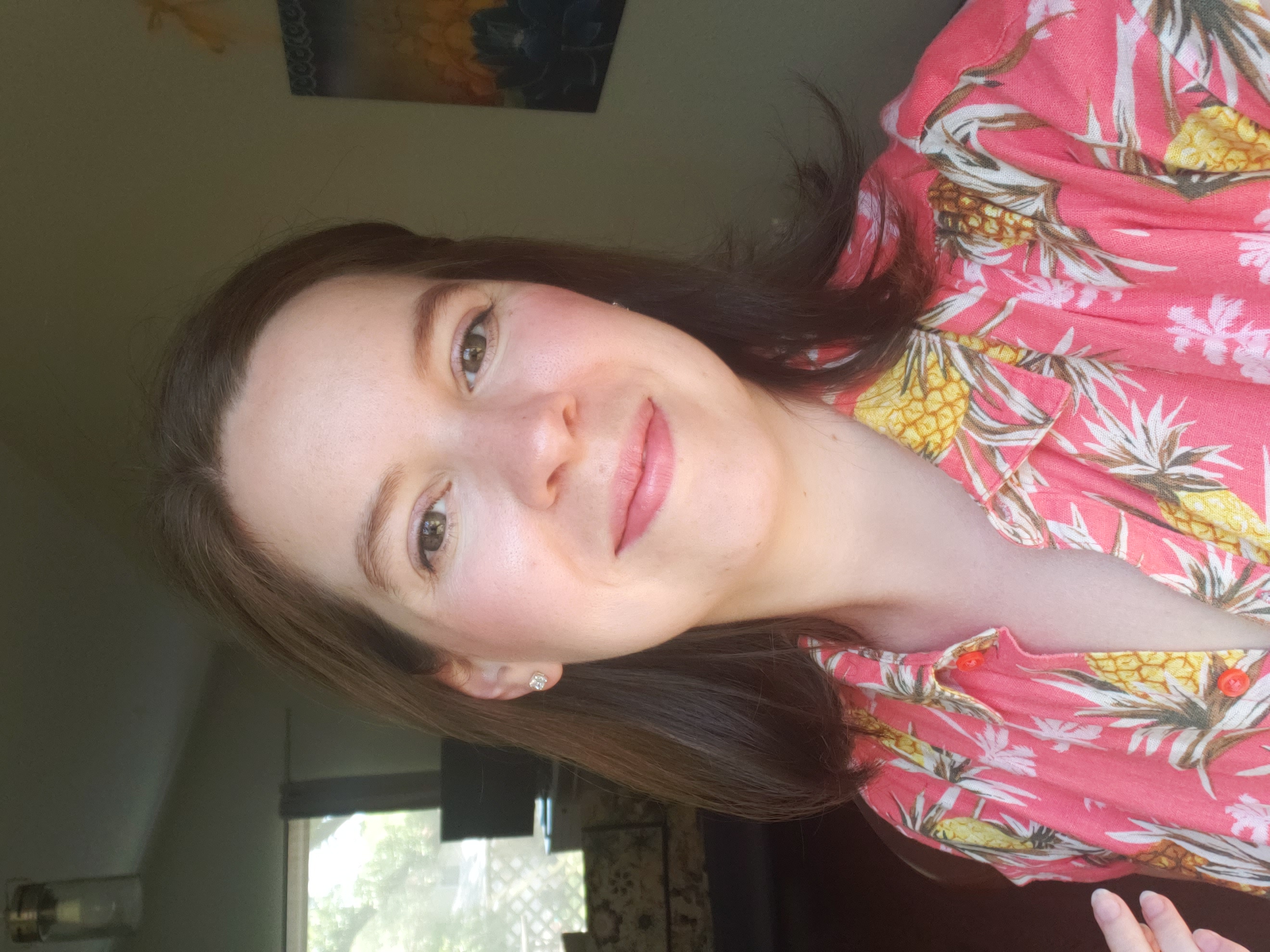 A lifelong gamer, Mogan has had a controller in hand since the PlayStation 1 ruled the world and Neopets seemed eternal. She loves to play new and old games alike, especially if it's something weird and charming. Puzzlers, JRPGs, adventure, and rhythm games are her favorites.