Best Android games 2023
Play your favorite games in your pocket with the best Android games available today.
The Best RPGs
Though mobile doesn't have the impressive backlog and history of RPGs that PC and consoles do, there are still a few good ones that you can play right on your phone. Some are classics ported over to the touchscreen, while others are unique to this platform. These are time sinks, make no mistake, and are well worth the entry cost.
AnimA
If you liked Diablo II, then there's a similar experience on Android for you. AnimA is an action RPG hack-n-slash that evokes many memories of Diablo, right down to the font. It features the classic isometric camera angle, loot, and dark fantasy setting.
I just started playing this week, but I'm already hooked; this suggestion came from our own Daniel Bader, and I jumped on it immediately. This is a free-to-play game with microtransactions, but it seems to be similar to Path of Exile, where they're not in your face, and you can play through the game on your own terms.
I love ARPGs, so AnimA is right up my alley. It helps me get in that fix when I'm away from my PC (and thus Grim Dawn). Give it a try and see if you like it; you have nothing to lose.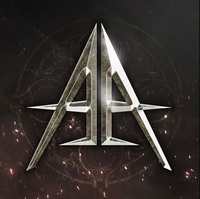 AnimA
An excellent ARPG experience for Android, AnimA takes obvious cues from the Diablo franchise while free-to-play. It's an enjoyable time if you like this kind of game.
Download from: Google Play Store
Battle Chasers: Nightwar
BattleChasers: Nightwar is an award-winning JRPG that offers one of the most complete mobile RPG experiences you'll play — complete in the sense that there are no in-app purchases or paid DLC to worry about.
Everything about this game is polished and complete, and it starts with a robust overworld that's filled with hidden dungeons to explore, epic bosses to take down, and other surprises along the way.
The turn-based combat is inspired by all the favorites you remember from the JRPG genre, and is a real treat even for a casual fan like myself. Along with the dense and sprawling world to explore, there are also deep crafting elements for upgrading your team's weapons, armor, and magical jewelry. An RPG is only as good as its story and characters, and given that this game is based on a graphic novel of the same name, we're given fully-developed characters and a compelling story.
The narrative focuses on a young girl, Gully, as she takes up the quest to find her long-lost father, Aramus. He was a hero to the local village who never returned after setting off into the Grey Line, a near-impenetrable wall of mist that borders their homeland from which nothing has returned once entering. Aramus left behind a set of magical gauntlets rumored to grant untold powers to the wearer and now Gully must learn to wield them herself as she embarks on an epic adventure past the Grey Line to uncover the truth behind her father's final mission.
This game is definitely worth checking out if you're a fan of either BattleChasers or simply looking for a new JRPG to dive into.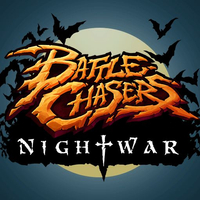 Battle Chasers: Nightwar
Battle Chasers: Nightwar is a game specifically designed to appeal to fans of turn-based role-playing titles, with a JRPG influence in all aspects of the game. Best of all, there are no microtransactions of any kind - buy the game, and you're all set.
Buy from: Google Play Store
Genshin Impact
Genshin Impact sort of came out of nowhere. It takes obvious cues from Breath of the Wild with an "anime" twist. Chinese studio HoYoverse developed the game, and it's already very popular. The best part is that it supports cross-save so that you can play on your PC, pick up your phone, and play where you left off. The PS4 doesn't support cross-save, however.
Genshin Impact is an action RPG with fantastic elemental combat and a fun party system. You'll need to switch characters often to have the best outcomes in battle. The open world is beautiful and filled with things to do, resources to find, and monsters to slay.
I'd say the biggest downfall of Genshin Impact is monetization. It uses gacha mechanics to get you to spend more on additional characters, new weapons, and the like. But I get it; there's a lot of money to be made on popular games.
You have plenty of opportunities to level up your stats, of course. This game is a big deal right now, and I'm just scratching the surface here. Give it a try on your phone, PC, or PlayStation and see what you think. I was blown away.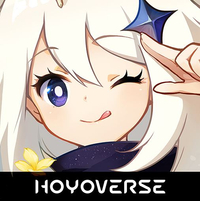 Genshin Impact
Take on the world in this excellent action RPG. Enjoy the beautiful art, character models, and the ability to cross-save between PC and mobile.
Download from: Google Play Store
Star Wars: Knights of the Old Republic
I had trouble picking just one classic RPG for this list since we have several to choose from. Ultimately, I went with Knights of the Old Republic, better known as KOTOR, for this list. For one, Star Wars is a hugely popular franchise, and I think this is a game worth playing if you enjoy that universe. Created by BioWare in its heyday, KOTOR is a fantastic story.
Going beyond that, I fear I'll get into spoilers, so I'll leave it at that. KOTOR is considered one of the best RPGs of all time, and I would be hard-pressed to disagree. Ported to Android thanks to the folks at Aspyr, KOTOR has new life on mobile, and though it might be a costly price to entry, it's worth every penny. From the story to the combat, this and its sequel are definitely the best Star Wars games ever made.
There's gamepad support, achievements, and a revamped UI designed specifically for touchscreens. It's an excellent port, and I haven't encountered any bugs in the years I've played this. If you like Star Wars, do yourself a favor and check out KOTOR.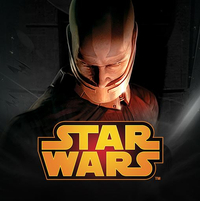 Star Wars: Knights of the Old Republic
A classic RPG that is considered one of the best of all time, KOTOR is a great game reimagined for mobile. It's well worth the asking price to get a fantastic story and excellent gameplay.
Buy from: Google Play Store
Star Wars: Knights of the Old Republic II
And then there were two. Coming as a surprise from the folks over at Aspyr is Star Wars: Knights of the Old Republic II. This is my favorite Star Wars game of all time and one of my favorite RPGs ever. It's an incredible game with tons of depth, awesome storytelling, and good old-fashioned Star Wars action.
This game has been around for a long time, and it looks like it, but trust me; the number of hours you'll pour into this game will make you forget about the dated graphics. It's got a slow start as you get used to how the game functions, and you won't be getting your first lightsaber any time soon, but there are still plenty of weapons (plus Force powers) to use against your foes. You can follow the Light or the Dark or try to straddle the two, and your decisions have lasting consequences.
All told, this game is not only a classic, but it's a good Android port, too. It retains the look of the PC version, but it feels better optimized for mobile. There are also graphics settings. $15 is pretty steep for a mobile game, but this is a must-play if you love Star Wars.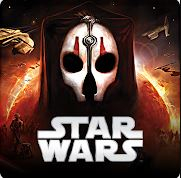 Star Wars: Knights of the Old Republic II
The best Star Wars game ever is finally on Android with mobile-optimized controls, settings, and menus. Relive the story of the Jedi Exile in glorious on-the-go gaming. This is a masterpiece.
Buy from: Google Play Store
Tower of Fantasy
Often compared to Genshin Impact (and sometimes derided as nothing more than a Genshin-clone), Tower of Fantasy is the fresh new RPG hero-collector on the block. The one big thing it has that Genshin doesn't? Controller support for Android. This expansive MMORPG naturally lends itself to longer play sessions, so controller support is a must.
Tower of Fantasy has you create your own character and then let them loose into the beautiful, conflicted world of Aida. There's a mystery unraveling and tensions heightening between Aida's warring factions, the Heirs of Aida and Hykros, with you and your friends getting caught up in the middle.
To come out of this mess on top, you'll need to explore the giant map, battle minions and big bosses alike and unlock powerful Simulacra — the forms and abilities of heroes preserved as AI — to equip and wield as you please.
The sheer scale of what the game throws at you, in the beginning may feel a little daunting, but you'll get the hang of things quickly as you work your way through the story. Tower of Fantasy is free-to-play, monetized through in-app purchases. It's not the most predatory gacha system out there either, so it's definitely worth a shot if you liked Genshin but are ready for something new.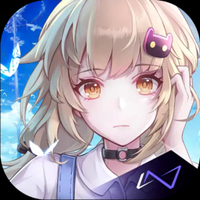 Tower of Fantasy
An MMORPG for the hero collector in all of us. Explore the vast world of Aida, unlock powerful allies, and carve out your path to victory!
Download from: Google Play Store
Vampire: The Masquerade — Night Road
Fans of the World of Darkness IP Vampire: The Masquerade have a lot to be excited for. While we patiently await Bloodlines 2, we have a lot to tide us over. For example, there's Night Road, which is a 100% text-based RPG where your choices matter. It also helps that the writing is awesome, and the game itself is huge at 650,000 words (give or take).
In Night Road, you play as a vampire courier that drives through the American Southwest delivering goods and messages to vampire higher-ups. Not only are vampire hunters after you, but you have to contend with the dawn as you make your way to your destination. Ultimately, you define your character as you see fit.
Considering the size of the game and the multitude of choices you can make, Night Road is an excellent text-based adventure and one that's fun to play through a few times to see how different choices affect the narrative. You can start off playing for free, but at a certain point, you'll need to fork over $10 to finish the game. You can also pay $1 to remove ads.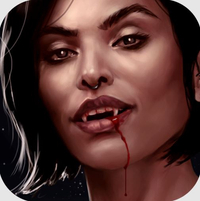 Vampire: The Masquerade — Night Road
Survive the rising sun and persistent vampire hunters in a fresh take on text-based RPGs. This game sports a ton of excellent writing and meaningful choices that affect the game.
Download from: Google Play Store
Get the Android Central Newsletter
Instant access to breaking news, the hottest reviews, great deals and helpful tips.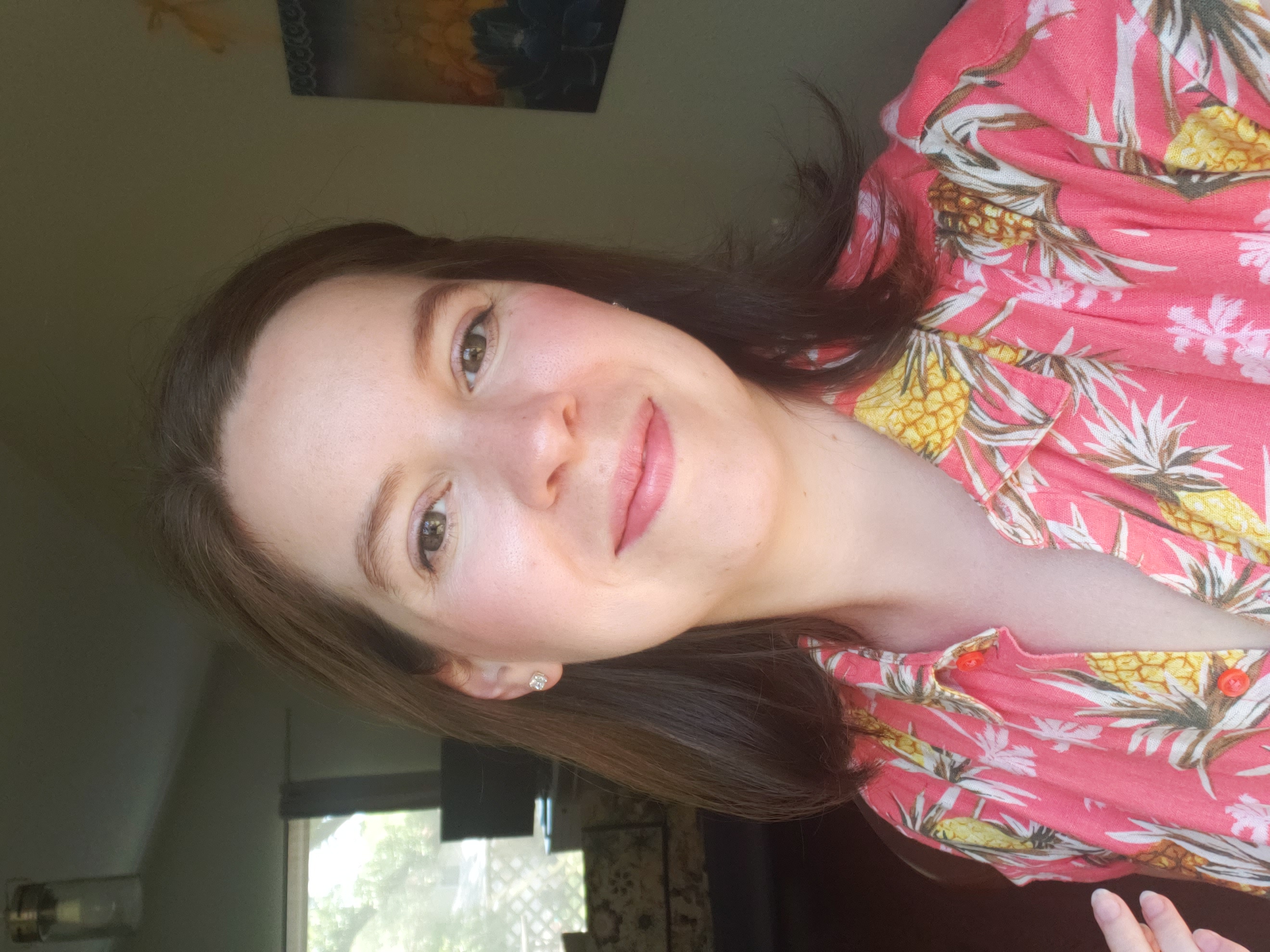 A lifelong gamer, Mogan has had a controller in hand since the PlayStation 1 ruled the world and Neopets seemed eternal. She loves to play new and old games alike, especially if it's something weird and charming. Puzzlers, JRPGs, adventure, and rhythm games are her favorites.