Best Android games 2023
Play your favorite games in your pocket with the best Android games available today.
The Best Sports Games
The true heyday of sports games on Android has long gone. Most nowadays aren't worth your time. However, a few shining examples stand out amongst the crowd, even if they include the usual freemium nonsense.
Australian Open Game
This is the best tennis game I've found for Android. Developed by Big Ant Studios for Tennis Australia to help promote the Australian Open, this free title delivers a surprisingly robust number of gameplay options. You can play a quick match, beat the AO tournament to unlock the other Grand Slam events, or play career mode with your customized player.
The default controls automatically position your player to return shots with swipes used to perform different techniques, but there are also settings for more advanced controls. But the better your timing, the better your shot will be. Difficulty increases as you go on, which is typical of tournament-style games.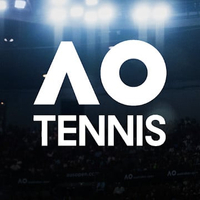 Australian Open Game
Enjoy one of the best tennis games on Android with this free title. Create your own player and take on the AO tournament or just play a quick match.
Download from: Google Play Store
eFootball PES 2021
Konami's celebrated football (or soccer for us Americans) franchise brings its enhanced dribble controls and options for local and real-time online matches against friends or strangers to Android. It's all part of the developer's focus on taking this mobile soccer game into the eSports realm with competitive online play that's responsive and rewarding.
Of course, there's more. The Inspire system lets you, well, inspire and/or influence how your teammates play, adding new levels of complexity. All of this focus on a quality gaming experience is meant to provide you with a game that tailors itself to you and your playstyle. I'd say the biggest downside with eFootball PES 2021 is that it's another freemium sports game.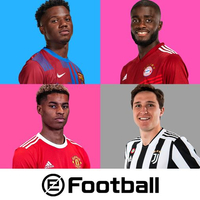 eFootball PES 2021
If you like soccer, then Konami has you covered. Enjoy new dribble controls, the Inspire system, online matches, and more.
Download from: Google Play Store
Madden NFL 22 Mobile Football
Though it may not be the most lovable example, Madden is the hallmark football game series, even on Android. The mobile versions of the yearly franchise are free-to-play, but contain every bit of freemium garbage that EA could throw at them. We're talking loot boxes, ads, microtransactions, and the like.
Unfortunately, there's not much else when it comes to football on Android. This is the only way to play as or with your favorite players and teams. For your time, you get competitive play, dynamic football seasons, and new strategies to build your gameplay style around. There's also a co-op mode for you to help out your friends in their seasons or for them to help you.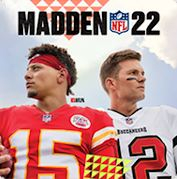 Madden NFL 22 Mobile Football
Madden NFL Mobile Football reigns supreme among the few playable American Football games available for Android. It comes with the usual freemium caveats, though.
Download from: Google Play Store
MLB 9 Innings 21
MLB 9 Innings 21 is another yearly refresh of the series. If you're into baseball, this is the game for you (on Android, anyway). It features all 30 MLB teams with 1,700 players and an updated roster for all the 2012 season players. You can expect full 3D graphics and smooth gameplay for the best experience.
There's also an option for one-handed controls to make playing on your phone even easier. Not only is there autoplay, but you can choose to play offense or defense, whichever suits your preference. You can go against other players across the world in the Ranked Battle, Clutch Hits, and Club Battle modes or stick to the League Mode, whichever appeals to you.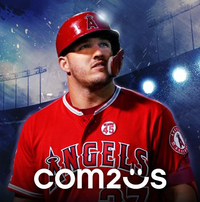 MLB 9 Innings 21
The go-to baseball game for Android, MLB 9 Innings 21 features all the stuff from older versions but updated for the 2022 season. Challenge yourself or others in a variety of modes.
Download from: Google Play Store
NBA 2K20
NBA 2K20 is a rare premium sports title for Android that doesn't rely on microtransactions and loot crates, which automatically makes it a great game, in my opinion. The graphics and presentation are top-notch and compare nicely to the console versions.
NBA 2K20 offers multiple game modes, such as the MyCareer Run story mode, the new Run The Streets, and expanded NBA Stories for reliving some of the greatest moments in NBA History. You can also take on a GM's role and manage a team, including scouting and rosters. There's also online multiplayer through LAN or Google Play Games for 5-on-5 matches. You even get a new soundtrack and full support for Bluetooth controllers.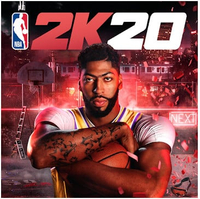 NBA 2K20
NBA 2K20 is one of the best sports games on Android. For a mere $6, you get a lot of game modes.
Buy from: Google Play Store
Get the Android Central Newsletter
Instant access to breaking news, the hottest reviews, great deals and helpful tips.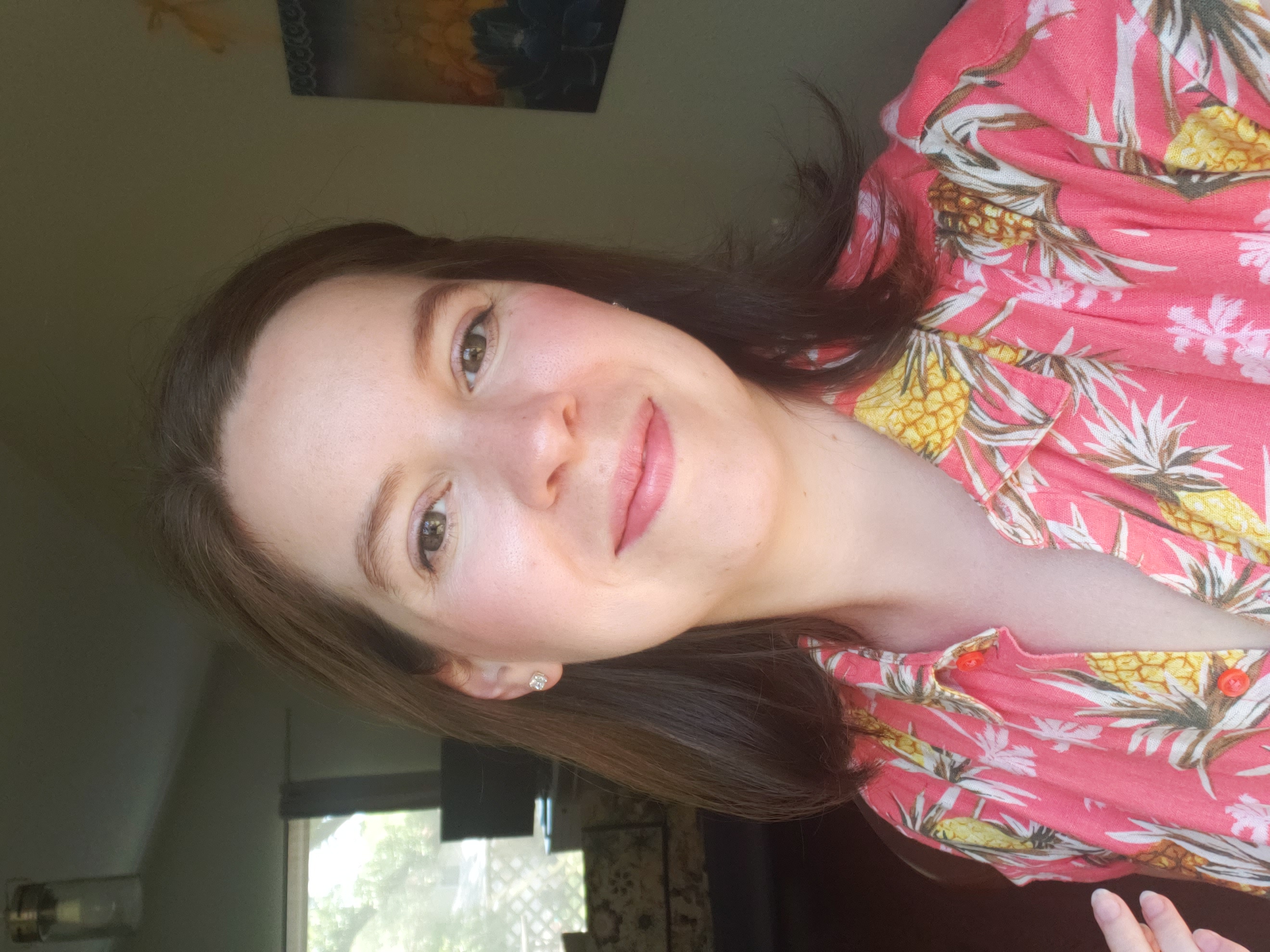 A lifelong gamer, Mogan has had a controller in hand since the PlayStation 1 ruled the world and Neopets seemed eternal. She loves to play new and old games alike, especially if it's something weird and charming. Puzzlers, JRPGs, adventure, and rhythm games are her favorites.