These days we tend to store most of our files in the cloud, and while that's convenient in most situations, sometimes having local copies of the data is invaluable. That's why you need the SanDisk Ultra CZ48 256GB USB 3.0 flash drive, and lucky it's down to $29.99 at Amazon today. That's a new all-time low price for this specific model. Typically, this flash drive would run you about $40, making now the perfect time to pick it up if you're in the market.
Let's Stash That Away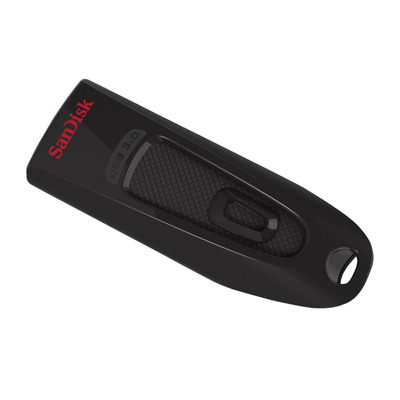 SanDisk Ultra CZ48 256GB USB Flash Drive
Whether you want to play music using your car's USB port or you have save files to transfer, it never hurts to have a large-capacity flash drive around.
$29.99 $40.05 $10 off
This USB 3.0 flash drive has read/write speeds of up to 100MB/s, so you'll be able to quickly load and offload data from it. The SanDisk SecureAccess software allows you to protect your private files, while the keyring slot makes it easy to attach to your keys or a lanyard so you don't misplace it. It also comes with a 5-year warranty.
If you need even more space, or perhaps you'd like less, every iteration of this specific flash drive is discounted as of press time. Click through to see all of the available options such as the 128GB model for $17.99.
We may earn a commission for purchases using our links. Learn more.