How to use Facebook Messenger on Oculus Quest to chat with and call friends
By Nick Ransbottom published
Stay in touch from the comfort of your headset.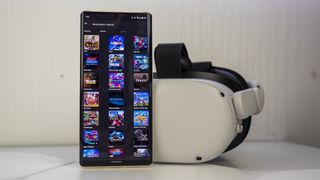 (Image credit: Nicholas Sutrich / Android Central)
Nothing can ruin a great VR session like getting interrupted by a phone notification. When you're right in the middle of a game, hearing that familiar Facebook Messenger sound can deflate your fun in an instant. Replying means that you'll need to go through the hassle of pausing what you're doing and unstrapping your headset to check your phone. But did you know that you can talk to your friends without ever having to unplug from your headset? Here's how to use Facebook Messenger on Oculus Quest to chat with and call friends.
How to use Facebook Messenger to chat with friends on Oculus Quest
1. Press the Oculus button on your right controller to bring up the Universal menu.

2. Click on the People icon located in the middle.
3. Click the Messenger icon on the left sidebar to access all your current Messenger conversations. You can reply to them straight away just like you would on your phone or computer.
How to use Facebook Messenger to call friends on Oculus Quest
If you're looking to start an audio call with your friends rather than just chatting with them through text, the process isn't quite as straightforward. Technically, you can't create Messenger calls in VR — at least not yet. But there's a way to get around this. To call your friends straight from your Quest headset:
1. Press the Oculus button on your right controller to bring up the Universal menu.
2. Click on the People icon located in the middle.
3. Choose the friend you want to start an audio call with and select Party.
How to turn off Facebook Messenger notifications on Oculus Quest
The convenience of not having to take off your Quest headset to talk to friends is great, but there are times when you'll want to unplug. If you're finding your Messenger notifications to be distracting, you can silence them without having to log out of Messenger completely.
On the left side of the Messenger panel is a gear icon that lets you access your settings. You can then change your Messenger notifications to your liking.
Staying Connected
Now you know how to stay in touch with your friends right from your headset! Using Facebook Messenger makes it easy to plan for a multiplayer gaming session with the best Quest 2 games. If you like being able to use Messenger without interrupting your virtual fun, you can also link your phone notifications to the Quest 2 and keep from missing anything important.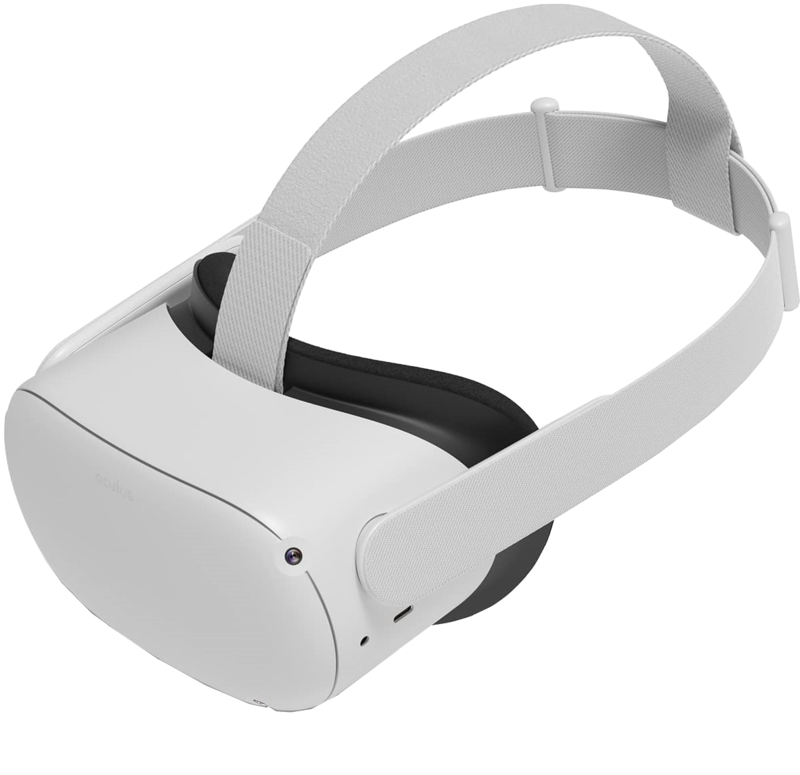 Immersion is the one of the greatest strengths of virtual reality, and the social features of the Quest 2 help to make sure that you stay immersed.
Nick is a freelance journalist and games reviewer with a passion for RPGs, bad puns, and VR. When he isn't guesting on podcasts or streaming on Twitch, he's probably playing Borderlands with his husband.
Android Central Newsletter
Get the best of Android Central in in your inbox, every day!
Thank you for signing up to Android Central. You will receive a verification email shortly.
There was a problem. Please refresh the page and try again.