AC Podcast 533: Smartphone for Snapdragon Insiders; Samsung Leaks;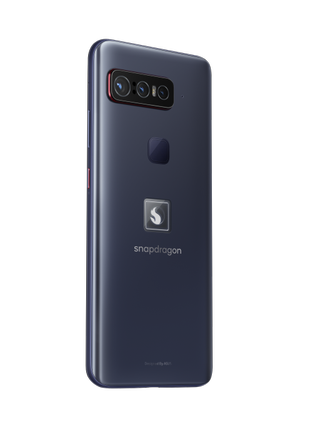 (Image credit: Qualcomm)
Alex Dobie joins Daniel and Ara to help make sense of the Qualcomm/ASUS partnership to create the $1,500 Smartphone for Snapdragon Insiders. A big batch of Samsung leaks have also com to light, yet another Google lawsuit, and more.
Listen now
Links:
Sponsors:
Indeed: Choose Indeed and join 3 million companies worldwide who use Indeed to hire great people and help grow their teams faster. Get started right now with a free $75 sponsored job credit at indeed.com/acp. Offer valid through September 30. Terms and conditions apply.
They should have named it the Snapphone

They should have partnered with Google or Samsung for this phone.
Android Central Newsletter
Thank you for signing up to Android Central. You will receive a verification email shortly.
There was a problem. Please refresh the page and try again.