The Pixel camera team posts more sample photos for us to oogle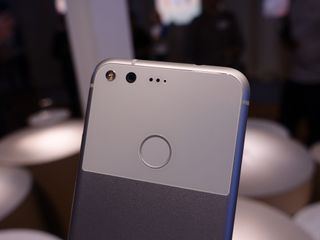 Isaac Reynolds the product lead for the Pixel's camera has a few more Pixel photo samples to share with us.
Posted in the Google Pixel user community, Reynolds reiterates that they think the camera is one of the best features of the new Google phone and wants to share a handful of their favorite images. As Reynolds says, seeing is believing!
Image 1 of 3
These are just a few examples so you'll want to click through to see them all. We're excited to give the new Pixel cameras a test of our own, but it's always fun to see what can be done in the hands of a skilled photographer.
#NoFilter Needed with your new Pixel gallery on Google photos