Motorola's UK summer sale is now on, grab a sweet deal on the Nexus 6 and Moto X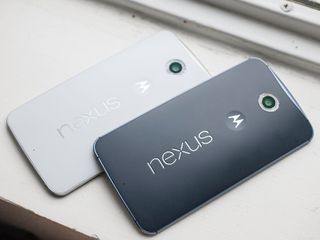 Motorola's UK summer sale will run from June 17 to June 30, providing plenty of time to consider available options and make a purchase. As noted already, the Nexus 6 and Moto X are included in the offer. Ordering during this deal period, new customers can save £166 on the Moto X and £80 on the Nexus 6.
With the savings applied, the sale drops the price of the Moto X to just £229 for the 16GB model, or £269 for the 32GB variant. The Nexus 6 falls to £399 for the 32GB and £469 for 64GB. The deals will last through June 30, so be sure to check out both smartphones on Motorola UK's website.
Source: Motorola (opens in new tab)
Nexus 6 is definitely the way to go.
Android Central Newsletter
Get the best of Android Central in in your inbox, every day!
Thank you for signing up to Android Central. You will receive a verification email shortly.
There was a problem. Please refresh the page and try again.