Carrier IQ unveils tool operators can use to open up about data collected from your phone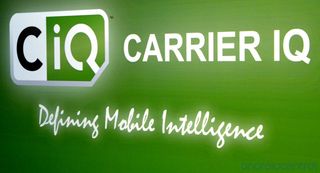 Carrier IQ cares. Or, rather, for Carrier IQ, it's all about care. The much-maligned California analytics company has weathered the Great Privacy Scandal of 2011 and today at Mobile World Congress in Barcelona announced a new product for its customers -- the operators -- to give greater transparency to consumers -- that's you and me -- regarding data being collected from your smartphones and tablets.
Let's be clear here: You are not Carrier IQ's customer. It provides network and hardware analytics capabilities to companies that sell smartphones by the millions, not folks like you and me who buy them every year or so (or, in our case, more often). That's not to say that CIQ is deaf to the recent surge in the push for privacy. Far from it. And that's not to say it hasn't learned a thing or two since everybody started to care about on-board analytics. It most certainly has.
And that brings us to today's announcement.
Dubbed the "Customer Experience Dashboard," CIQ will begin offering -- again, to operators, not to end-users directly -- tools that the operators can then use to show their users basic fault explanations. Is your phone's battery draining? Dropping a lot of calls? Constantly rebooting? CIQ's new tools would all the operator to better explain to you what's going on with your phone, as well as with the network it's on. CIQ would essentially provide APIs to the operators, who then could build into their own websites the ability to see exactly what's going on with your phone.
It's a twofold proposition. At its core, the idea is to place some of the customer care onus back onto the customer, specifically to cut down on customer care phone calls. In other words, to help you help yourself. That, in turn, saves the operator money. It's also a great opportunity for the operator to show exactly what sort of data it's harvesting from your phone. But -- and this is a pretty big "but" -- it's up to the operator to implement any or all of this. As with Carrier IQ's current suite of products, it's completely customizable to for each operator and platform. It doesn't (and probably wouldn't) look like what you see in the picture above. Operators would be free to customize and present as much data as it sees fit, and in whatever manner it sees fit. And as of right now, it's still completely optional (and in fact will raise the cost of the CIQ platform for the operator).
For our part, we believe that would be money well spent by the operators. As much as the operators need analytics, the end-users need greater transparency. And done right (there's always a catch, right?), the operators could conceivably kill two birds with one stone here: continue to learn about the devices it supports in a real-time manner, and do so in a way that doesn't scare the hell out of its users.
Carrier IQ Enables Mobile Operators to Deliver The First Ever Quality of Experience Consumer Dashboard
Empowering Consumer Understanding of Device and Network Issues
Mobile World Congress 2012
BARCELONA--(BUSINESS WIRE)-- Carrier IQ, today announced the extension of their IQ Care platform to enable mobile operators to provide consumers with direct insight into their personal mobile experience. Available in Q2 2012, this new module will enable mobile operators to include customer experience analytics in their customer service portal. The platform will allow consumers to better understand and resolve issues regarding the health and performance of their device, applications, battery life, network coverage and dropped calls.
Previously, IQ Care was available only to customer care agents at mobile operators who used the platform to diagnose customer problems when they were called for technical support issues. IQ Care provides mobile operators with diagnostics on what is actually wrong with the device or the network, thus reducing technical support calls by up to 10 minutes per call. By applying expert system rules to the data, IQ Care can quickly identify why battery drain is occurring, where call quality is below average and when a device is actually faulty and should be returned. Now, IQ Care will include a customer service consumer portal.
"Customer Care is the fastest growing cost for many mobile operators, despite the fact that most consumers really don't like calling for help because it takes so long to figure out what is wrong," said Larry Lenhart, CEO, Carrier IQ. "By extending our technology through operators' self-help portals, consumers will be able to identify and resolve issues with their device without ever calling for support."
Industry figures suggest that smartphone users are twice as likely to call for support as feature phone users, but two-thirds of smartphone users would prefer self-help tools to calling into customer care.
Further, smartphones have a much higher no-fault-found (NFF) return rate than feature phones, accounting for up to 40 percent of returned devices. Carrier IQ's technology allows mobile operators to identify and solve issues relating to an individual device, and reduce no-fault-found returns by understanding if a device is truly faulty.
About Carrier IQ
Carrier IQ was founded in 2005 to improve the quality and reliability of mobile networks and handsets by delivering detailed diagnostics and analytics on customer experience. Deployed on over 150M devices, today Carrier IQ is the leading provider of Mobile Intelligence solutions that use mobile devices to deliver insight into the mobile experience for Network Operators and Device Manufacturers.
Carrier IQ takes consumer privacy very seriously. Anonymization and consumer choice through opt-out are important and included capabilities of Carrier IQ systems. Services are delivered to network operators through an encrypted environment. Carrier IQ acts as a service provider to network operators and device manufacturers, and makes no independent use of data from Carrier IQ enabled mobile devices.
Headquartered in Mountain View, California, Carrier IQ is a privately held, venture-backed company with offices in the U.S., UK, Korea and Malaysia.
For more information, please visit www.carrieriq.com. Carrier IQ will be exhibiting in Hall 2.1 at Stand A33.
Have you listened to this week's Android Central Podcast?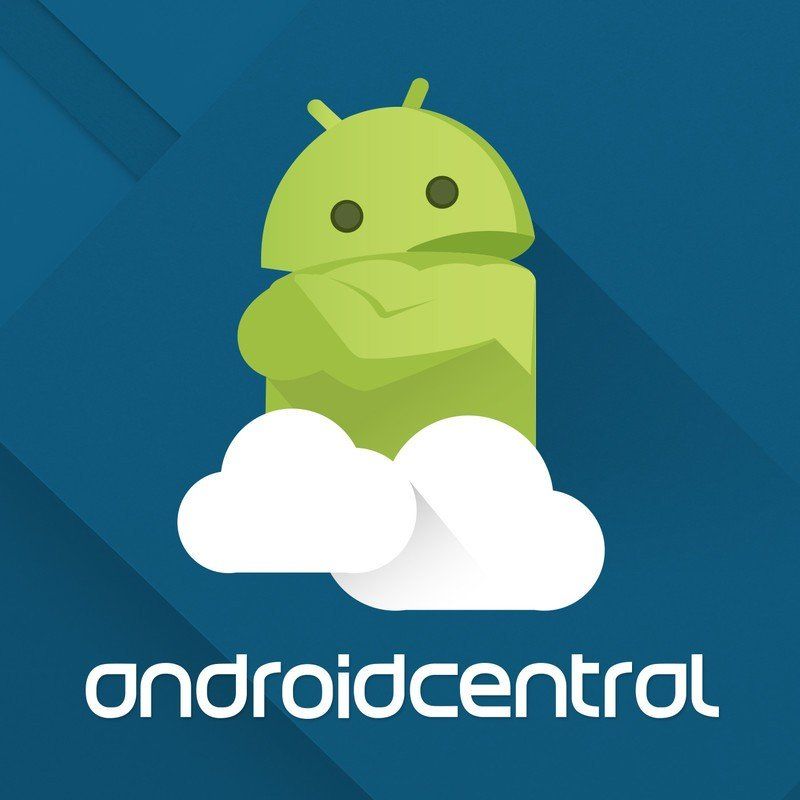 Every week, the Android Central Podcast brings you the latest tech news, analysis and hot takes, with familiar co-hosts and special guests.
Get the Android Central Newsletter
Instant access to breaking news, the hottest reviews, great deals and helpful tips.