Jiggle Physics 093: Fornite Rips off Among Us; August 2021 Pokémon Presents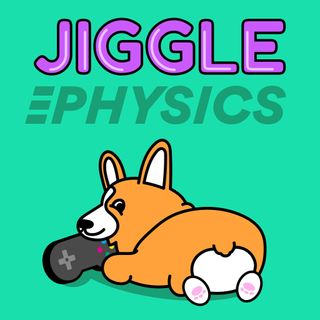 (Image credit: Jiggle Physics Art)
Fortnite eschews originality by ripping off Among Us with their 'Imposter' mode. The crew also go Poké Balls deep into everything announced at the August 2021 Pokémon Presents.
Hosted by: Jennifer Locke, Carli Velocci, and Rebecca Spear
Got feedback? Hit up Podcast@androidcentral.com and tell us something!
LISTEN NOW:
LINKS:
Android Central Newsletter
Thank you for signing up to Android Central. You will receive a verification email shortly.
There was a problem. Please refresh the page and try again.