Facebook's TikTok competitor poised for a launch in India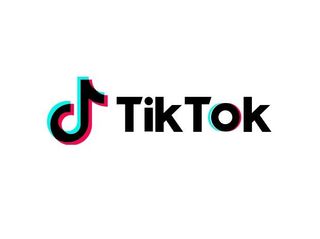 (Image credit: TikTok)
What you need to know
Facebook is launching Lasso, its TikTok competitor, in India later this year.
The firm hopes to steal market share from the younger company by poaching influencers.
It's reported that Facebook wants to launch Lasso in May of this year.
TikTok's growing popularity has attracted the eye of social media giant Facebook. The firm will be launching Lasso, its own short-form video app, in India to take on TikTok. The news comes from Entrackr, citing two sources close to the matter.
As per the report:
Part of Facebook's strategy also includes courting influences and celebrities. The firm reasons if it can get people with huge followings on its platforms, the network effect will do its thing and boost Lasso massively.
Facebook's Lasso app was launched quietly back in 2018 in both the App Store (opens in new tab) and the Play Store (opens in new tab). If you hadn't heard of it, it's likely because it has been limited to select markets like Brazil and Indonesia. With this move, Facebook's targeting one of the biggest tech markets in the world, hoping to build a sizable and engaged userbase before TikTok becomes too embedded.
Facebook has been known for trying to compete with social media apps it can't buy out. The firm attempted to purchase Snapchat, then cannibalized it with Instagram. Now, it seems to be doing the same to TikTok.
Android Central Newsletter
Get the best of Android Central in in your inbox, every day!
Thank you for signing up to Android Central. You will receive a verification email shortly.
There was a problem. Please refresh the page and try again.