AC Podcast 524: Accidental Announcement; Data Use Policies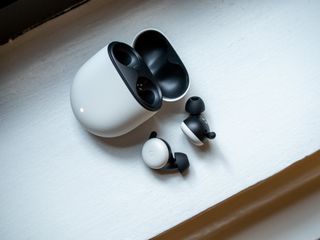 (Image credit: Andrew Martonik / Android Central)
There's only a smattering of device news this week, but a whole lot to discuss regarding Google services and their strategies. Daniel, Ara, and Jerry also offer their take on Apple vs. Epic and what it could mean for other platforms.
Listen now
Links:
Sponsors:
Indeed: Choose Indeed and join 3 million companies worldwide who use Indeed to hire great people and help grow their teams faster. Get started right now with a free $75 sponsored job credit at indeed.com/acp. Offer valid through June 30. Terms and conditions apply.
Android Central Newsletter
Thank you for signing up to Android Central. You will receive a verification email shortly.
There was a problem. Please refresh the page and try again.