TSA will check to see if your device turns on for international, U.S.-bound flights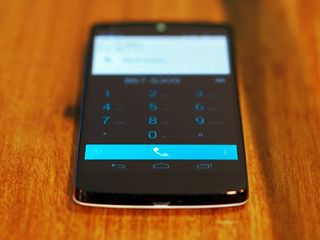 As part of new security protocol at foreign airports, the United States Transportation Security Administration will require cell phones and select electronic devices to be fully charged with the ability to be powered on when going through security screening. The TSA says that devices that won't power on will not be allowed on flights headed to the U.S.
The increased security measure arises amidst concerns that al Quada may blow up a jetliner and Agency officials fear that phones, tablets, and laptops may be used as bombs. TSA will be asking travelers to power on their electronic devices at security checkpoints to verify that they are safe on board a flight.
The increased screening will be for U.S.-bound flights originating from Europe, the Middle East, and Africa. So if you're headed to the U.S., be sure that your phones and electronics are fully charged before headed to the airport.
In addition to electronics-related safety concerns at airports and on planes, TSA will also be closely checking the shoes of travelers.
Get the Android Central Newsletter
Instant access to breaking news, the hottest reviews, great deals and helpful tips.