Motorola Mobility shareholders to vote on Google merger on Nov. 17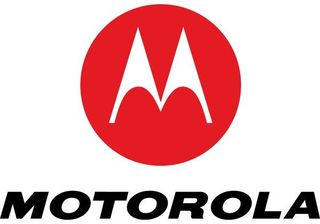 Motorola this morning announced a special meeting Nov. 17 to vote on the merger agreement with Google -- that little deal announced in August. Maybe you heard of it. Stockholders have to be on the books as of Oct. 11, 2011, in order to vote. The meeting will be in San Diego. Full word's after the break.
LIBERTYVILLE, Ill. – Oct. 14, 2011 – Motorola Mobility Holdings, Inc. (NYSE: MMI) today announced in its definitive proxy statement on Schedule 14A that it has established a record date and a meeting date for a special meeting of its stockholders to consider and vote upon a proposal to adopt the previously announced merger agreement, dated as of Aug. 15, 2011, providing for the acquisition of Motorola Mobility by Google Inc. and other related matters.
Motorola Mobility stockholders of record at the close of business on Tuesday, Oct. 11, 2011, will be entitled to notice of the special meeting and to vote at the special meeting. The special meeting will be held on Thursday, Nov. 17, 2011, at 10 a.m., local time, at the Hyatt Regency La Jolla at Aventine, located at 3777 La Jolla Village Drive, San Diego, Calif.
Android Central Newsletter
Get the best of Android Central in in your inbox, every day!
Thank you for signing up to Android Central. You will receive a verification email shortly.
There was a problem. Please refresh the page and try again.