Jiggle Physics 102: Horror and Halloween Games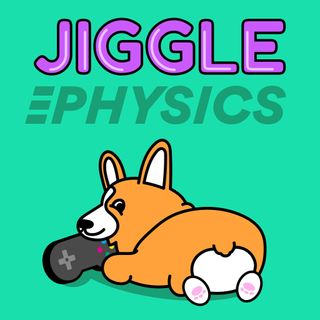 (Image credit: Jiggle Physics Art)
Jen, Rebecca, and Carli celebrate spookiness by sharing their favorite horror and Halloween-themed games.
Hosted by: Jennifer Locke, Carli Velocci, and Rebecca Spear
Got feedback? Hit up Podcast@androidcentral.com and tell us something!
LISTEN NOW:
LINKS:
Android Central Newsletter
Thank you for signing up to Android Central. You will receive a verification email shortly.
There was a problem. Please refresh the page and try again.