Android Game Review: Buddy Rush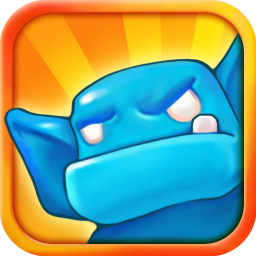 YouTube link for mobile viewing
I get to play a lot of games as I'm looking for the best stuff to show you guys and gals. Most of the time I find pretty good stuff. Occasionally though, I come across something that's kind of a dud. Buddy Rush is one of those games.
Buddy Rush is a cross-platform (Android, iOS, and Facebook) action/RPG where you pick a character and complete missions to get items. Instead of just playing with developer-created computer players, though, you can take computer controlled characters that your friends have made. That's where the social aspect is supposed to come into play, anyway.
You control you character by tapping the place you want to walk to and you attack enemies by tapping them. Likewise, you also tap on computer characters (like merchants) to open up a dialog screen where you can either accept items or quest invitations, or purchase items that will advance you on your journey.
There's three characters you can pick from the start (a melee class, a mage, and an archer), and all the other characters on the roster need to be bought. They've got pretty funny names (like the Worrier, who is a worrisome warrior, or Wizz the wizard), so I'll give the developers one for creativity there.
From a gameplay perspective, Buddy Rush is alright. The graphics are ok, the music is chipper, and everything runs generally without issue. Now, I did get a few force closes here and there, and the mission progress I was in the middle of in had reset, so that kind of sucked.
Buddy Rush is also peppered with weird grammatical errors. If you pay attention you'll notice phrasings that aren't quite right, like they came straight out of Google Translate. I don't mind if the game was originally localized somewhere else, but that just kind of bugged me as I was reading mission information.
Buddy Rush also uses a special (see: paid for) currency called Chips. Chips are used to buy special items in-game or buy the characters that are both cooler and off-limits to you when you're creating a character. If you don't want to spend cash for chips, there's a list of offers you can complete to get Chips for free. Some of them require you to sign up for Netflix while others are as simple as installing and running a free app.
I wanted to see the Chips system at work, so I downloaded one of the free apps and booted it up. Not surprisingly, my Chips weren't awarded to me. So I played that free app for a little bit, tried to see if there was some threshold I had missed, but still, no Chips. That bugged me quite a bit because it's either poor programming and partnership or a thinly veiled attempt to set up your expectations and then deny you (so then you'll buy Chips).
The social aspect is also completely ruined if none of your friends play (like in my case), so you end up losing a whole component there. I know the rewards for having friends play are trivial at best, but it'd at least be a little entertaining to see a friend's avatar instead of some weirdo wearing a pumpkin for a head.
Fortunately, Buddy Rush is free, so there's no barrier to entry (just a barrier for Chips). If you're one of the folks who has already enjoyed it on the browser side of things, this is the best way to take it with you when you're on the go. And if you're someone who can convince your friends to give it a shot, it might not be a bad idea.
For me, it's lacking some of the polish I've become accustomed to in a great Android game, but that might just be me.
We've got download links after the break.
Have you listened to this week's Android Central Podcast?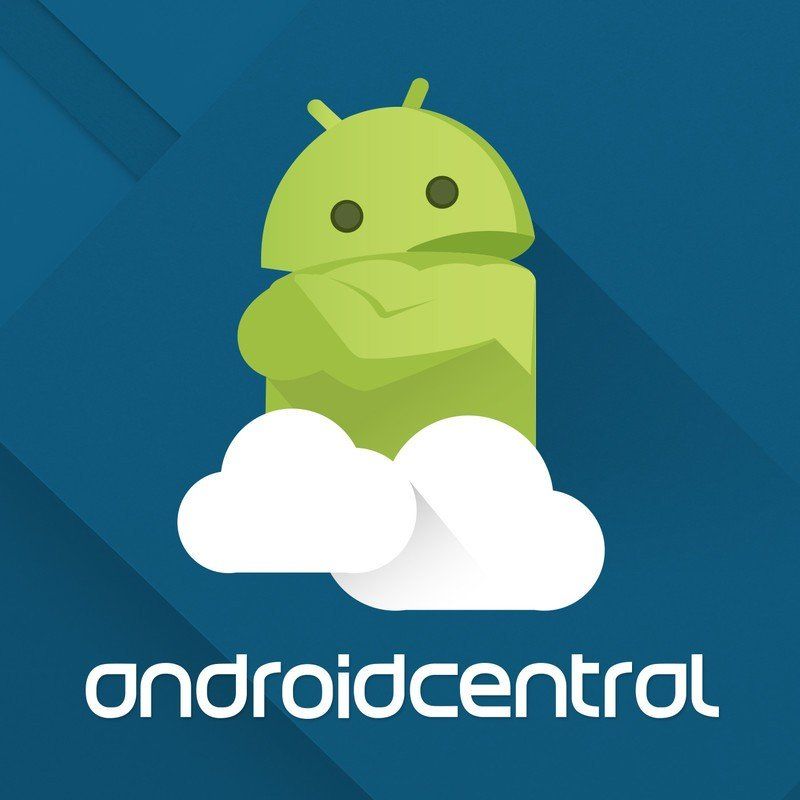 Every week, the Android Central Podcast brings you the latest tech news, analysis and hot takes, with familiar co-hosts and special guests.
Get the Android Central Newsletter
Instant access to breaking news, the hottest reviews, great deals and helpful tips.