Spotify can now create playlists for your upcoming road trip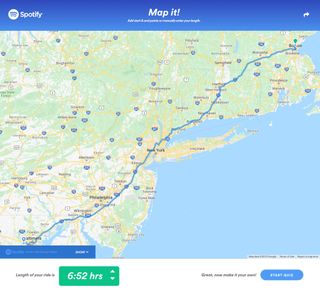 (Image credit: Spotify)
What you need to know
Spotify's Soundtrack your Ride creates playlists for road trips.
You feed Spotify your start and end points and answer a few questions.
You can toggle explicit lyrics and select genres, but the list can be quite eclectic.
Spotify has launched a new custom playlist creation tool called "Soundtrack your Ride," aimed at creating playlists for long road trips. Spotify users start by entering their start and endpoints on a map, then answer a few questions. Spotify wants to know with whom you'll be traveling and whether you intend to sing along, mellow out, or drive like a maniac with your pedal to the floor.
The streaming service asks what sort of car you drive then your favorite genre for driving. For some reason, after indicating I prefer hip-hop music, it asked me to choose my ultimate driving song from a list that included zero hip-hop choices. I chose "Bohemian Rhapsody."
At the end, you can check a small box to include songs with explicit lyrics, then decide if you want to share your playlist. I created a playlist for my Thanksgiving drive from the Boston suburbs to Maryland, clocking in just under seven hours.
It would be a miracle if I arrived that quickly, so I'm assuming the playlist will stretch if you finish early. The list includes some of my starred favorites, songs from artists who appear on other playlists, and some related content, but nothing too shocking. There is more stand-up comedy than I'd include in a road trip playlist, but I do use Spotify for stand-up quite a bit. You can see my playlist shared below.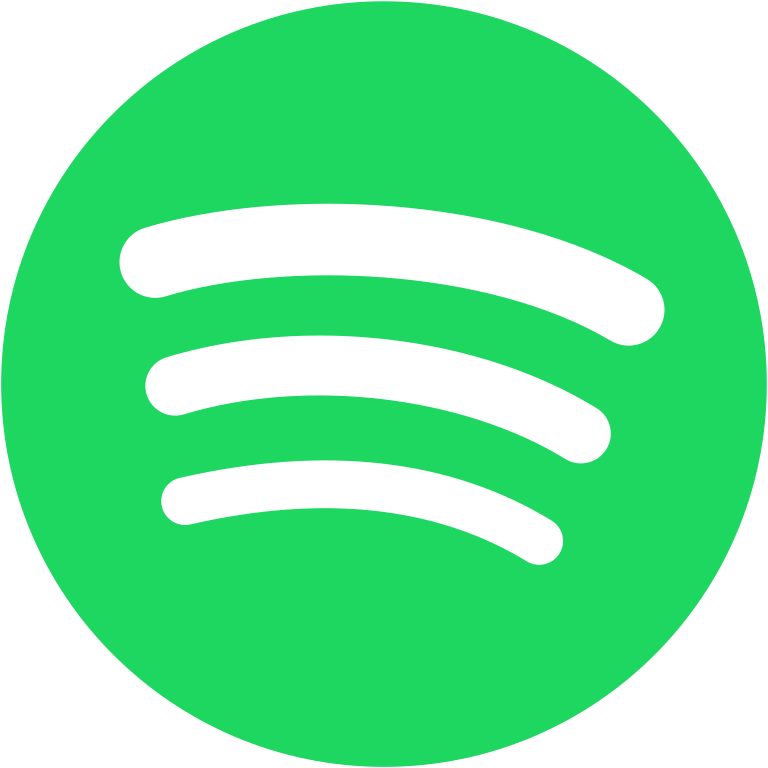 Road Trip Music
Spotify Premium
Streaming and cruising
Spotify Premium lets you pick your music ad-free. With Soundtrack your Ride, you can also listen ad-free to hours of music Spotify will curate based on your drive.
Without knowing the feature, this morning I was thinking how cool it would be if the You Daily Commute playlist was synced with Google Maps and timed the content to your trip.

But still no sound search?

Can't seem to do it from app on device. Bummer.
Android Central Newsletter
Get the best of Android Central in in your inbox, every day!
Thank you for signing up to Android Central. You will receive a verification email shortly.
There was a problem. Please refresh the page and try again.