Plex now lets you to hook up to your media library in the cloud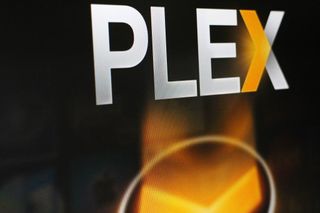 Have you ever used Plex? The ridiculously easy to set up a localized media server that turns your living room television into a veritable entertainment hub? The company has announced it's officially making Plex Cloud available to Plex Pass users.
Plex Cloud was previously an invite-only beta, but after four months of development, the service now lets everyone connect to any existing cloud storage services, including Dropbox, Google Drive, and Microsoft OneDrive. You can sync these up with your Plex Pass to create an always-on Plex Media Server that runs on the cloud, instead of relying on a dedicated computer or network-attached storage of some sort.
Not sure what Plex is, but think you'd like to find out? Here's a quick primer on what differentiates the service from Kodi, the other feature-rich media suite.
Do you use Plex? Why or why not? Let us know in the comments below!
Be an expert in 5 minutes
Get the latest news from Android Central, your trusted companion in the world of Android
Florence Ion was formerly an editor and columnist at Android Central. She writes about Android-powered devices of all types and explores their usefulness in her everyday life. You can follow her on Twitter or watch her Tuesday nights on All About Android.