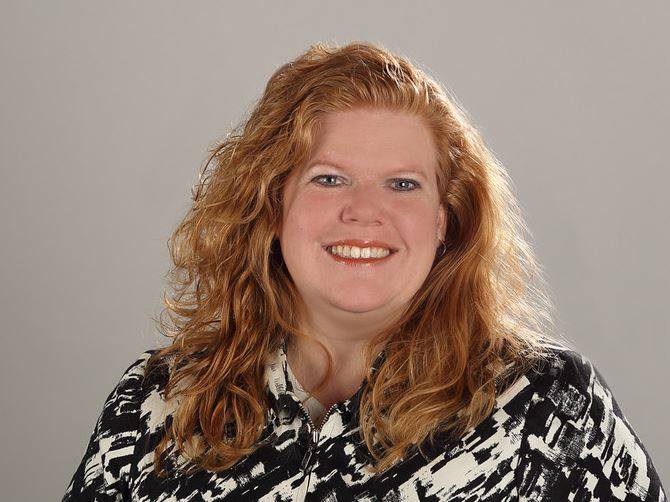 Nikki Johnston
Commissioned editor
Before joining Future, Nikki worked as the Top Ten Reviews' Security & Privacy Editor. She managed the testing and reviewing of antivirus, parental controls, VPN services, and encryption software. These findings were shared with other brands, including Tom's Guide. She later joined Mobile Nations and was instrumental in building these verticals for its various brands including iMore, Windows Central, and Android Central.
Nikki earned bachelor's degrees in both English and Political Science with a focus on empirical research. During her college career, Nikki established student internship opportunities, which also helped strengthen the relationship between the University and community partners. Nikki worked as a TA, mediated focus groups, and worked on research teams. She acted as a liaison presenting research findings to local leaders to influence policy changes within her community.
Serving in the community is a highlight of Nikki's life. During the school year, she lends a helping hand in special education classrooms during lunch hours. In her spare time, Nikki serves as a member of several school councils and volunteers for a local arts board.
Latest articles by Nikki Johnston