AC Podcast 514: Streaming Services with Phil Nickinson; Pixel 5a Leaks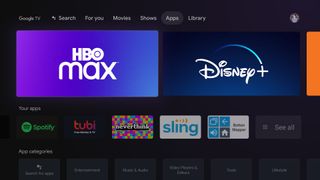 (Image credit: Android Central)
Former Android Central Grand Poobah Phil Nickinson is running the ship over at our sister site WhatToWatch.com these days. He joins Daniel, Jerry, and Ara for a survey of what's happening in the streaming video service world. The crew also have some follow up on Android 12 Developer Preview and the first Pixel 5a leaks.
Listen now
Links:
Sponsors:
Hello Fresh

(opens in new tab)

With HelloFresh, you get fresh, pre-measured ingredients and mouthwatering seasonal recipes delivered right to your door. Go to HelloFresh.com/acp10

(opens in new tab)

and use code acp10 for 10 free meals, including free shipping!
Android Central Newsletter
Thank you for signing up to Android Central. You will receive a verification email shortly.
There was a problem. Please refresh the page and try again.