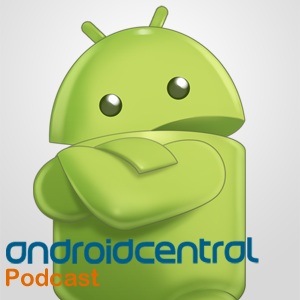 Google IO Podcast Day 2
Google IO Keynote Day 2 liveblog!
Angry Birds coming to the the Chrome Web Store
Chrome Web Store goes worldwide, in-app purchases coming soon
Fireside chat with the Android Team highlights
Android Market's web store receives a face-lift
Android Market getting 4GB app sizes, devs can now exclude phones
Google unveils 'Editor's Choice' badges for top, trustworthy apps
Android Market's international paid app footprint to hit 131 countries
Spotted: Google co-founder Sergey Brin
Google: No movement on the 15-minute app uninstall refund window
Using mobile ads to create a business
Android Market now allows content filtering
IO Bootcamp - Beginner's Guide to Android session videos and more now live
First look at Honeycomb on Google TV
Full-length Chrome keynote video now available on YouTube
Android design team talk about Honeycomb, good app design guidelines
Android eats apple, grab the wallpaper!
Android Central Newsletter
Get the best of Android Central in in your inbox, every day!
Thank you for signing up to Android Central. You will receive a verification email shortly.
There was a problem. Please refresh the page and try again.