Android Central Podcast Episode 56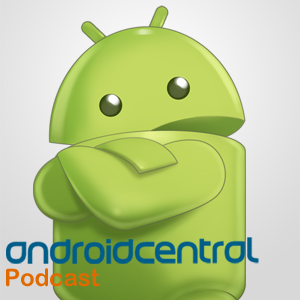 Thing 1: Gingerbread's a-comin'!
Hands-on with the leaked Gingerbread ROM for the Sprint EVO 4G
New Android 2.3.3 Gingerbread build for Droid X reportedly is pushing over the air [Update: Verizon says no update yet]
HTC Desire Gingerbread test ROM gets leaked
Gingerbread apparently confirmed for the Epic 4G by internal Sprint document
HTC confirms Android 2.3 Gingerbread coming to Droid Incredible this summer
Thing 2: The HTC Sensation and Sense 3.0
HTC Sensation 4G coming to T-Mobile USA this summer
HTC Sensation Specs
HTC Sensation officially announced on Vodafone, hits Asia in Q2
HTC Sensation has Gorilla Glass, aluminum unibody chassis
HTC shows off Sensation in new promo videos
HTC releases Sensation launch event videos
Sense 3.0 limited to EVO 3D, Sensation, Flyer and newer devices [update: 'clarification' from HTC]
Thing 3: Maybe you shouldn't be rooting your phone
Editorial: Sometimes, root isn't the answer
All the podcasts should be posted this quick.
Android Central Newsletter
Get the best of Android Central in in your inbox, every day!
Thank you for signing up to Android Central. You will receive a verification email shortly.
There was a problem. Please refresh the page and try again.