Summer might be flying by, but there's still time to book a late summer or fall vacation thanks to Alaska Airlines. Nearly all of the prices on their routes have been cut. Not only can you fly for as little as $87 roundtrip but you can also fly across the country from $237 roundtrip.
Plan your getaway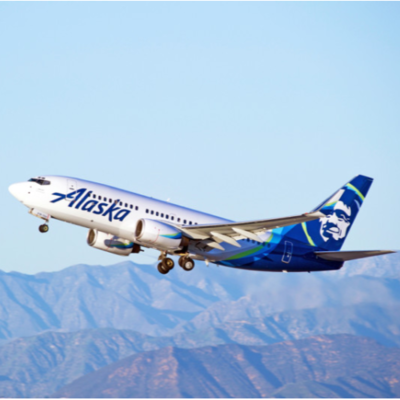 Alaska Airlines Late Summer and Fall Sale
It's not too late to book a summer or fall vacation with Alaska Airlines.
From $87 roundtrip
Sample fares include Albuquerque to San Diego from $109 roundtrip, Chicago to Seattle from $163 roundtrip, Los Angeles to Fort Lauderdale from $237 roundtrip, and New Orleans to San Francisco from $289 roundtrip.
Book your seats through the Saver program for the lowest price. Fares include a carry-on bag and a personal item with checked bags starting at $30 each. Saver program seats are limited to the back of the plane, or you can upgrade to the Main program for an additional $10-30 each way. The Main program offers more seat availability and includes the flexibility to change flights for a fee.
Travel dates include August 27 to November 20, 2019 for travel on Tuesday, Wednesday, and Saturday. Book by August 5 at 11:59 PDT to take advantage of this deal.
We may earn a commission for purchases using our links. Learn more.