You're not going to have a lot of time to jump in on this Woot sale featuring HP Chromebooks, laptops, desktops, and monitors. These things go on for a limited time only, and a lot of the products on sale tend to sell out because of a limited supply. Take advantage of the options while you can and grab what you need. The prices range from $99.99 for HP's 25-inch IPS FreeSync monitor to $919.99 for the HP EliteBook 840-G5 notebook.
Save today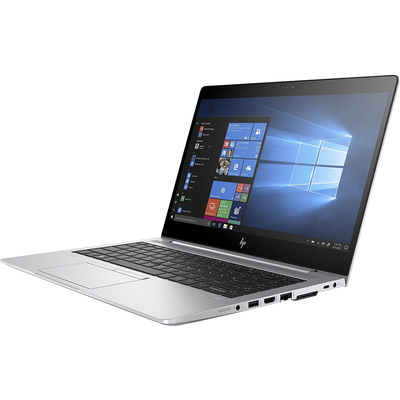 Some these units come with one year warranties and some with 90-day warranties. The monitors go as low as $100, and the computers get as expensive as $920. But either way you're saving a ton of money off the new versions.
Various Prices
All the items here are refurbished in one way or another. Some of them come with one-year warranties and some are covered for just 90 days. The warranties can come from HP, Woot, or somewhere else. Since these are refurbs, that's something you'll want to pay attention to.
Also, Woot has a mandatory flat shipping fee no matter what or how much you order. If you don't want to pay that little bit extra, use your Amazon Prime membership to avoid it altogether.
The HP 25f monitor goes for $125 refurbished from other sources. It has a 1920 x 1080 pixel resolution, a 5 ms response time, and a 75 Hz refresh rate. The IPS panel gives it great color accuracy and 178-degree viewing angles. Plus, AMD's FreeSync helps reduce screen tearing.
The HP EliteBook is a powerful business laptop that was one of HP's most highly-rated computers when it was released in 2018. You're saving more than $200 off what it goes for with Woot's sale. It has a Core i7 quad-core processor, 8GB DDR4 RAM, and a 512GB NVMe solid state drive for storage. It comes with integrated graphics, Wi-Fi, Bluetooth, and Windows 10. There's also plenty of room for upgrades like boosting your RAM up to 32GB. It boats a 14-inch full HD LED touchscreen display, too.
We may earn a commission for purchases using our links. Learn more.