Black Friday is coming in hot, and even though there are still a couple of weeks before the big event, there are already a ton of early deals out there to take advantage of. One such deal you'll definitely want to snag right now is four months of Amazon Music Unlimited for only $1. Saving you the best part of $40, this offer is ideal if you plan on picking up any of Amazon's Echo devices this Black Friday or simply want a way to stream Christmas songs in the run-up to the holidays. The last time we saw this deal was just prior to Amazon Prime Day, though it was only available to Amazon Prime members at that time. This time around, there's no such exclusivity, though it can only be redeemed by new users of Amazon Music Unlimited.
Music anywhere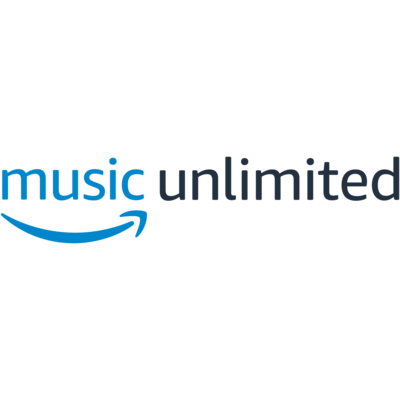 Amazon Music Unlimited is a streaming service that's accessible on tons of devices and features millions of songs that you can play on-demand or download to your device. It's entirely ad-free, too. The deal is for new users of the service only.
$0.99 $39.96 $39 off
For only a quarter each month, you'll gain access to millions of hit songs that you can stream on-demand and ad-free on tons of devices, from smartphones to tablets, your computer, and more. It also allows you to download tracks directly to your device so you can keep listening in situations where you have no internet or cellular service, such as on a plane or on a road trip. While this offer states it's for new members only, you may have luck redeeming it even if you've used the service before.
One of the coolest parts about Amazon Music Unlimited is its integration into Echo devices, from the Echo Dot to the Echo Show. As these devices are voice-controlled with Amazon Alexa, you're able to ask Alexa to play specific songs, an album by your favorite artist, or a playlist you've created using the service. It's also easy to access the service on Fire TV devices.
After the first four months of service have passed, your membership will continue unless you turn off auto-renew beforehand in your account settings. If you decide to keep listening, you'll be charged $7.99 per month. Amazon also has a Single Device plan which could open access to the service on a single Echo or Fire TV device for $3.99 monthly. The offer above is for the Individual account, so you'd have to switch plans after it expires if you're interested in the Single Device option. A similar Amazon Music Unlimited deal is also available in the UK, offering four months of the service for only £1.
If reading is more your bag, check out this deal offering 50% off 6 months of Amazon's Kindle Unlimited service. With access to over a million titles to read at your leisure, Kindle Unlimited is a great pick for bookworms.
We may earn a commission for purchases using our links. Learn more.