Android Central Podcast Episode 29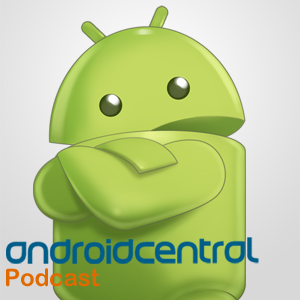 Top o' the news - Samsung Fascinate released
Verizon Samsung Fascinate hands-on and initial impressions
Samsung Fascinate rooted on Day 1
Regarding the 'Verizon going exclusive with Bing' rumor
Hardware news
T-Mobile officially (and finally) unveils G2
T-Mobile G2 will cost $199 at Best Buy; presales start Friday, in stores Oct. 6
Those three-dot buttons on the G2 keyboard? They're still three dots
Verizon Android world phone at the FCC
Sprint: Epic 4G one of its best first-day sellers
Poll: Did you ditch the Evo for the Epic?
T-Mobile reportedly in talks to carry Huawei Ideos -->
Google CEO Eric Schmidt delivers closing keynote at IFA 2010
Dual-core Tegra 2 smartphones are coming from LG in Q4, and Android's a pretty good bet
Samsung announces dual-core processor, codenamed Orion
A white HTC Desire and silver HTC Wildfire pose for pictures, headed to the UK
Best Buy backs off the Samsung Gem
Software news
Angry Birds for Android is here!!! -->
Google Voice update brings those widgets you have been lusting for
Google Maps gets Walking Navigation
Google Instant brings 'real-time' search to the web; coming to mobile this fall
Android Quick App: ADB Wireless
Adobe uses small words, pictures, to show which phones Flash supports
R2-D2 Droid 2 boot animation breaks cover, available for download
Android Central asks -- what's your favorite launcher?
Android OS updates
HTC Desire receives performance update
Android Market has more than 80,000 apps, Android's Rubin says
From the Forums: First custom Droid 2 ROM now available
Samsung releases Epic 4G source code
Dell Streak source code out for all to see
Get the Android Central Newsletter
Instant access to breaking news, the hottest reviews, great deals and helpful tips.