Android Central Podcast Ep. 64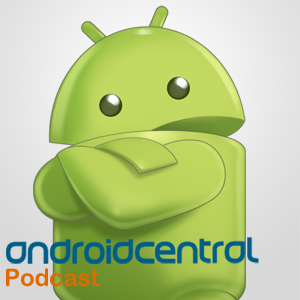 Thing 1: Motorola Droid 3 in stores now
Hands-on with the Motorola Droid 3
Motorola Droid 3 available in store today
Thing 2: Google's Q2 earnings call
Google's Q2 revenue up 32 percent over Q2 2010
Google+ private beta has more than 10 million members
Android now seeing 550,000 activations every day, Larry Page says
Android Market now has more than a quarter-million applications
Larry Page on the Android 'patent situation'
Thing 3: Odds and ends
T-Mobile MyTouch 4G Slide initial review
Motorola Electrify (aka Photon), LG Optimus Black top US Cellular's Q3 roadmap
Toshiba Thrive initial review
Sprint's Motorola Photon 4G available July 31 for $199 on contract
Thank you for posting this last night I appreciate it a lot

About the caller who wants to use the android phone as a itouch replacement. Rom manager, as long as the author of the rom supports it he will get update notifications and essentially one button updates of the rom. Just saying.......

What stoneworrior said, rom manager plus cyanogenmod gogo!
Android Central Newsletter
Get the best of Android Central in in your inbox, every day!
Thank you for signing up to Android Central. You will receive a verification email shortly.
There was a problem. Please refresh the page and try again.