Fitbit Sense gets ECG support in the U.S. and Europe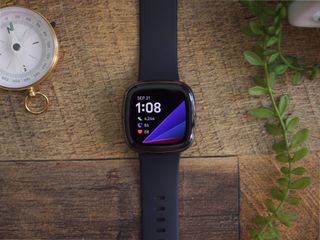 (Image credit: Joe Maring / Android Central)
What you need to know
The Fitbit Sense can now take ECG readings in the U.S. and Europe.
Fitbit had received regulatory approval for its ECG app in both the U.S. and Europe last month.
The Sense is currently the only Fitbit smartwatch with an ECG sensor.
In August this year, Fitbit announced the Sense, its best Android smartwatch yet and its first wearable to come equipped with an ECG sensor. Fitbit received regulatory approval for the feature in the U.S. last month and is now rolling out the ECG app to users (via Tizen Help). In addition to the U.S., the ECG functionality is now available to Fitbit Sense users in Europe as well.
If you have a Fitbit Sense, the ECG (EKG in Europe) app might have been automatically added already. In case you don't see it on your watch, you can try downloading it manually from the Fitbit app on your paired phone. According to some users on Reddit, you may have to update the app before you can perform your first scan.
The ECG app on the Fitbit Sense allows you to analyze your heartbeat and check for atrial fibrillation (AFib). It does this using sensors that are present in the watch's frame and biosensor core. To perform a scan, simply place your fingers on the corners of the Fitbit Sense and wait for it to record your heart's rhythm. You can view your heart rhythm assessment in the Fitbit app and also download a report that you can share with your doctor for a diagnosis.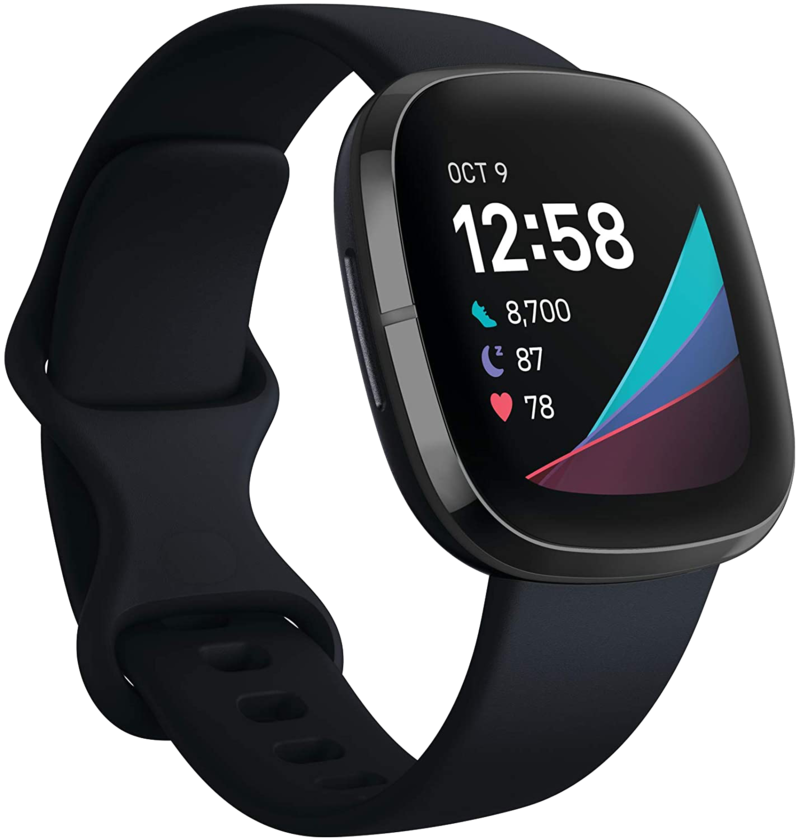 Fitbit Sense
The Sense is Fitbit's most impressive wearable yet, featuring a ton of health tracking features. It also has built-in GPS, NFC for contactless payments, EDA and temperature sensors, as well as a vibrant squircle OLED display.
Couple of weeks to get the ECG support in Europe and Samsung can't do it in a complete year.
It seems that I may switch over to Fitbit this time

Samsung finally gave it to the Watch Active 2 in the US, but you have to use a Galaxy phone to use it. What BS!

They always try to push Galaxy devices further on. Can't they simply think that Galaxy Wearables are meant for Android users and not only Galaxy users? I switched to OnePlus just because I had a very bad user experience with Samsung smartphones. I gave them multiple chances, always the same issues on high-end devices with the worst battery life I've ever seen.
Galaxy Wearables are really amazing but I really hope Samsung will offer ECG support to all Android users as it's only an internal sensor, not a specific piece of software meant to be used for smartphones!
Android Central Newsletter
Thank you for signing up to Android Central. You will receive a verification email shortly.
There was a problem. Please refresh the page and try again.