EU calls out Google, Amazon, and Apple for 'unfair competition' in the smart home market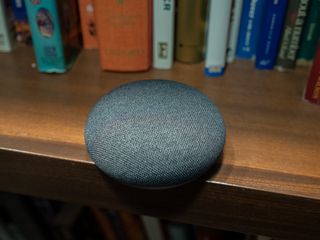 (Image credit: Android Central)
What you need to know
The European Commission has published the preliminary results of its inquiry into the consumer Internet of Things (IoT) sector.
The report has identified a few potential concerns, including prevalence of proprietary technology and accumulation of large amounts of data by "providers of smart device operating systems."
The European Commission is expected to publish its final report in the first half of 2022.
The European Commission today shared the initial findings of its consumer Internet of Things (IoT) sector inquiry. The inquiry was launched in July last year as part of its digital strategy. Along with confirming the rapid growth of the Internet of Things market, the report highlights a few potential concerns with regards to the "current functioning of consumer IoT markets, as well as to their future outlook."
Executive Vice-President Margrethe Vestager, in charge of competition policy, said in a statement:
The Commission collected information from more than 200 companies operating in the consumer IoT markets across Europe, Asia, and the U.S. during the inquiry. A vast majority of the companies told the Commission that the cost of technology investment and the current competitive situation are the main barriers to entry or expansion in the IoT sector. They also reported difficulties in competing with tech giants such as Google, Apple, and Amazon that have their own ecosystems both within and beyond the consumer IoT market. For instance, Google's Wear OS powers some of the best smartwatches on the market. Google Assistant, on the other hand, can be found in a wide range of IoT devices, from smart speakers to smart TVs.
The European Commission is concerned about exclusivity and tying practices in relation to voice assistants, which limit the possibility of using multiple voice assistants on the same smart device. There is also concern among several respondents regarding the position of popular voice assistants and smart device operating systems as intermediaries between users and the consumer IoT devices and services market.
Additionally, the report raises concerns over the access and accumulation of "large amounts of data" by providers of smart device operating systems and voice assistants. Several respondents believe that this access allows tech giants such as Google to not just improve their market position but also "leverage more easily into adjacent markets." They also argue that the prevalence of proprietary technology is one of the main reasons behind the lack of interoperability in the sector.
The European Commission's preliminary report will now be subject to public consultation until 1 September. Until then, all interested parties will be allowed to raise further areas of concern in the consumer IoT sector. The European Commission is planning to publish its final report sometime in the first half of 2022.
Google declined to comment on the Commission's findings.
Have you listened to this week's Android Central Podcast?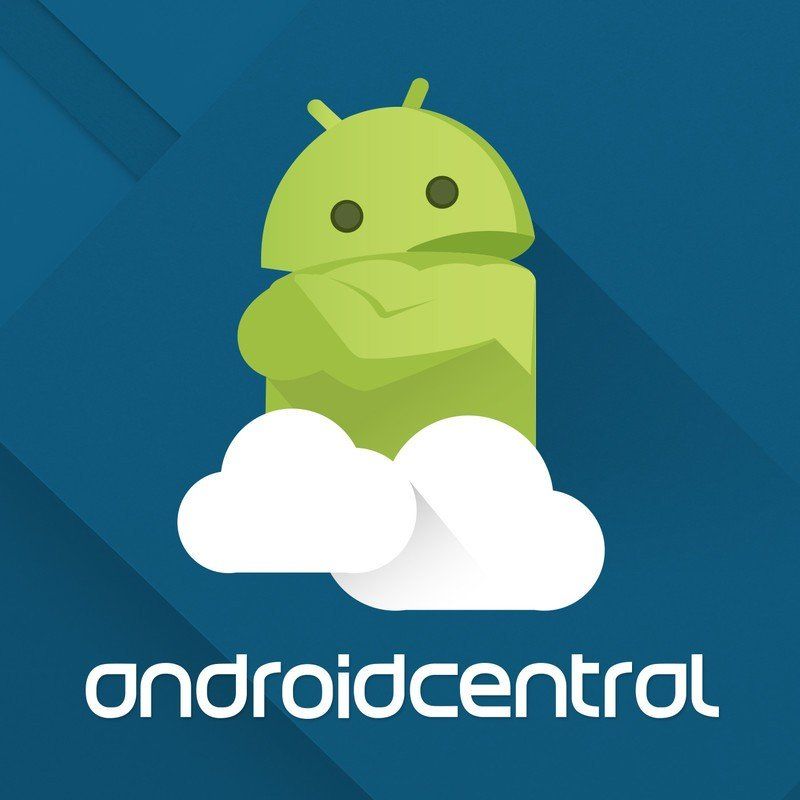 Every week, the Android Central Podcast brings you the latest tech news, analysis and hot takes, with familiar co-hosts and special guests.
Apple has by far and away the least interoperability support in the consumer IoT sector, period. At least with Google and Amazon, other companies or individuals can create their own voice assistant devices using either Google Assistant, or Amazon Alexa. Plus Google has the best support for micro controllers, as well as AI (Tensorflow) support for IoT devices. Both Google and Amazon have great cloud support for IoT devices. Even IBM and Microsoft have much better IoT cloud support than Apple. Also I am shocked that Apple can call their new "Siri third party support" and get away with it, especially when this means these Siri third party devices just hands over the audio data to Apples HomePod mini, and Apples HomePod mini just sends that data to Apples Siri servers to get proccessed. You have to have a HomePod mini in order for any third party Siri device wants to work with the Siri assistant. Thats a joke, because Apples Siri is the only voice assistant that does that.

When it comes to AI and sheer scale, nobody can touch Google, Apple is nowhere near Google in AI only Amazon are equal to Google but I don't like Amazon all that much and prefer Google even though I don't agree with all their practices.
Android Central Newsletter
Get the best of Android Central in in your inbox, every day!
Thank you for signing up to Android Central. You will receive a verification email shortly.
There was a problem. Please refresh the page and try again.