Best Black Friday PS5 deals right now in 2021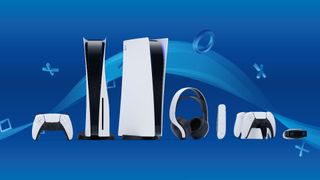 (Image credit: Android Central)
It's that time of year when we start getting ready for the Black Friday PS5 deals, and you certainly shouldn't be waiting until the day itself if you haven't bagged Sony's new console yet. Since launch, last November, the PS5 has never lasted more than a few minutes when it comes into stock, and we expect the feeding frenzy to be no different well into next year.
We're here to help point you in the right direction of the stores most likely to get the PS5 in next. There won't be any discounts on the console, though, and Black Friday PlayStation 5 bundles that appear will likely feature a range of items all added at full price because people will pay it. Sad, but true. So, if you see a sensibly priced PS5 at any moment from now, just bag it while you can.
It's not all bad news, as the genuine stars of the Black Friday PS5 deals will be found on some of the very best PS5 headsets, PS5 games, some of the various colors of PS5 controllers, and a bunch of other neat accessories. We think storage is going to be big this year, too, so be sure to take a look at our dedicated Black Friday PS5 SSD deals page for the latest discounts on those impressive internal storage upgrades, as we think you'll be able to make a solid saving. If you're still shopping for a PS5, though...
Check these stores for PS5 stock
Top Black Friday PS5 deals you can buy now
Where to find the best Black Friday PS5 deals
We really expect things to get going sooner rather than later, and we'll be rounding up some of our favorite deals right here on this page. The stores below are all solid shouts if you'd like to check out what's happening right now.
Black Friday PS5 deals: Internal SSD
Now that the PS5's internal SSD expansion bay has been unlocked by Sony, you'll be able to increase the internal storage capacity. This is better than using external storage solutions, as you'll be able to run PS5 titles directly from these SSDs. They're pretty expensive, so any discount at all is much appreciated. Be wary, though, as some do not come with a heatsink attached. You'll need to add one yourself (a simple two-minute task). One like this from Amazon is a reliable option — it's the one I'm using right now.
Black Friday PS5 deals: Headsets
Black Friday always comes up with the goods for gaming headsets, and you stand to save a lot of money on some of the best models. We'll keep you updated with some of our absolute favorites, but while we wait, be sure to keep an eye on our price comparison widget below, which automatically updates with the latest prices on some of the top-rated audio beauties.
Black Friday PS5 deals: Controllers
We'd hoped for some neat third-party PS5 controllers to be released this year, but it simply hasn't happened. Many last-gen third-party picks will work on PS5, but only for playing PS4 games. Sony did release two new colors of the official DualSense PS5 controllers, though, in Midnight Black and Cosmic Red. You'll find today's cheapest prices directly below.
Black Friday PS5 deals: TV
Prices have been coming down nicely in recent weeks on some truly jaw-dropping TVs. If you're after that full next-gen experience, then our price comparison chart below highlights some of the best 120Hz HDMI 2.1 TVs below. We think the slightly older (but still epic) LG OLED CX series is the one to watch for the biggest price drops. However, the 2021 upgrade, the LG C1, has had some tempting offers too lately. Stay tuned, and we'll highlight more discounts in detail throughout the busy shopping season.
Black Friday PS5 deals: PlayStation Plus
PlayStation Plus is required to play games online and it also gets you access to a few free games each month, along with a collection of PS4 games to download to your PS5 at any time. It also unlocks regular exclusive discounts during sales on the PSN store too. The Black Friday season is a great time to pick up a cheap PlayStation Plus deal as we always see discounts, usually on the longer 12-month subscriptions. Heck, we've even seen some retailers bust out a special 15-month deal. You might get lucky and spot something on PSN, but we generally find retailers like Amazon or CDKeys come up with the best prices. And don't forget, PlayStation Plus subscriptions do stack, so even if you have time left on your current sub, you can just add this on top straight away.
When do the Black Friday PS5 deals begin?
Many Black Friday PS5 deals will begin on November 26, but there's a change in the air right now. Over the years, we've seen many retailers go even earlier than Black Friday itself. With all the shipping and production issues happening right now, buyers are being advised to start their Christmas shopping sooner rather than later.
The Monday before Black Friday is often a time when retailers try and make a break for it and grab your attention, so expect a lot of action on that day for sure. We've seen the likes of Best Buy launch a few early Black Friday sales recently. Also, look out for Black Friday guarantee-type messaging on some retailer deals as this promises their prices won't go lower on Black Friday.
Sign up for Black Friday email alerts!
Get the hottest deals available in your inbox plus news, reviews, opinion, analysis and more from the Android Central team.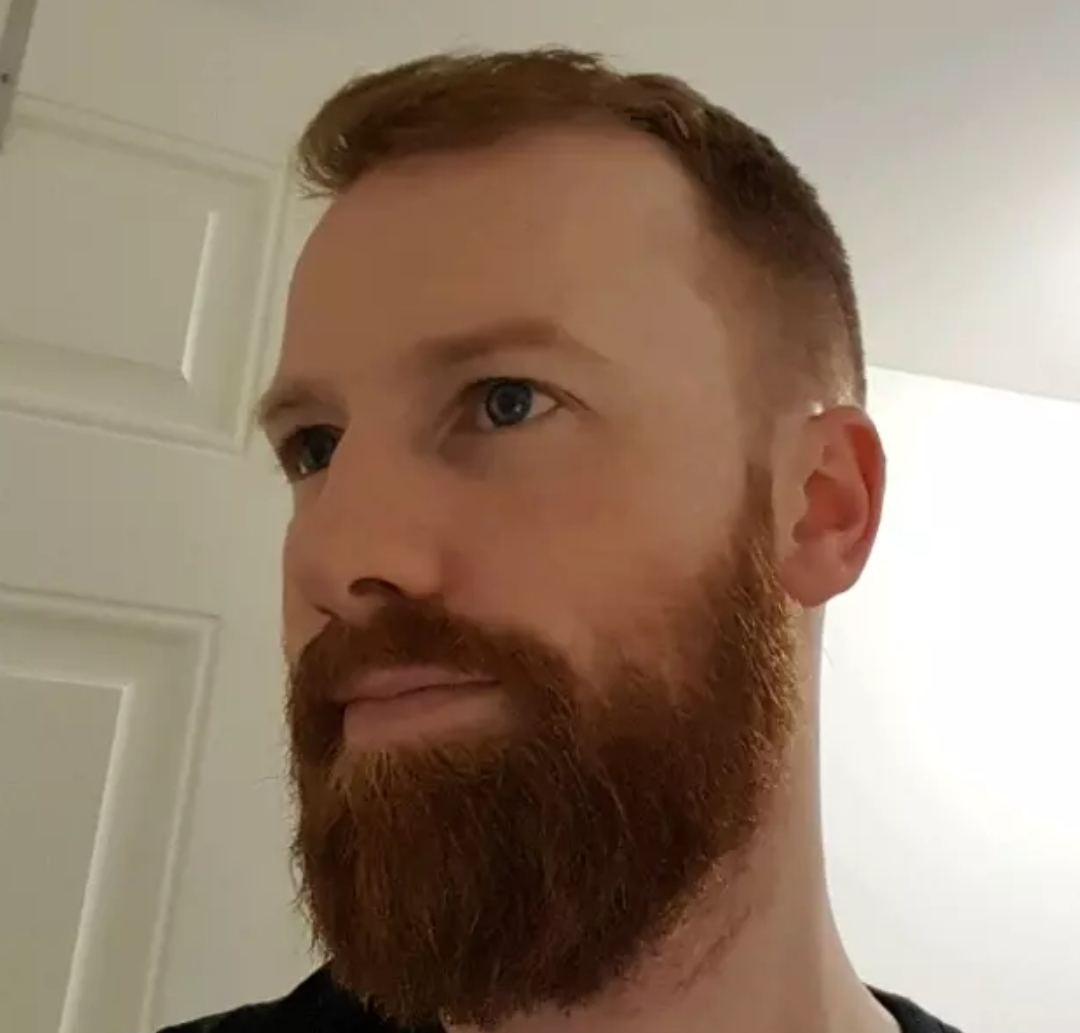 eCommerce Content Director - Android Central, Windows Central, iMore
Brendan oversees content strategy for our buying guides and deal pages here at Android Central and also our sister sites iMore and Windows Central. He's a former freelance games journalist, then the first-ever Deals Editor for TechRadar, and then the Managing Editor of eCommerce & Hardware at GamesRadar before joining us. When he's not rummaging through online sales or trying to appease the Google algorithm you'll find him binging boxsets and Game Pass titles, testing PS5 SSDs, and trying to decide which phone he loves more between the Fold 3, Flip 3, and Note 20 Ultra.