It's the ultimate battle. Not Good vs. Evil. Or Dark Side vs. Light Side. Or Chocolate vs. Vanilla. But rather... Cyber Monday vs. Black Friday. Which one's better? Honestly, most of the time Black Friday wins that fight. But deep in the trenches where price lines clash, Cyber Monday has its winners. These are the deals we saw today that we liked better than Black Friday.
Cyber Monday Deals That Rock
Two Echo Dots ($38 at Amazon)
Instant Pot pressure cooker ($65 at Amazon)
Casper mattresses (20% off at Amazon)
Echo Dot 2-pack
Black Friday featured the Echo Dot down to $22 individually. Cyber Monday stepped the savings up a notch. If you were planning on buying more than one, you can add two to your cart and use the code DOT2PACK to get the total knocked down to $38. That makes the smart speakers $19 apiece. Factually better than Black Friday. We did the math.
Bundle to save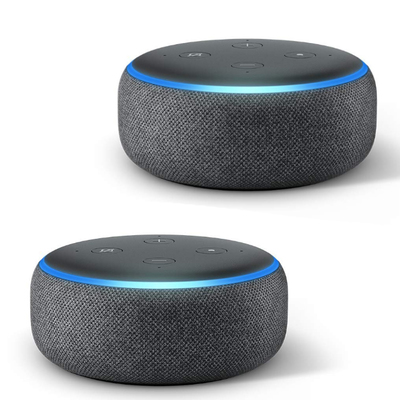 This beats the Black Friday pricing by $3 on each one, but you have to buy two at the same time to get this lowered price. Today's price is the lowest we've ever seen for the Dot.
$38.00 $100.00 $62 off
Instant Pot Duo80 pressure cooker
If you don't have one of the awesome Instant Pot pressure cookers yet, you will by the end of this paragraph. These things take the place of so many appliances in your kitchen. They'll even inspire you to do some new experimenting. Plus, there's no better time than now to save money on them. The 8-quart Duo80 is 54% off today. Get it for just $64.99 when it normally goes for $140. That's a crazy discount. If 8-quart is too big for you, you can still save on the 6-quart Duo and Ultra, which are both discounted today. We saw a couple of drops on Black Friday but obviously not nearly as complete as this.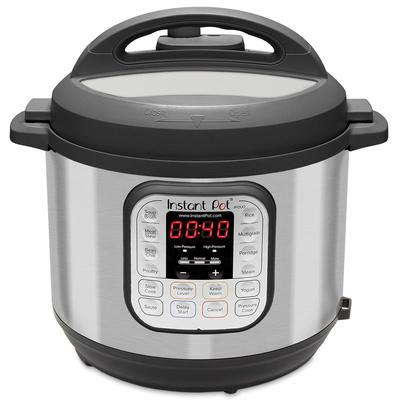 This price drop brings it to a new all-time low, but it will only stick around for today. This version of the Instant Pot has a large capacity, multiple cooking functions, and more. If you don't have one already, change that today!
$64.99 $139.95 $75 off
Casper mattresses
Mattresses are one of those things you should never skimp out on. When you get the chance to save some money on a high-quality well-praised mattress, you should pounce on it. Today is your day to save 20% on the Casper Essential series and Foam series mattresses, and the deal prices are available on every size from Twin to California King.
No Ghosting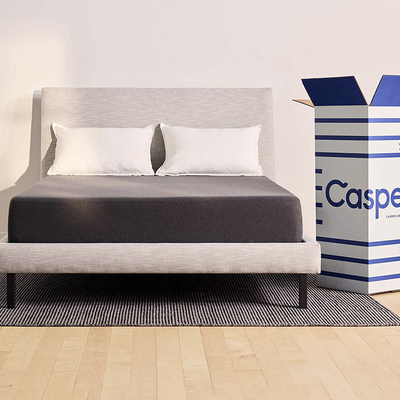 The discount works on the Essential and Foam series and covers sizes from Twin to California King. The mattresses use multiple layers of foam. Get a 100 night trial with the mattress. Try it out and if you don't like it return it for free.
20% off
That's All Folks... or is it?
Do these deals live up to the hype? Was Cyber Monday worth the wait? Was there something else you bought that you were lucky to find and happy to share? This is it for the big holiday shopping weekend, but it's not it for big deals. We see a lot of big deals between now and Christmas, and you know our Thrifter team will be working all day every day to cover it all.
We may earn a commission for purchases using our links. Learn more.