Snapchat is currently down across the US, UK, and Europe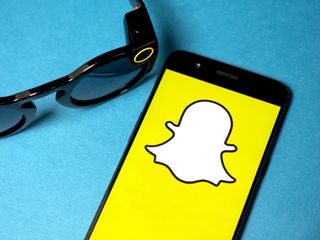 What you need to know
Snapchat went down on September 9 around 4 p.m. ET.
Down Detector shows the outage affecting many parts of the U.S. and Europe.
There's no word on what caused the outage or when it will be back up.
If you've noticed Snapchat isn't quite working right today, you're not alone.
On September 9, 2019, Snapchat went down for many users across the globe. A check of Down Detector shows reports of the outage started spiking around 4 p.m. ET. The hashtag #snapchatdown has also picked up steam on Twitter, with users reporting an inability to send snaps to friends.
Snapchat has acknowledged the issue on Twitter, stating that it is "looking into it." There's no indication of when the service will be up and running again.
Was a matter of time, it had been acting strange since the last update.
Android Central Newsletter
Get the best of Android Central in in your inbox, every day!
Thank you for signing up to Android Central. You will receive a verification email shortly.
There was a problem. Please refresh the page and try again.