HTC developing a new SoC with ST-Ericsson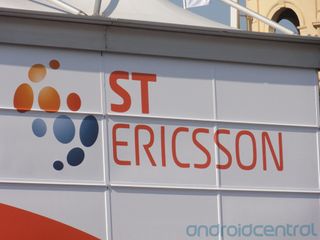 HTC continues to branch out. After being a Qualcomm-centric handset maker they decided to source SoC's from more than one source, deciding to go with nVidia's Tegra 3 for the international version of the One X. Well it looks like HTC is looking to take the next logical step and create an SoC of their own. Only this isn't for their flagship phones. It's for the mid and low-end devices, which is a market HTC has dabbled in, but not really competed with the likes of LG, Huawei, and to a lesser extent, Samsung.
HTC is making moves to become more and more like Samsung and Apple, both of which produce their own SoC's. In the long run this could give HTC an advantage over other handset makers by giving them more control over hardware and cost.
Source: Unwired View
Android Central Newsletter
Thank you for signing up to Android Central. You will receive a verification email shortly.
There was a problem. Please refresh the page and try again.