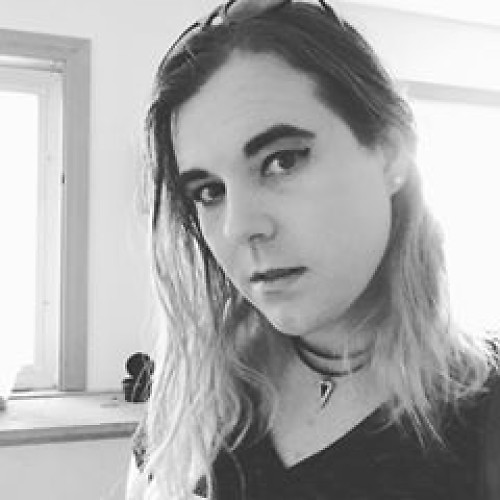 Mikaela is a writer with Android Central who makes her home on the distant East Coast of Canada. When not geeking out about the latest in smart-environment tech or endlessly experimenting with any gadget that happens to fall into her lap, she can be found producing videos and podcasting about news and pop culture, available on over a dozen streaming and downloadable services.
Latest articles by Mikaela Gorman
Get the Android Central Newsletter
Instant access to breaking news, the hottest reviews, great deals and helpful tips.
Thank you for signing up to Android Central. You will receive a verification email shortly.
There was a problem. Please refresh the page and try again.