Black Friday is a brilliant excuse to spend some cash and pick up some great gifts for the family, but not every stellar deal will cost you. In fact, one of our favorite Black Friday deals this year is absolutely free: new members can score a three-month membership to Kindle Unlimited free-of-charge at Amazon right now. Those who have already signed up for Kindle Unlimited before can save 50% on a 6-month renewal.
This service is perfect for avid and casual readers who can't justify paying full price for each new book they read. Kindle Unlimited is a digital eBook library that you'll have access to visit and check books out from whenever you want, day or night, rain or shine, anywhere you go. You don't even need a Kindle e-reader to start reading; simply download the free Kindle app to your preferred device instead. It's available on iOS and Android smartphones, PCs, tablets, and more.
Pageturner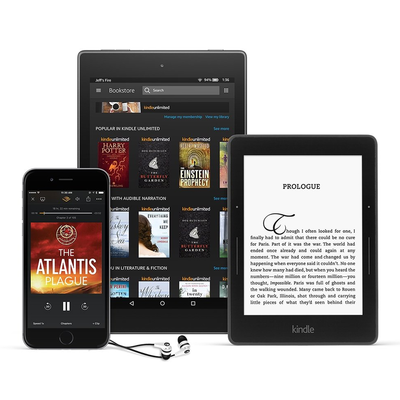 Amazon is letting new subscribers of Kindle Unlimited try the service out completely free for three months! You'll gain access to over 1 million titles to read whenever you want, wherever you want. You don't need a Kindle to start reading, either.
$0.00 $29.97 $30 off
A Kindle Unlimited membership regularly costs $9.99 a month, which is 100% worth it considering a single new book usually costs at least $10. With Kindle Unlimited, you'll have access to read over a million titles whenever you choose — even favorites like the Harry Potter series.
Though you can read Kindle Unlimited eBooks on a myriad of devices, they'll no doubt look the best on a Kindle. This week is actually the best time to get your hands on one, as you can score the all-new Kindle Oasis for just $174.99 right now. This is the best Kindle e-reader to date, with the largest screen and the easiest display to read of them all. Today's deal saves you $75 and marks the first time this model has been discounted.
Another Black Friday deal you have to know about regards Amazon Music Unlimited. Amazon is offering customers a four-month membership for only $0.99! That allows you to stream all the latest hits as well as your favorite albums from the past on a variety of devices. This service regularly costs up to $10 also, depending on whether you're an Amazon Prime member or not.
Music anywhere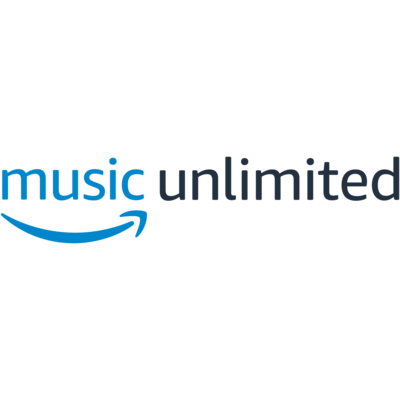 Amazon Music Unlimited is a streaming service that's accessible on tons of devices and features millions of songs that you can play on-demand or download to your device. It's entirely ad-free, too. The deal is for new users of the service only.
$0.99 $39.96 $39 off
We may earn a commission for purchases using our links. Learn more.