The best leftover Prime Day deals LIVE 2023: these offers are still available!
Just call us Deal Central.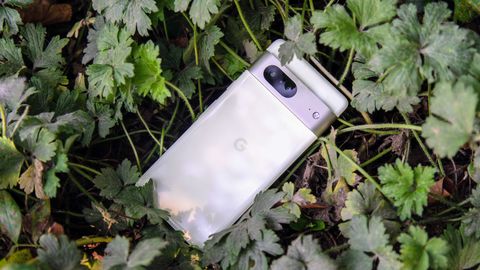 (Image: © Derrek Lee / Android Central)
Prime Day 2023 has officially come to an end, but don't worry if you missed the festivities: we're still seeing quite a few leftover tech deals on the site. Keep reading to see which offers are still available as we share them LIVE, from back-to-school bargains to discounted devices that Amazon seems to have forgotten.
This Prime Day was one for the history books, with record-breaking price drops in just about every product category imaginable. But many folks don't know that the party doesn't just stop when Prime Day ends; every year, there are promotions that stick around for days (or weeks) after the big sale. And the best part is? Most of these don't require a Prime membership.
Best leftover Prime Day deals