Best Prime Day deals 2022: live highlights of items still enjoying the summer sale's afterparty
Rounding up all the remaining Prime Day deals in mobiles, TV, smart homes, tech and more
Contributions from
last updated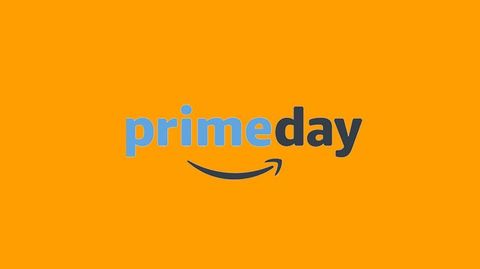 (Image: © amazon)
Despite the Amazon Prime Day deals event officially ending last week, we're still seeing plenty of big discounts stick around. There's a long-tail afterparty vibe, as many merchants and manufacturers are keen to keep things going a bit longer.
We're picking through Prime Day's hottest action that's still alive and posting them up towards the top of our live blog feed so you can get a good look at what's still available. Brace yourselves if you're after an Echo Dot, Kindle, or most other Amazon-made devices though, as this is the worst time of the year to buy one as they're back up to full price. Don't worry though, they regularly get money knocked off, so you should never pay full price for them.
So dive in and check out the roundup of our favorite deals below and see if you can grab a bargain before Jeff calls time and goes back to goofing about in space. Maybe you're treating yourself? Upgrading some tech with a Chromebook to get back to school or college? Looking for some budget-friendly items to make your home a bit smarter? Or looking for new headphones to enjoy some tunes at home or on your daily commute? Whatever you want, we'll try and find you something as there are plenty of chances to save some cash today.
We're looking at the wider world of tech and Android-centric products. But we'd like to throw a quick shout-out to our friends at Windows Central and iMore below as they're working alongside us on their sites to bring you the hottest picks from all things Windows, Xbox, Apple, and Nintendo - and we have to admit to having a bit of a shopping splurge via them too.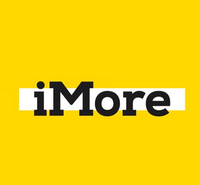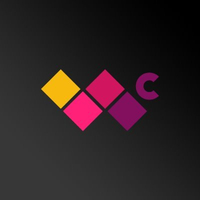 Prime Day deals: quick links to the hot picks
Rival Prime Day sales
Prime Day deals live blog