Visible vs. Mint Mobile: Which should you get?
Mint Mobile has a wide range of plans so you don't waste money on features you don't need.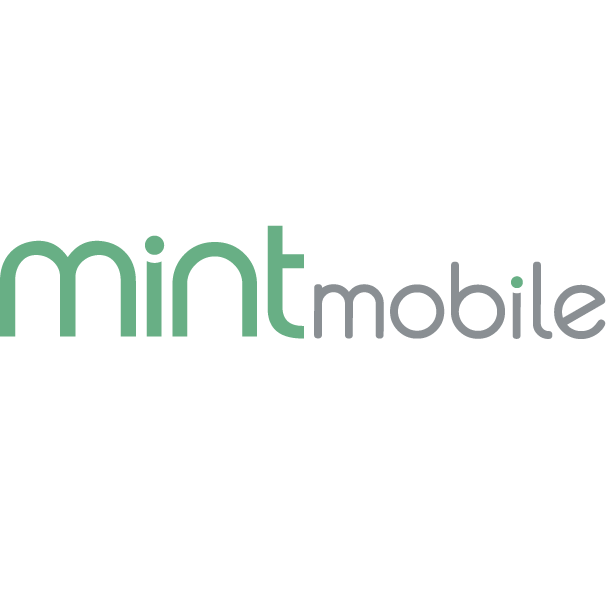 (opens in new tab)
Save in bulk
Mint Mobile uses T-Mobile to power its network, and with its extensive 5G coverage that means you get a lot of bang for your buck. Plans are sold in bulk, meaning you have a higher upfront cost but save a lot of money month-to-month. And, unlike Visible, you can use Mint Mobile with just about any Android phone.
For
Cheaper monthly rates
Lots of plan options
Unlimited talk and text
Free hotspot access
Works with most unlocked phones
Against
T-Mobile coverage is weaker in rural areas
Only 5GB hotspot data on the unlimited plan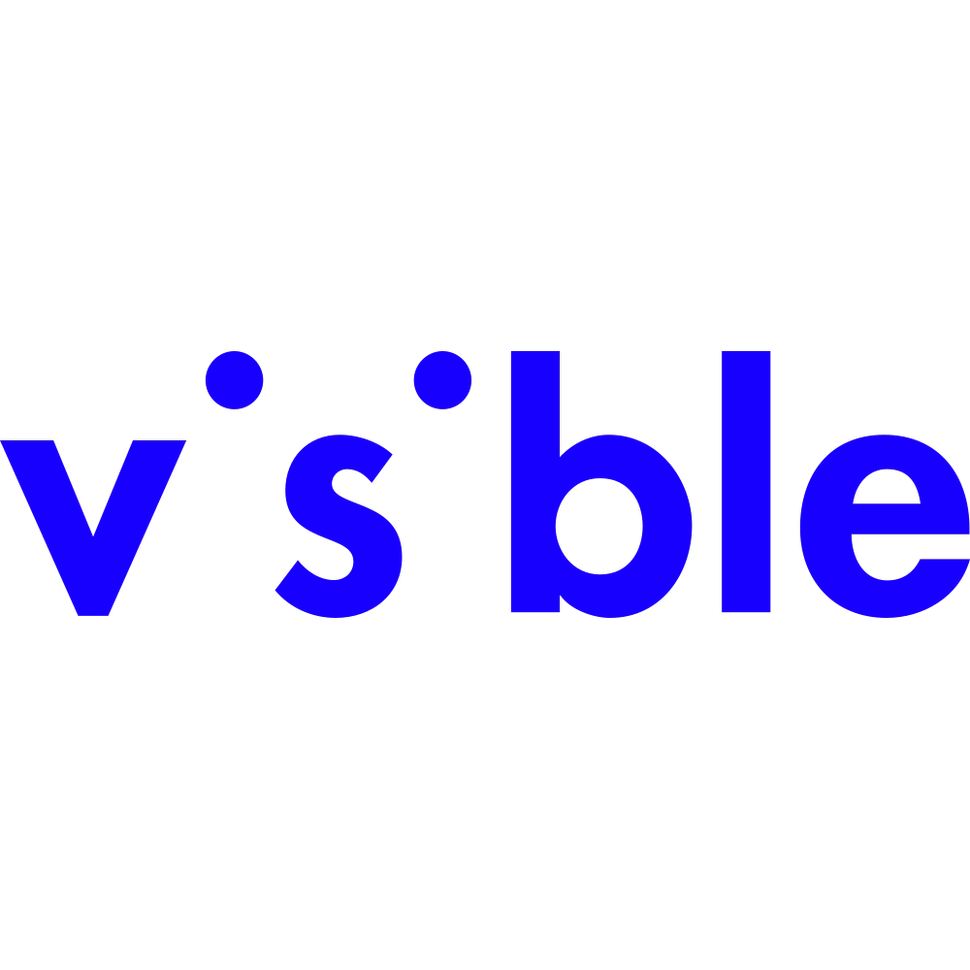 (opens in new tab)
Two unlimited plans
Visible has two unlimited plans starting at just $30 per month with taxes and fees included. Powered by Verizon's LTE and 5G network, Visible has plenty of speed for most people on either plan with the option for premium data and more international features on the Visible+ plan for $45 per month.
For
Unlimited talk, text, and data
Verizon's LTE and 5G network
Free unlimited hotspot access
Taxes and fees included
Premium data and Ultra Wideband 5G available
Against
Fewer supported phones
No roaming
Slow hotspot speeds
Visible and Mint Mobile are two of the most compelling prepaid carriers you'll find if you want cheap data on some of the best cell phone plans today. While Visible is the best pick for users that need more than 35GB of data per month, lighter users can save quite a bit with Mint Mobile's wider range of plans. Mint also gives you more ways to save with multi-month discounts and Mint Family. If you're looking for the best 5G coverage, the T-Mobile network that Mint Mobile uses still has a significant lead over Verizon even if Verizon is making quick progress on C-band deployment.
Visible vs. Mint Mobile: What are Visible's plans?
Why you can trust Android Central Our expert reviewers spend hours testing and comparing products and services so you can choose the best for you. Find out more about how we test.
Visible updated its plan offerings with two new plans in 2022, with the cheapest unlimited plan starting at just $30 per month. This plan is closest to the old Visible plan we looked at in our Visible review. You get unlimited data on Verizon's LTE and nationwide 5G network with enough speed for just about anything you can do on a phone. Naturally, you get unlimited talk, text, and hotspot data at 5Mbps on either plan.
If you find Visible's base speeds aren't keeping up with your needs, Visible+ upgrades 5G access to Ultra Wideband and adds 50GB of premium data. Premium data keeps your speeds higher in congested areas by prioritizing your data over cheaper plans, which will be most significant in congested and densely populated areas.
Visible+ also has unlimited roaming with unlimited data in Mexico and Canada. For international calling, you get 30+ countries with 200+ countries for international texting included.
Swipe to scroll horizontally
Visible's plans

| Header Cell - Column 0 | Visible | Visible+ |
| --- | --- | --- |
| Data | Unlimited | Unlimited (50GB premium) |
| 5G access | Nationwide | Nationwide and Ultra Wideband |
| Hotspot data | Unlimited (5Mbps) | Unlimited (5Mbps) |
| Spam protection | Yes | Yes |
| Price | $30 per month | $45 per month |
While Visible's new plans don't quite match the low $25 per month price possible with the old plan, there is still a way to get that price. If you sign up through PayPal at Visible (opens in new tab), you can save $5 per month on your Visible service. This also works on Visible+ so you can get the higher-end plan for just $40 per month.
Visible vs. Mint Mobile: Mint Mobile plan breakdown
Mint Mobile has a different way of doing things. Mint Mobile sells in bulk rather than paying for your plan month-to-month, as you do with just about every other provider. This means you pay a higher upfront price, but you're saving a lot of money if you look at the monthly rate.
Swipe to scroll horizontally
| Header Cell - Column 0 | 4GB | 10GB | 15GB | Unlimited |
| --- | --- | --- | --- | --- |
| 3 months (introductory price) | $15/mo. ($45) | $20/mo. ($60) | $25/mo. ($75) | $30/mo. ($90) |
| 3 months | $25/mo. ($75) | $35/mo. ($105) | $45/mo. ($135) | $40/mo. ($120) |
| 6 months | $20/mo. ($120) | $25/mo. ($150) | $35/mo. ($210) | $35/mo. ($210) |
| 12 months | $15/mo. ($180) | $20/mo. ($240) | $25/mo. ($300) | $30/mo. ($360) |
If you need more data, it can be added at a rate of 1GB for $10 or 3GB for $20. You also can upgrade mid-cycle by paying the price difference if you find that you run out of data regularly.
You can buy plans in 3, 6, and 12-month increments with your choice of 4GB, 10GB, 15GB, or Unlimited LTE data. Unfortunately, the Unlimited plan is slowed to 2G speeds if you exceed 35GB of usage. As we saw in our Mint Mobile review, 35GB of data should be enough for most people. Unlimited is also limited to 5GB of high-speed hotspot data. Even so, Mint Mobile has a package that will work for just about anyone.
Your monthly rate is cheaper as you buy more months in bulk. For example, if you got 15GB of data on a 12-month plan, you'd spend $300 upfront, with that working out to $25/month. For comparison's sake, a three-month plan for 15GB of data retails for $45 per month (although it's currently discounted to $25 per month for your first three months). Mint Mobile allows for much more customization than Visible, and your monthly rate is lower for almost all of the plans.
Mint also has a family plan of sorts with Mint Family. Mint Family allows you to pay for multiple plans from one account. To add to that, Mint Family plans get 12-month pricing though they only need to pay every three months.
When it comes to international features, Mint has a few solid options. To stay connected while you're traveling abroad, all you have to do is purchase an UpRoam credit of $5, $10, or $20 that's added to your international roaming balance.
Mint Mobile charges $0.05 per text message sent, $0.25 per minute for calls, and $0.20 per megabyte in quite a few countries. In Mexico and Canada, prices are lower at $0.02 per text, $0.06 per minute, and $0.06 per megabyte. Mint's international pricing is pretty competitive, even with other carriers though if you're traveling a lot, it may be worth considering a carrier like Google Fi over Mint.
Visible vs. Mint Mobile: What is coverage like on Visible and Mint Mobile?
Both Visible and Mint Mobile have interactive coverage maps so you can see what's best for where you live. Both have 5G coverage, though T-Mobile's 5G network is quite a bit larger and faster than Verizon's at this point. It's still nice to see Visible customers can access 5G as the carrier continues to expand its network.
Verizon is well known for having some of the best rural coverage so if you drive a lot or just live far away from a city, Visible may prove to be the better option. It's worth mentioning that Visible does not support 3G and does not get access to Verizon's roaming partners. If you're currently on Verizon and have great coverage, it's worth double-checking the map anyways.
Mint Mobile exclusively uses T-Mobile. T-Mobile's network has improved a lot over the past few years and is now better than it's ever been, but there are many places where Verizon's network is still superior. If you're only looking at 5G, though, T-Mobile is a clear winner. Most modern phones support T-Mobile's entire LTE network, but it might be time to upgrade if you use an older device.
Visible vs. Mint Mobile: What phones can you get on Mint Mobile and Visible?
A great carrier isn't so great if you can't use your phone on it, and unfortunately, that's where Visible takes a stumble.
Visible's network is all digital, which means that all of your calls on Visible will use VoLTE. While VoLTE has been around for years now and is the norm for new phones, some unlocked models won't play nice with Visible. Your best bet is to check your IMEI on Visible's site to determine if your phone model has been greenlit for the network. Luckily, Visible supports many of the top models like Samsung's Galaxy S22 and the Google Pixel 7 phones.
Mint Mobile shines when it comes to supported phones. Since it's a GSM network and also supports VoLTE, you can bring over virtually any unlocked Android phone and have it work perfectly fine. Of course, Mint Mobile does sell devices, but if you already have one you'd like to use, you can get a SIM card or even activate an eSIM on a Pixel phone. You can also buy nearly any of the best Android phones to bring to Mint Mobile.
For the best 5G performance, you'll want a phone that supports band n41 on Mint Mobile and band n77 on Visible.
Visible vs. Mint Mobile: Which should you get?
Visible is a great fit for many people, and with Verizon's network backing it, pretty much everyone will have solid coverage except for its 5G offering, which is a bit on the spotty side. Even compared to Verizon, Visible is a strong choice with plenty of speed for most people. Though Visible is let down by its more limited phone support, very few prepaid options come close in value if you need unlimited data with an unlimited hotspot.
Mint Mobile takes the lead as a better pick thanks to massive phone support, a wide range of plans, and international options. While its plans are more complex, they're still simpler than most carriers with a straightforward way to save. With the growth of the T-Mobile network, including 5G, and the addition of an unlimited plan, Mint Mobile is the better choice for most people.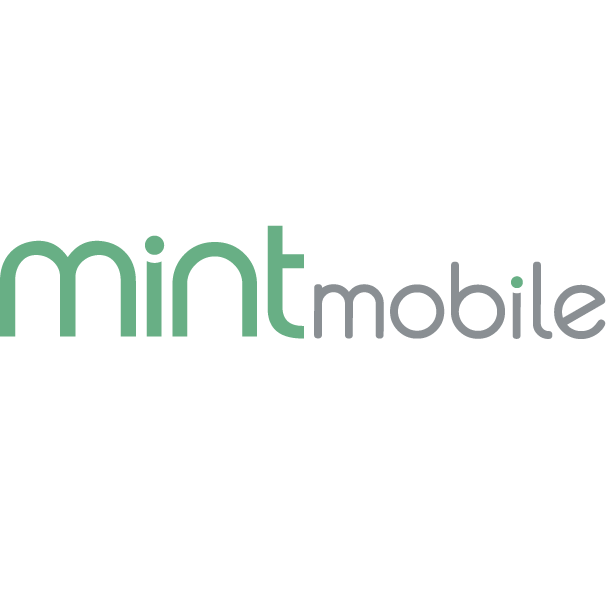 (opens in new tab)
Save more by planning ahead
Mint Mobile saves you money by selling cell service in bulk. It also has strong support for unlocked phones, including 5G phones. You can even bring multiple lines with Mint Family.
Get the Android Central Newsletter
Instant access to breaking news, the hottest reviews, great deals and helpful tips.
When Samuel is not writing about networking or 5G at Android Central, he spends most of his time researching computer components and obsessing over what CPU goes into the ultimate Windows 98 computer. It's the Pentium 3.