Best Meta Quest 2 and Quest 3 games 2023
From shooters to multiplayer, family-friendly to horror, we rounded up the best Quest games in every category.
The best App Lab games
You'll find hundreds of official Oculus Quest games, but Meta has strict standards for which games have the "quality" to appear there. For indie developers who can't meet those standards or want to test early access versions, they can submit them to App Lab instead. About a thousand App Lab games are available, and they don't appear in official Oculus Store search results, making the best gems in the rough hard to find. So we've rounded up the best App Lab games we could find!
HAX
That magazine does more than you think
While playing a shooting game of any kind, the only time you ever think about the mags in your inventory is when you run out of one. But what if the mag was more than just a canister of bullets that you insert into your gun? What if it could be the grenades, melee weapons, ammo for guns, and even a hacking device?
HAX turns the idea of traditional weaponry (and inventory management) on its head in a special made-for-VR way that feels wholly natural and will have you scratching your head wondering why no one thought of this idea before. Try the free demo and jump in fast! HAX is early access and is still being built, but it's regularly updated and tons of fun to play. —Nick Sutrich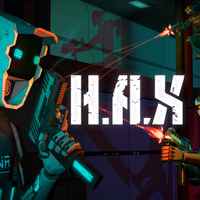 HAX
HAX offers a fresh spin on traditional VR shooters that's a blast to try. The final version will be multiplayer, but this free version is plenty of fun as a single-player experience.
Download on: Oculus
Hibow
Games like Hibow and Nock are starting a renaissance of bow-and-arrow VR games that escape the traditional grounded fantasy setting of most archery games. Hibow is an archery battle royale title in which your bow does more than just shoot foes. It also catapults you through the air to pursue or avoid foes, and there are a variety of ammunition types to keep things fresh. This free title is still a work-in-progress but deserves to be on more players' radars. —Michael Hicks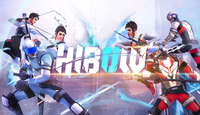 Hibow
Leap into the arena and take on fellow Quest players and bots with your trusty bow-and-arrow. From movement to distractions, explosions to sniping, your bow has all the tools you need to win one battle royale after another.
Download on: Oculus
Pavlov Shack
No dogs were harmed in the making of this game
When looking at the Oculus Store, you might wonder how in the world we can recommend yet another military shooter when the likes of Onward, Alvo, and Contractors are already some of the of best multiplayer shooters around. Well, for starters, Pavlov Shack is completely free. Yes, you read that right, there's no cost of entry to play Pavlov Shack and there's no DLC, either.
Pavlov Shack is likely the closest to Counter-Strike of any multiplayer shooter on the Quest 2, even if it does feature proper made-for-VR mechanics. It's got a thriving modding community, tons of custom maps and modes, and a huge player base. It's also got lots of kids playing thanks to the fact that it is, in fact, completely free to play. If you're not willing to shell out the bucks for either of the above-mentioned shooters, Pavlov Shack is a fantastic place to start and stay for a good long while. —Nick Sutrich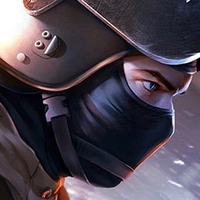 Pavlov Shack
One of the most popular SideQuest games for years, this Counter-Strike lookalike quickly became a favorite among App Lab gamers. It offers multiple modes that let you team up with friends to capture objectives and kill zombies or kill friends and strangers alike in Deathmatch.
Free from: Oculus Store
Sport Mode
The only sport here is hunting robots
Sport Mode is a strangely titled physics experiment game that feels like it would fit right in with the likes of a Boneworks sandbox simulator. While we all await the Quest version of Boneworks (that's Bonelab), Sport Mode fits the bill for just $10 and gives you several physics playgrounds to experiment with.
Spawn robot NPCs, attack them with an array of weaponry and tactics, and just have some crazy fun in a way that only makes sense in VR. There's nothing quite like the feeling of sliding down a zipline with a crowbar while hacking at robots with a katana, all in slow motion. —Nick Sutrich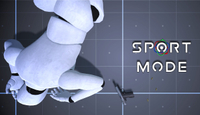 Sport Mode
Sport Mode is a physics-based game that gives you the power to do whatever you want with the tools available — with more tools and updates expected to arrive soon.
Buy from: Oculus
We Are One
Use time-travel shenanigans to become your own best teammate
You're a "sproutling" in a world infested with evil mechanical foes, given the power to clone and transport yourself into the past. So as you take on overwhelming odds, you must not only take on foes but also perform actions that will help future versions of yourself, such as flinging your gun to a seemingly empty space nearby.
This beta teaser was an absolute blast to try, as it requires both good shooting skills and reflexes but also a puzzler's mind to figure out how to support your future selves, too. The final version will apparently arrive this fall with a proper campaign and level editor, but you can enjoy it for free in the meantime. —Michael Hicks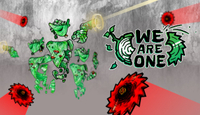 We Are One
We Are One is a "co-op" shooter in which you play every player, so you can only blame yourself if things go wrong!
Download from: Oculus
Be an expert in 5 minutes
Get the latest news from Android Central, your trusted companion in the world of Android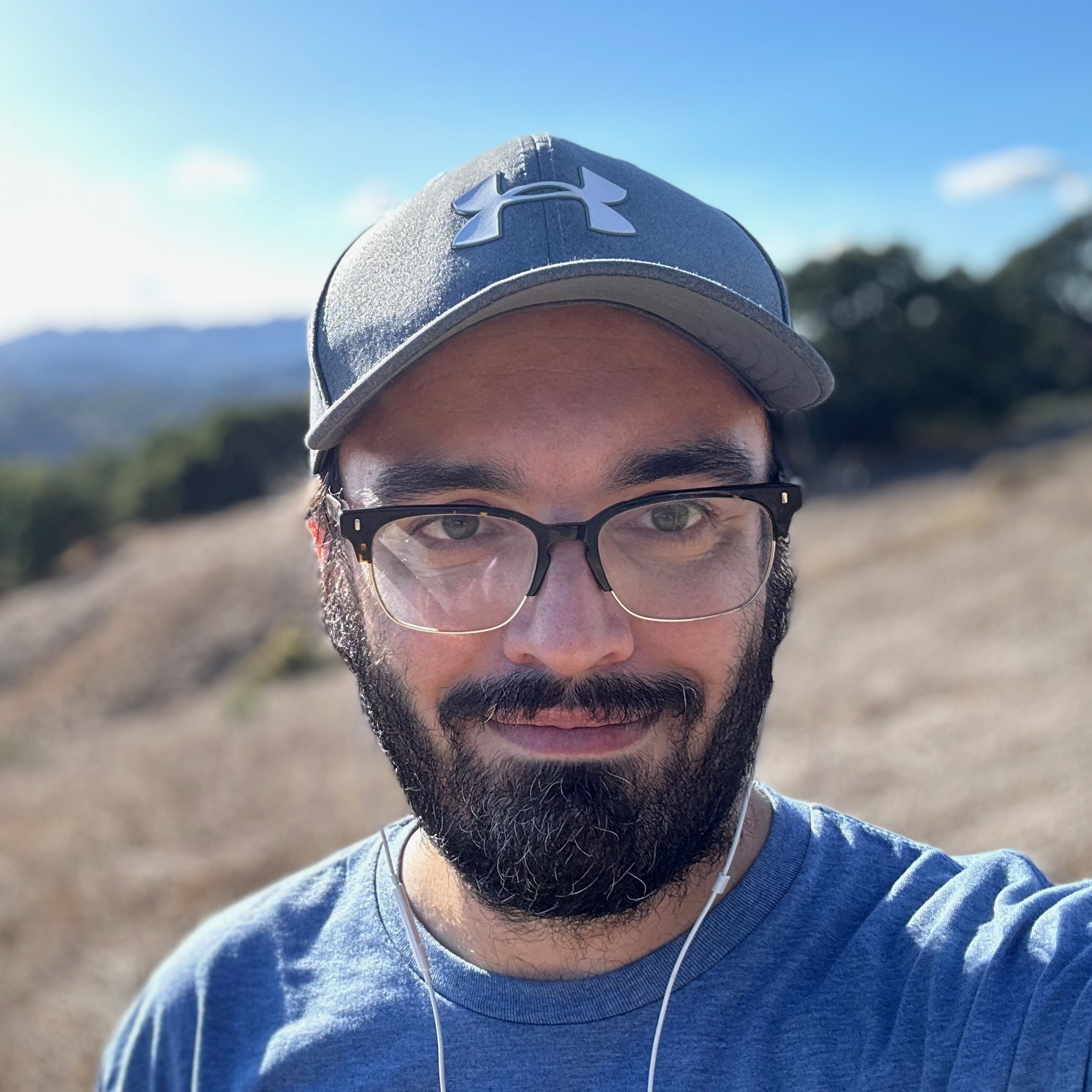 Senior Editor, VR/AR and fitness
Michael is Android Central's resident expert on fitness tech and wearables, with an enthusiast's love of VR tech on the side. After years freelancing for Techradar, Wareable, Windows Central, Digital Trends, and other sites on a variety of tech topics, AC has given him the chance to really dive into the topics he's passionate about. He's also a semi-reformed Apple-to-Android user who loves D&D, Star Wars, and Lord of the Rings.
For wearables, Michael has tested dozens of smartwatches from Garmin, Fitbit, Samsung, Apple, COROS, Polar, Amazfit, and other brands, and will always focus on recommending the best product over the best brand. He's also completed marathons like NYC, SF, Marine Corps, Big Sur, and California International — though he's still trying to break that 4-hour barrier.