Best Prime Day phone deals 2022: Record low prices on S22s, foldables, Pixels
Ready your wallet, this is a great chance for a big discount on your next phone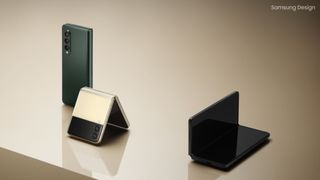 (Image credit: Samsung Design)
The second day of Prime Day is here and things are really heating up over at the big A. Many people don't think of Amazon when they're shopping for a new smartphone, but Prime Day is attempting to change that fact by offering some massive discounts on unlocked devices, from straightforward budget phones to brand new flagships and cutting-edge foldables.
We've got all the best Prime Day smartphone deals collected below. And listen, it's Prime Day, so don't be too surprised if you see prices fluctuating wildly throughout the day. This just means that you shouldn't wait if you see a deal you like — this could be your last chance.
Scroll down for links to the deals, and don't forget to compare prices with the competition; many of Amazon's rivals are attempting to challenge Prime Day with special sales of their own. Looking for something else? We've got deal hubs for just about every category imaginable, such as Prime Day Chromebook deals, Prime Day smartwatch deals, and a thread where we're sharing all of the best Prime Day deals LIVE.
Prime Day 2022 Quick Links
Best Samsung Galaxy S22 deals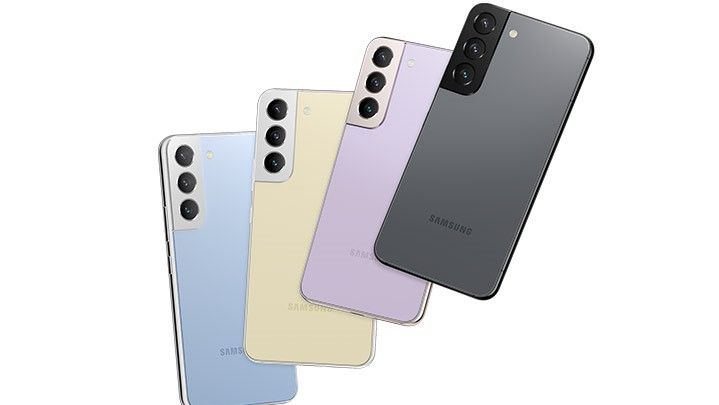 First things first, let's look at deals for the Samsung Galaxy S22 series. Including the S22, the S22 Plus, and the S22 Ultra, this flagship device lineup launched earlier this year and is expected to take center stage with a ton of great offers come Prime Day.
By definition, flagship phones stand out as the best you can get, offering the highest-end specs, features, and designs. They're also the phones that cost the most, so when they aren't on sale, they can be difficult for many people to afford. Thanks to Prime Day, however, buying some of these flagships is considerably easier.
Best Samsung foldable phone deals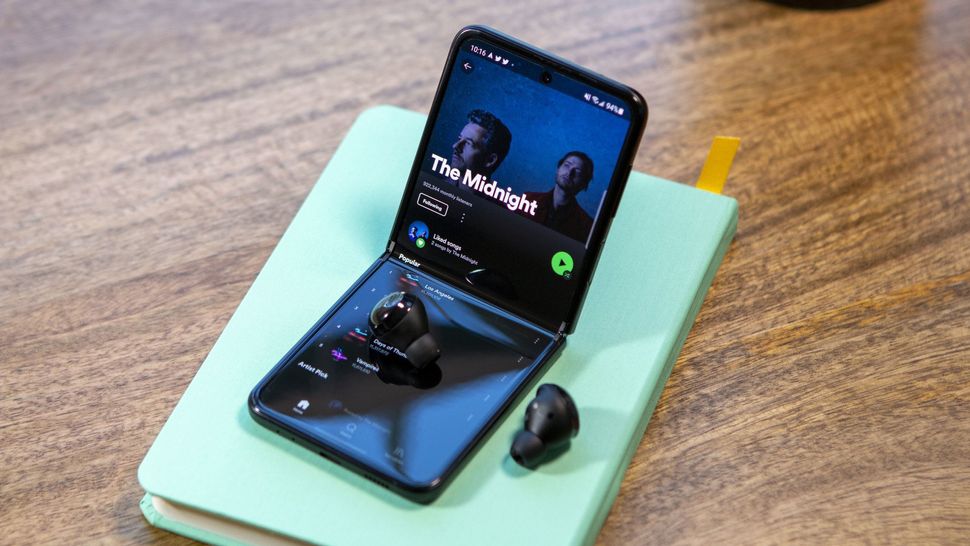 Tired of giant phones that don't fit in your pocket? Samsung's foldable phones still offer a big screen for getting things done, yet are pocket friendly thanks to the fact that they can fold in half. Whether you're looking for a "normal" style phone or a foldable tablet, Samsung's Galaxy Z Flip 3 and Z Fold 3 are the perfect phones to pick up this Prime Day thanks to these amazing foldable phone deals.
Best Google Pixel 6 deals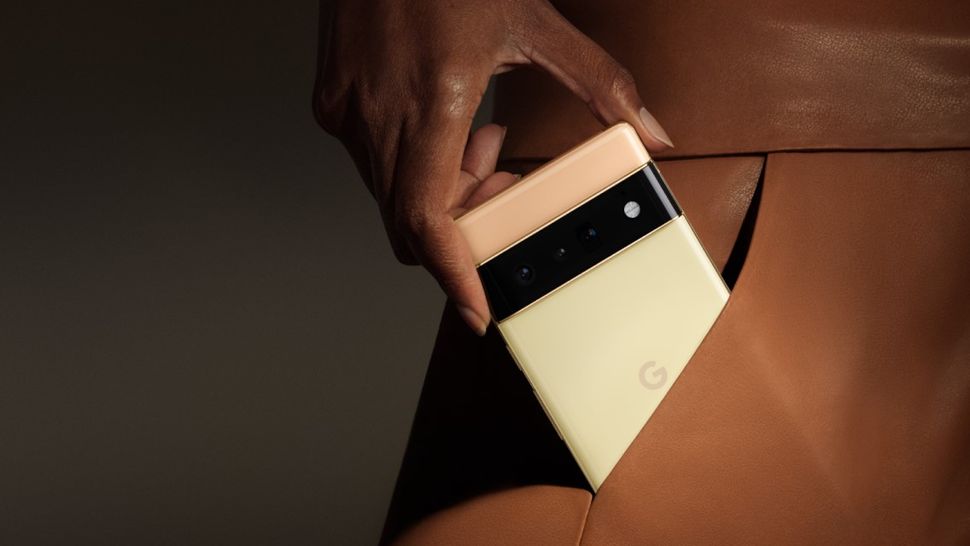 After years of releasing just so-so phones, Google finally delivered an excellent flagship device with the Google Pixel 6 and Google Pixel 6 Pro lineup. Prime Day is expected to arrive with some great Google Pixel deals in tow, and here are a few that we've collected so far.
Best iPhone 13 deals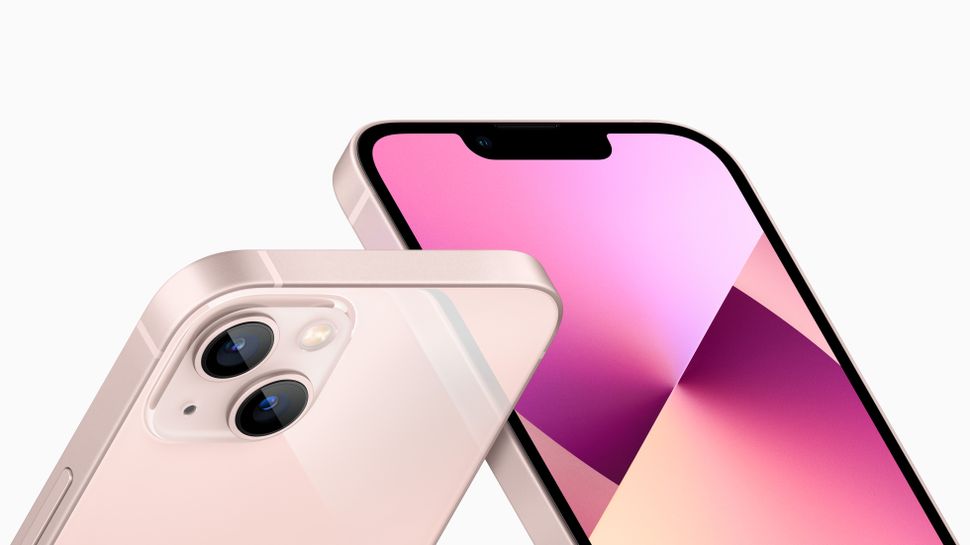 Yes, we know that this is Android Central and we don't usually write about Apple products, but we would be remiss if we didn't mention some of the great iPhone deals coming down the pipeline this Prime Day. The iPhone 13 lineup (which includes the iPhone 13, 13 Pro, 13 Pro Max, and 13 mini) is worth keeping an eye on, although the iPhone 12 is still an excellent device.
Best Motorola Deals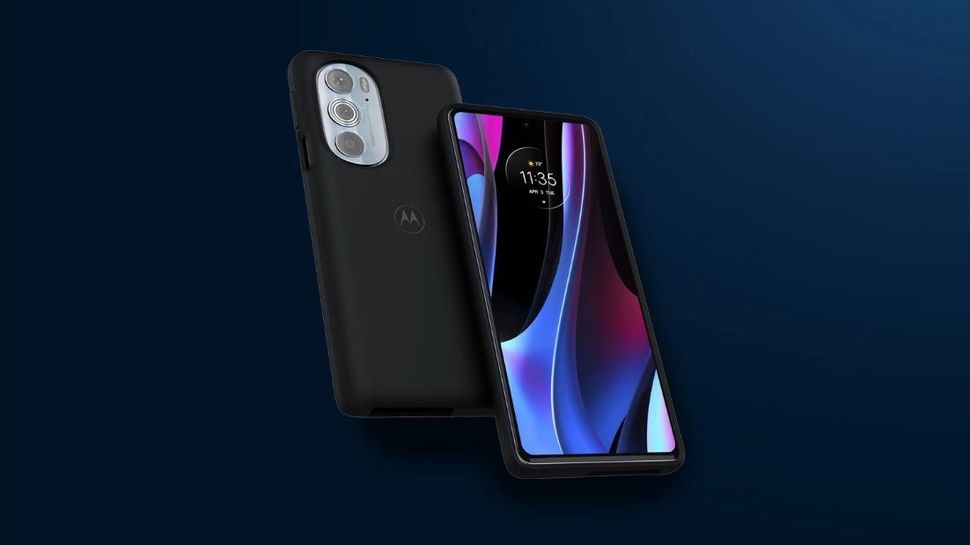 One of the oldest phone brands in the world, Motorola continues to produce some excellent devices year after year. Whether you're a Motorola aficionado or simply just looking for a great smartphone under $500, you'll be pleased by what Prime Day has in store this year, including some great deals on the Moto G Power, Moto Edge, and more.
Best Budget Android Phone Deals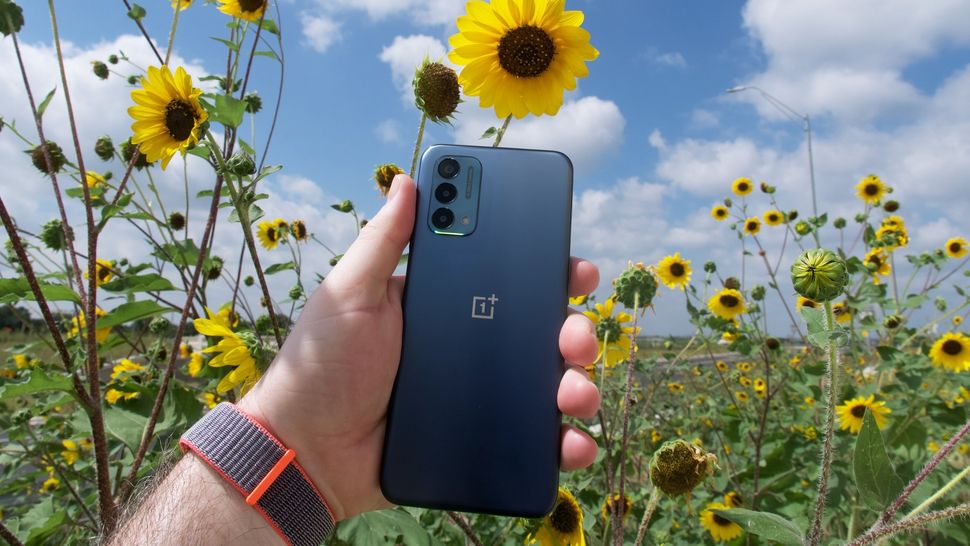 As much as we love flagship Android phones, the fact is that not everyone needs or wants one. Budget/affordable phones have gotten to a point where premium offerings aren't that necessary for most folks, and that's great news for you. Here are a few of our favorite budget phone deals you can pick up this Prime Day.