How to access Visible customer support
Access Visible customer support on the web or through your mobile device.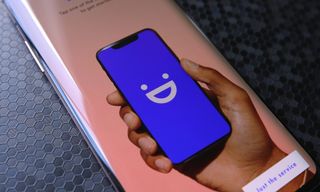 (Image credit: Android Central)
Signing up for a carrier without stores can be scary, especially if something isn't working the way you expect. If you need to contact Visible customer support, you can chat on Visible's website or through the Visible app on Android or iOS.
You can also get help via chat on Facebook Messenger or Twitter, which is just another reason why Visible is one of the best MVNO carriers around.
Use the app
One of the first things you'll want to do when you sign up for Visible is to download the app on the Google Play Store or the Apple App Store.
Open the Visible app.
Tap the question mark symbol in the top right corner.
Tap "Live Chat."
Enter your first name, last name, and email address.
Tap the purple "continue" button to chat with an agent.
Use the Visible website
If it's not possible or inconvenient to use the Visible app, you can always chat via the help center on Visible's website.
1. Navigate to visible.com/help.
2. Tap the little blue button at the bottom right corner of the page to open up a chat window, or click "chat with us."
3. Enter your first name, last name, and email address.
4. Press continue at the bottom of the window to start chatting.
Twitter
You can also tweet @visiblecare with any issue you're having. Remember that Twitter is public so you'll want to enter a private chat before disclosing personal information. All you have to do after that is watch out for a response or message from Visible Care.
Facebook
You can also contact Visible via Facebook. To do this, search for Visible on Facebook or navigate to facebook.com/visiblemobile. You can also click "connect with us on messenger" via Visible's help center, which will lead you to Visible's Facebook page. After that, it's simply a matter of sending a message with your questions through messenger.
To find Visible on messenger directly, just search for Visible or @visiblemobile and you'll see the Visible logo with the label "Telecommunication Company."
Connect with Visible 24/7
One massive perk of having online-only customer service is that you're able to contact Visible 24 hours a day, every day of the week. Visible's customer support is quick to respond and can get you pointed in the right direction. Don't forget, you can also find a lot of the answers you're looking for by heading to Visible's help center.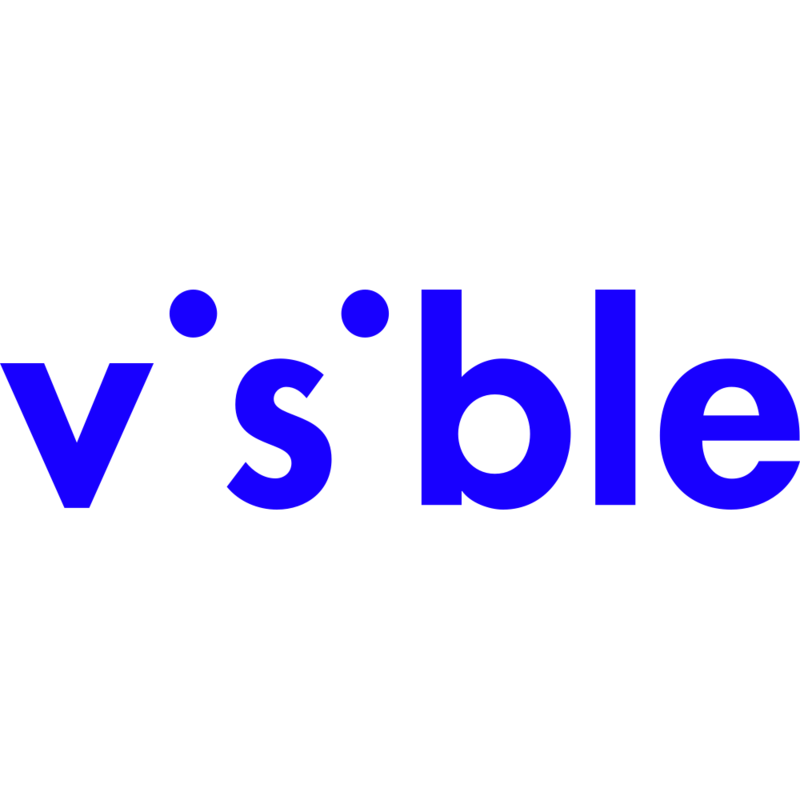 Unlimited talk, text, and data on Verizon 4G LTE and 5G
Visible lets you take advantage of Verizon's 4G LTE and growing 5G networks without any contracts or hidden fees. With this affordable plan, you'll get unlimited data, talk, text, and mobile hotspot, along with 24/7 online customer service.
Works with Visible
Need an Android device that will work flawlessly with Visible? The Google Pixel 5a is your best bet. Its beautiful display, reliable performance, and fantastic camera won't disappoint and will work without any issues.
Get the Android Central Newsletter
Instant access to breaking news, the hottest reviews, great deals and helpful tips.
Olivia Lipski is a freelance writer for Android Central and loves testing out the latest smart home tech and discovering the best cell phone plans. When she's not busy running around NYC trying to find great food or coffee, she's in her kitchen trying to make it herself.