What color Pixel Buds Pro should you buy?
Four color options, one pair of earbuds.
Choosing the right colorway for your Pixel Buds Pro isn't difficult. Between the Charcoal, Fog, Coral, and Lemongrass variants, you are limited to four options. You should pick a version that matches the scheme of your Google Pixel 6 series phone if you don't feel attached to any of the available options in particular.
If you don't own a Pixel, pick a color that will bring you joy every time you look at it. For instance, I've got the Pixel 6 in Stormy Black, but I'd still consider the Pixel Buds Pro in Lemongrass or Coral because I'm in love with those shades.
All the shades of the Google Pixel Buds Pro
Why you can trust Android Central Our expert reviewers spend hours testing and comparing products and services so you can choose the best for you. Find out more about how we test.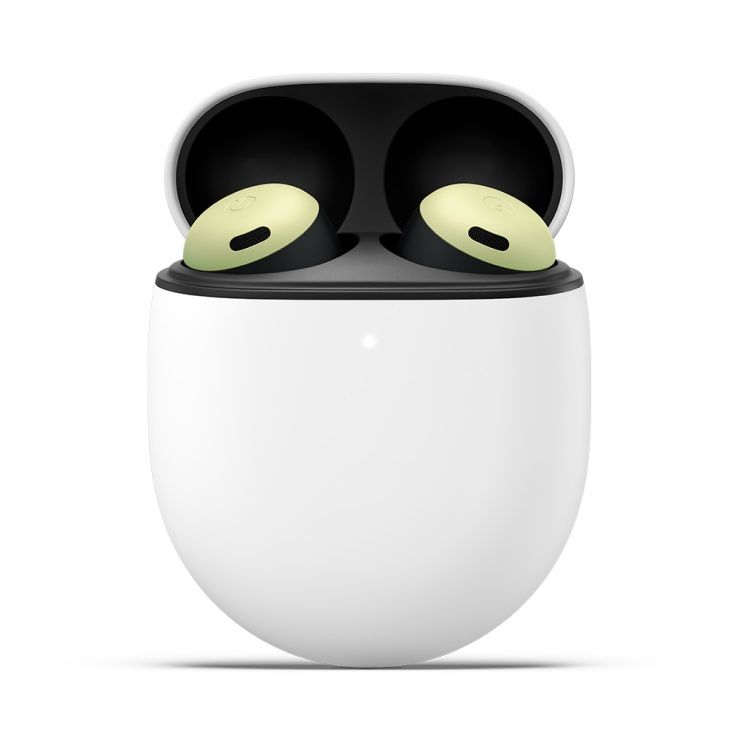 Google Pixel Buds Pro - Lemongrass
Lean, green, ANC machine
The lovely Pixel Buds Pro looks refreshing in this bright green Lemongrass colorway, with just the right amount of yellow shining through.
Google Pixel Buds Pro - Coral
Feel peachy
Coral is a constant across Google devices, but we're not complaining! This variant of the Pixel Buds Pro has a fun vibe and matches with plenty of older and newer Pixel devices.
Google Pixel Buds Pro - Charcoal
Safest choice
You can never go wrong with black. Charcoal is the closest to that hue when looking for a safe Google Pixel Buds Pro colorway. This simple shade requires lesser upkeep, as your Buds Pro won't get dirty as easily.
Google Pixel Buds Pro - Fog
Not white
Fog is a pale smoky tint that adds an understated feel to your Pixel Buds Pro. This one's another unadventurous color, however, it's likely to accumulate smudge marks and grime much faster than any other shade.
Which Pixel Buds Pro colorway to choose?
If you are fond of a certain hue, it's a no-nonsense decision to get the Google Pixel Buds Pro in a color that you find attractive. After all, that is the entire point of having choice to begin with. Personally, I love the fresh greenish-yellow tint of the Lemongrass colorway and the soft orange-ish tone of the Pixel Buds Pro in Coral.
If you're partial to more than one shade like myself, proceed to narrow down the colors you love, and then match those options to your phone, or maybe even your smartwatch. In my case, that would be Lemongrass. Not only am I highly fond of that color, but it also corresponds with the light green Pixel Watch option that I'm planning to buy.
It also helps to know that the Google Pixel 6a and Pixel 7 series both feature similar color variants, called Sage in the former and Lemongrass in the latter Google phone. So, if you're thinking about grabbing either Pixel device in the future, you've got more to consider when choosing a shade for your Pixel Buds Pro.
While the Google Pixel Buds Pro improve a lot on the preceding Pixel Buds A-Series, the design hasn't changed radically. Apart from the brighter orange and yellow colors, the other two are similar to the older generation wireless earbuds from Google.
I find the plainer black Charcoal and white Fog shades the most boring of the lot, so I advise you against investing in them. Have some fun, live a little, and grab a spunky pair of Google Pixel Buds Pro in Lemongrass or Coral.
Then again, thinking about things from a more practical perspective, of course the darker Charcoal hue of the Pixel Buds Pro makes sense. Ashy shades don't get dirty easily, and even if they do, you can't really tell.
At the end of the day, it's all about you. Select the color of your Google Pixel Buds Pro according to your personal style. Don't miss out on a fun colorway because you're lazy. It's not all that hard to clean your earbuds at home.
Availability of Pixel Buds Pro colors in your region
This may seem silly, but not all colors of the Google Pixel Buds Pro are available in every region. After you've picked the colorway that tickles your fantasy, do make sure you double-check whether you can actually buy it wherever you live.
For your reference, we've compiled a list comprising of available Pixel Buds Pro shades per region.
United States: Coral, Fog, Charcoal, Lemongrass
Canada: Charcoal, Fog, Lemongrass
United Kingdom: Coral, Fog, Charcoal, Lemongrass
France: Coral, Fog, Charcoal, Lemongrass
Germany: Coral, Fog, Charcoal, Lemongrass
Ireland: Charcoal
Italy: Coral, Fog, Charcoal, Lemongrass
Spain: Coral, Fog, Charcoal, Lemongrass
Australia: Fog, Charcoal, Lemongrass
Japan: Coral, Fog, Charcoal, Lemongrass
Taiwan: Charcoal, Fog
Singapore: Charcoal
Get the Android Central Newsletter
Instant access to breaking news, the hottest reviews, great deals and helpful tips.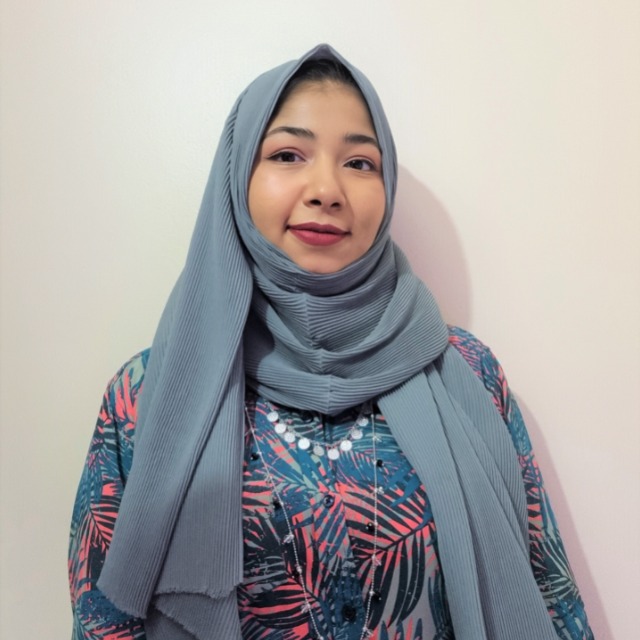 Editor — Accessories, speakers, and tablets
Namerah enjoys geeking out over accessories, gadgets, and all sorts of smart tech. She spends her time guzzling coffee, writing, casual gaming, and cuddling with her furry best friends. Find her on Twitter @NamerahS.